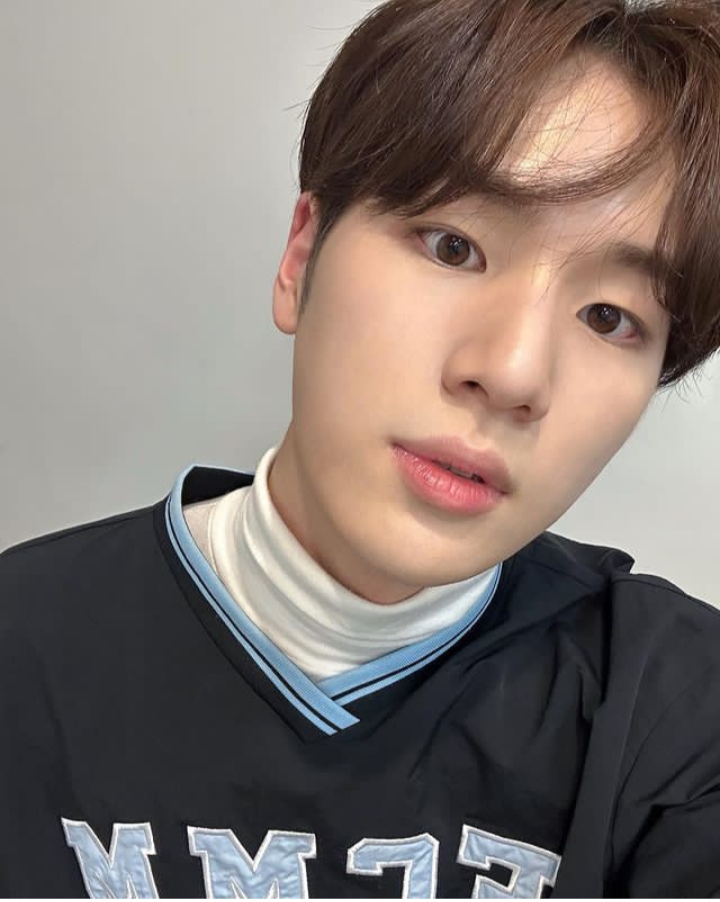 Yoonsung (윤성)is a member of the South Korean pre-debut boy group called BOM (Boys of MNH). The group comprised  8 members: Jim Myungho, Moon Jaeyun, Yang Minho, Yoon-sung, Jung Haemin, Cho Kyungmin, Lee Yungyu, and Lee Seungheon. There is no news about their debut yet. They are under MNH Entertainment.
His Stage name is Yoonsung (윤성). His birth name is Cho Yoonsung (조윤성). He was born on 13 November 2003. His age is around 19 years old as of 2022. He is Korean By Nationality. His Zodiac sign is Scorpio.
His position is yet to be announced.
Check out and follow Yoonsung's Social Media accounts:
Instagram: N/A
Twitter: N/A
YouTube: N/A
Facebook: N/A
Early Life:
He was born in Seoul, South Korea.
Not much is known about his early life.
Physical Appearance:
He is young, smart, and handsome. He is popular among youths. His looks make him look younger than his actual age. He has black eyes and black hair.
His height is around 5'9½" (177 cm) and his weight is around 62 kg (136 lbs). His Blood group is "B".
Family, Religion & Girlfriends:
Not much is known about his family and relationships.
Facts:
His passion for delivering something new and different will be the key to his success & perseverance.
He is always mesmerized by the charm of performing on stage.
He has a magnetic pull that gains him, friends, across the country.
He wants to be a versatile artist.
His melodies have an emotional grasp.
Check out and follow BOM's official accounts:
Instagram:  bom_bf1
Twitter: N/A
YouTube: Boys of MNH
Facebook: N/A
TikTok: @bom_bf1
Checkout Latest Comeback: