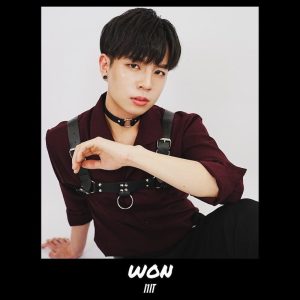 Won is a member of a South Korean boys group named I1IT. The group consists of 5 members: Won, Hiroki, Takuto, Y, and Syoma. They're likely to debut on August 25, 2022. They are active in South Korea as well as in Japan.
His stage name is Won (원 / ウォン). His Birth Name is Won (원 / ウォン). His birthday is on June 6, 1996. His age is around 26 years old as of 2022. He is Japanese By Nationality. His Zodiac sign is Gemini.
His position in the group is not known.
Check out and follow Won's Social Media accounts:
Twitter: N/A
Instagram:  N/A
Youtube: N/A
Facebook: N/A
Early Life:
He was born in Japan.
Not much is known about his early life.
Physical Appearance:
He is young, smart, and handsome. He is popular among youths. His looks make him look younger than his actual age. He has brown eyes and light brown hair.
His height is around 173 cm (5'8″) and his weight is around 57 kg (126 lbs). His Blood group is "not known".
Family, Religion & Relationships:
Not much is known about his family and his personal relationship.
Facts:
He expresses his conflicts with love, identity, and culture through his records.
On May 10, 2022, he was officially revealed.
He was to be revealed as the second member.
His sounds revolve around the harmony that grasps deep emotional lyrics and bass-oriented instrumentals which express complex yet simple emotions.
Check out and follow the I1IT's official accounts: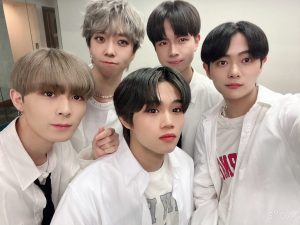 Instagram: N/A
Twitter: I1IT_official
TikTok: @i1it_official
YouTube: I1IT
Facebook: N/A