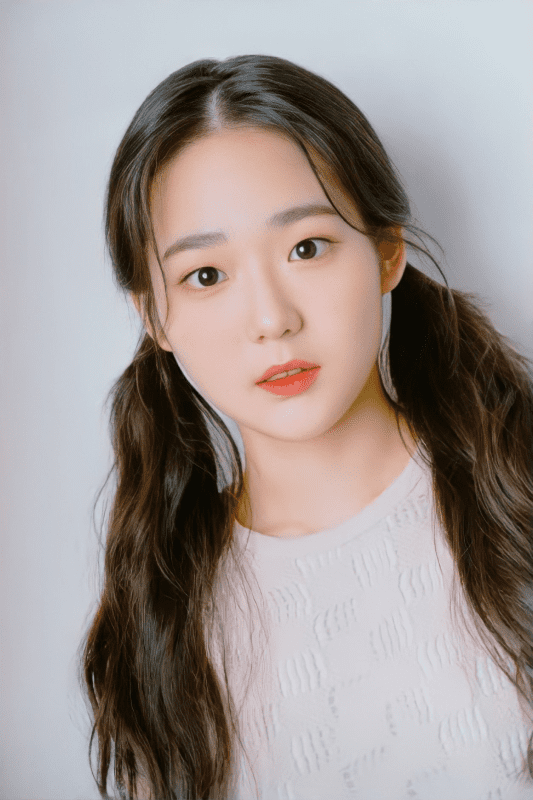 Yoon Seoyeon (윤서연/ユン・ソヨン) is a member of the upcoming South Korean girl group named tripleS (트리플에스/トリプルS). The group will be formed of 24 members. They are releasing members for now. They have 3 members: Yoon Seoyeon, Lee Jiwoo, and Jeong Hyerin. The members of the group will perform in units, groups, solo, etc. according to fans' request. The group will combine the worlds of NFT and Kpop. They will introduce a new dimension with new concepts every season. The fans will also get the chance to participate and communicate with the content of the group. They set to be debut in 2023. They are under MODHAUS.
Her stage name is Seoyeon. Her Birth Name is Yoon Seoyeon (윤서연/ユン・ソヨン). She was born on 6 August 2003. Her age is 19 years old as of 2022. She is Korean By Nationality. Her Zodiac sign is Leo. Her MBTI Type is ISFP.
Her position in the group is yet to be announced.
Check out and follow Seoyeon's Social Media accounts:
Instagram: N/A
Twitter: N/A
YouTube: N/A
Facebook: N/A
Early Life:
She was born in Daejeon, South Korea.
Not much is known about her early life.
Physical Appearance:
She is Young, beautiful, and hot. She has a slender figure. She is hugely popular among youth. She looks like a doll. She has Slim Build. Her looks make her look younger than her actual age. She has black eyes and brown hair. She has beautiful eyes that look very appealing and long silky hair.
Her height is around 5'3" (163 cm) and her weight is around 45 kg (99 lbs). Her Blood type is "B".
Family, Religion & Boyfriends:
Not much is known about her family and her personal relationship.
Facts:
She has the nickname, Hipster.
She loves to eat ice cream and cheese tteokbokki.
She prefers pizza over chicken.
She likes the color blue.
She is good at taking selfies.
Her favorite Marvel characters are Iron Man and Spider-Man.
She likes to lie down without doing anything.
She shares a room with Hyerin in the Dorm.
She likes to wear comfy outfits.
She likes the movie "The Greatest Showman".
She doesn't like to eat mint chocolate and warm, soft vegetables.
She loves to watch movies and rewatch her favorites like Marvel and Harry Potter.
She likes the music genre Western Hip Hop.
She wants to dye her hair brown.
She was a part of the school's student council for 8 years.
She doesn't like to drink coffee.
She likes the flavor "My Mom Is An Alien" and "Cotton Candy Wonderland" of ice cream at Baskin Robbins.
She hates to watch horror movies.
Check out and follow tripleS's official accounts:
Instagram: @triplescosmos
Twitter: @triplescosmos
YouTube: @tripleS official
Facebook: N/A
Official Website: triplescosmos.com
Discord: @triplescosmos

Checkout Latest Comeback Music Video: