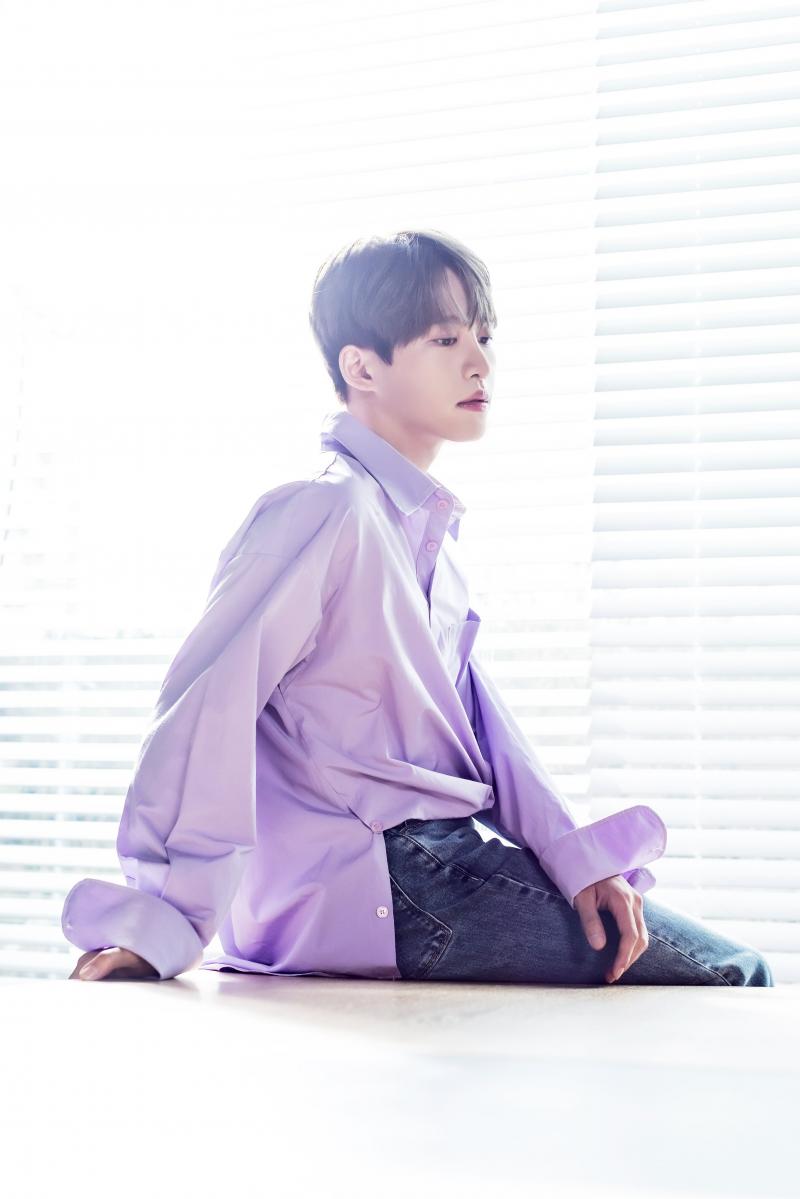 Jinseok is a member of the K-pop boy Group named B.I.G (비아이지). Group consists of  4 male members J-Hoon, Gunmin, Heedo, and Jinseok. They debuted on their album on July 08, 2014. They formed under "GH Entertainment".
His Stage Name is Jinseok. His birth name is Park Jin Seok. He was born on February 9, 1998. His age is around 24 years old as of 2022. He is of Korean Nationality. His Zodiac sign is Aquarius. 
His Position in the group as "Lead Vocalist and Maknae".
Check out and follow Jinseok
's Social Media accounts:
Instagram: @big_jinseok
TikTok: @ jinseok_9
Early Life:
He was born in South Korea.
Physical Appearance:
He is young, smart, and handsome. He is popular among youths. His looks make him look younger than his actual age. He has brown eyes and black hair. 
His height is 5'9" (171 cm) and his weight is 55 kgs (129 lbs). His blood group is "B".
Family, Religion & Girlfriends:
His family younger brother and sister.
Not known about his relationship.
Facts:
He has around 88.7K+ followers on his Instagram.
He joined the group in January 2019.
He loves Cold drinks and Coffee.
He loves to take selfies.
His hobbies are Singing, Playing Video Games, and Watching Movies.
He is also a part of the Co-Ed project group named "Triple Seven".
Music Video:
Check out and follow B.I.G's Social Media Accounts: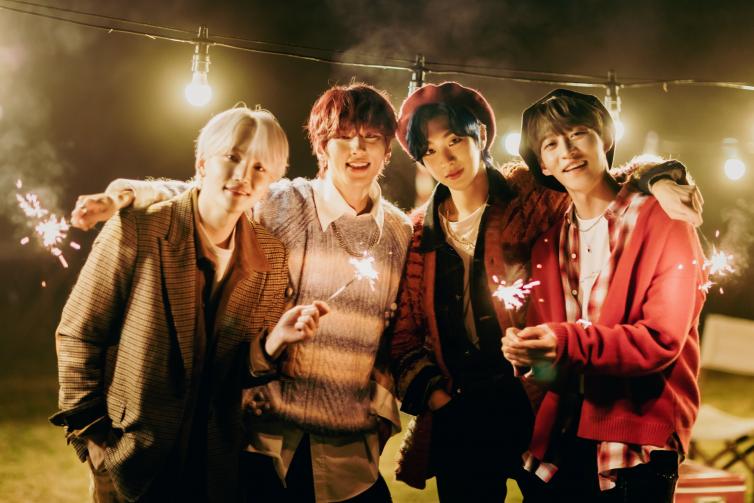 Twitter: @big_ghofficial
Instagram: @big_official_insta
Facebook: big.GHofficial
YouTube: GHENTofficial
Fan Cafe: B.I.G.Official