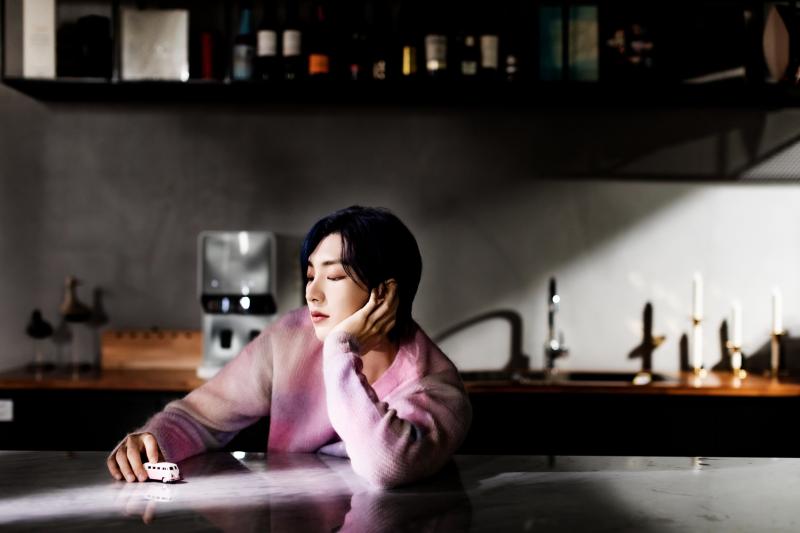 Heedo (희도) is a member of the K-pop boy Group named B.I.G (비아이지). Group consists of  4 male members J-Hoon, Gunmin, Heedo, and Jinseok. They debuted on their album on July 08, 2014. They formed under "GH Entertainment".
His Stage Name is Heedo (희도). His birth name is Yoo Hee Do (유희도). He was born on April 22nd, 1996. His age is around 26 years old as of 2022. He s of Korean Nationality. His Zodiac sign is Taurus. 
His Position in the group as "Lead Rapper".
Check out and follow Heedo
's Social Media accounts:
Instagram: @yoo_heedo96
Twitter: N/A
Early Life:
He was born in Seoul, South Korea.
He Studied at Joy Dance & Plug In Music Academy.
Physical Appearance: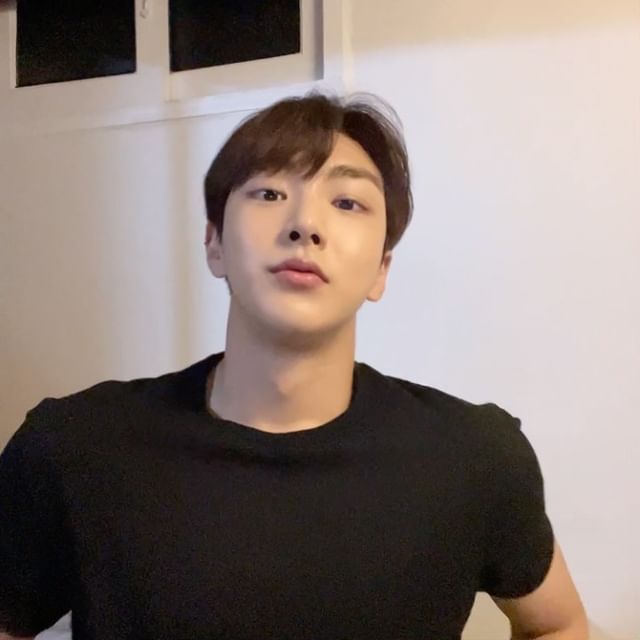 He is young, smart, and handsome. He is popular among youths. His looks make him look younger than his actual age. He has brown eyes and golden hair. 
His height is 5'11" (180 cm) and his weight is 60 kgs (132 lbs). His blood group is "B".
Family, Religion & Girlfriends:
His family younger brother and sister.
Not known about his relationship.
Facts:
He has around 139K+ followers on his Instagram.
His nickname is HeeDongIe.
His Personality is "He does not usually express his feelings".
His Specialty is rap Writing.
He enjoys Studying and Speaking Chinese.
He is really scared of bugs.
He was a participant in "The Unit" and got Ranked 28th.
He is also a part of the Co-Ed project group named "Triple Seven".
He was very close to Jun from U-kiss during "The Unit".
He acted in the drama "Love & Secret" in the year 2014.
He and J-Hoon both acted in the web drama named "Idol Protect the World" in the year 2015.
He and Gunmin debuted as a duo with the song "Vanilla Sky" in 2017.
He believes he is the least attractive member of the group.
He rapped in Soya's "Y-Shirt (Deep Inside)" and was also promoted together in the different music shows.
He loves to take selfies.
He got ranked 2 in "The Unit" Episode 13.
He used to have a part-time job at a convenience store.
He loves Ttokbbokki's "spicy rice cakes" and its favorite late-night snack.
The members of the "the Unit" said his voice was so Charming and when he speaks it feels like they are in the Cave.
He did the Live Stage Performance.
You can also listen to his songs on online Music Platforms.
Music Video:
Check out and follow B.I.G's Social Media Accounts: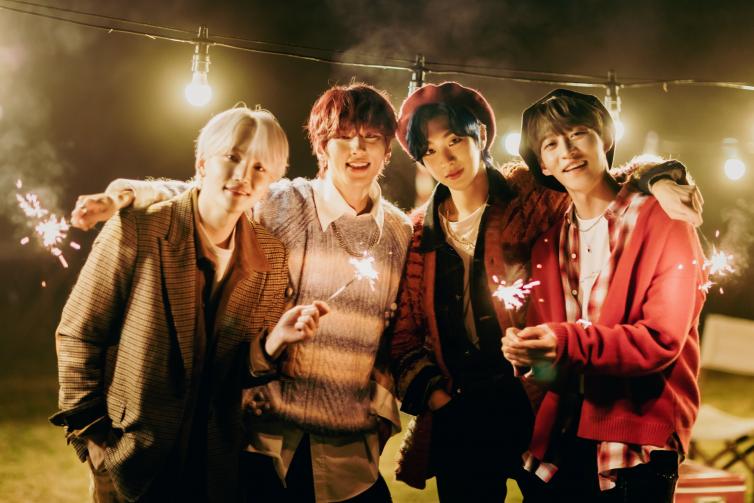 Twitter: @big_ghofficial
Instagram: @big_official_insta
Facebook: big.GHofficial
YouTube: GHENTofficial
Fan Cafe: B.I.G.Official