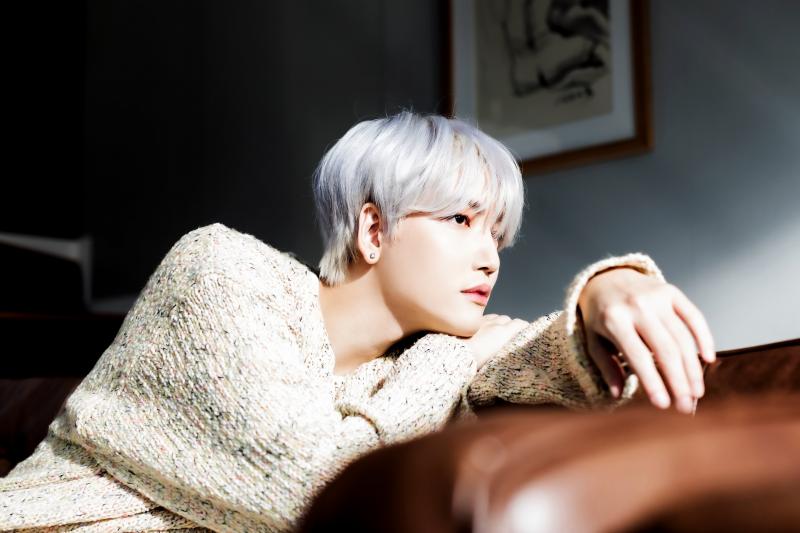 J-Hoon (제이훈) is a member of the K-pop boy Group named B.I.G (비아이지). Group consists of  4 male members J-Hoon, Gunmin, Heedo, and Jinseok. They debuted on their album on July 08, 2014. They formed under "GH Entertainment".
His Stage Name is J-Hoon (제이훈). His birth name is Im Jung Hoon (임정훈). He was born on July 15th, 1990. His age is around 32 years old as of 2022. He s of Korean Nationality. His Zodiac sign is Cancer. 
His Position in the group as "Lead Dancer and Lead Vocalist".
Check out and follow J-Hoon
's Social Media accounts:
Instagram: @jhoonstyle
Twitter: @big_jhoon715
Early Life:
He was born in Seoul, South Korea.
Physical Appearance: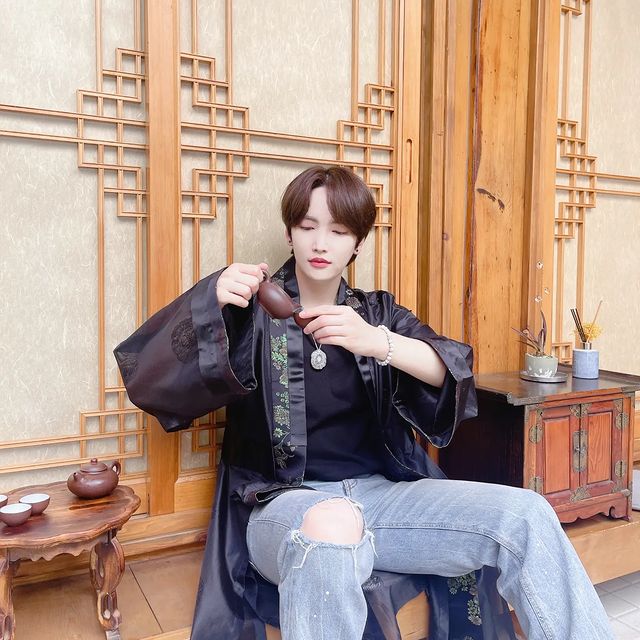 He is young, smart, and handsome. He is popular among youths. His looks make him look younger than his actual age. He has brown eyes and golden hair. 
His height is 5'8" (172 cm) and his weight is 62 kgs (136 lbs). His blood group is "O".
Family, Religion & Girlfriends:
He lived with her mother and father.
Not known about his relationship.
Facts:
He has around 78.3K+ followers on his Instagram.
His nickname is Duck.
He is very talkative.
He is Foody.
His favourite drink is Coffee and Iced Vanilla Lattes. 
He has a fear of heights.
His favourite food is Non-Veg.
He also did part-time jobs at a couple of cafes & a movie theater.
He loves to take selfies.
His hobby is Street Dancing.
He and Heedo both acted in the web drama named "Idol Protect the World" in the year 2015.
He was the former leader of the group.
He loves the dance since when he was in Middle School and also did practicing various forms of Street Dance.
He enlisted into the military on November 15, 2018, and got discharged on September 19, 2020.
He did the Live Stage Performance.
He is also a part of the Co-Ed project group named "Triple Seven".
His Stage name is a short form of his real name JungHoon.
He loves to do Skating when he was in Elementary School.
He also had the experience of working at a street dance academy where he taught kids the popping genre.
You can also listen to his songs on online Music Platforms.
Music Video:
Check out and follow B.I.G's Social Media Accounts: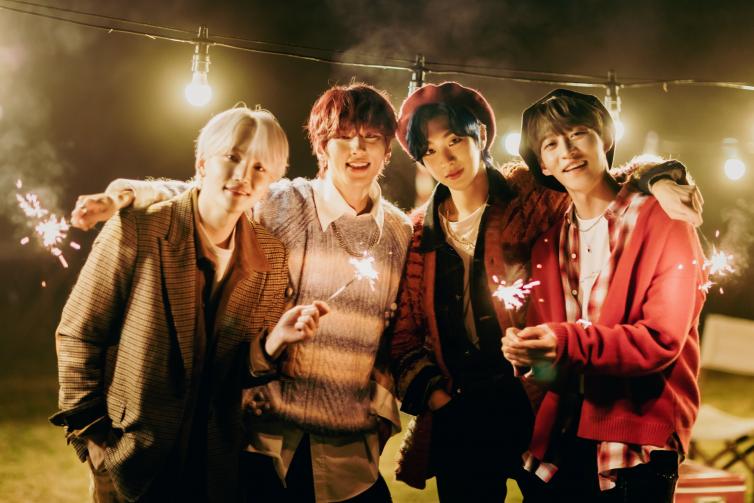 Twitter: @big_ghofficial
Instagram: @big_official_insta
Facebook: big.GHofficial
YouTube: GHENTofficial
Fan Cafe: B.I.G.Official