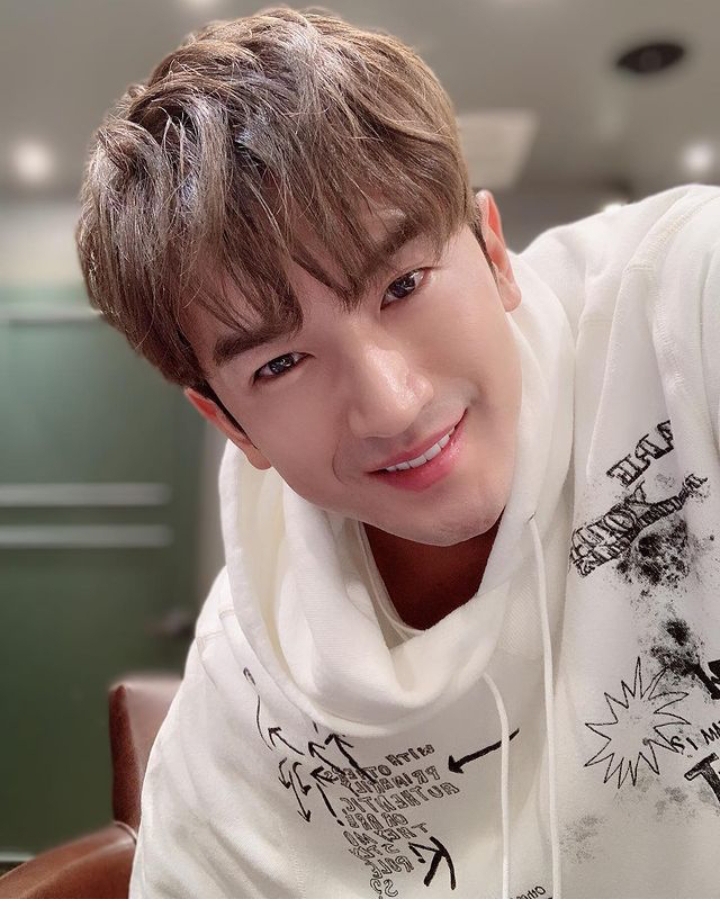 Lee Min Woo (M, 이민우) is a member of the South Korean boy group named Shinhwa (신화) . The group consists of 6 members: Eric, Lee Min Woo, Dongwan, Hyesung, Junjin, and Andy. They made their debut on 24 March 1998 under SM Entertainment. They worked under SM Entertainment (1998-2003), Good Entertainment (2004-2008), and Shinhwa Company (2011-Present).
His Stage name is Lee Min Woo (M, 민우). His birth name is Lee Min Woo (이민우). He was born on 28 July 1979. His age is around 43 years old as of 2022. He is Korean By Nationality. His Zodiac sign is Leo.
He is the Lead Vocalist and Main Dancer of the group.
Check out and follow Lee Min Woo's Social Media accounts:
Instagram: @mstyle79
Twitter: N/A
YouTube: N/A
Facebook: N/A
Early Life:
He was born in Seoul, South Korea.
He studied at Dae Jeon University.
Not much is known about his early life.
Physical Appearance:
He is young, thoughtful, and handsome. He is popular among youths. His looks make him look younger than his actual age. He has black eyes and black hair.
His height is around 5'8" (172 cm) and his weight is around 60 kg (132 lbs). His Blood group is "A".
Family, Religion & Girlfriends:
He has parents and two siblings in the family.
Not much is known about his relationships.
Facts:
He has 174K+ followers on Instagram.
He is a fan of Usher.
He was the fourth member to join the band.
He is Christian by religion.
He likes to draw in his free time.
He established his own company M Rising Entertainment.
He is a skilled dancer.
He is very good at breakdancing and beatboxing.
He debuted as a Soloist in November 2003 under the stage name "M".
He is under the Liveworks company.
He owns a dog.
He enlisted for his military service on 25 February 2000 and was discharged on 2 march 2012.
He likes to listen to music.
His Ideal type is cute and chubby girls (though he mentioned they have to weigh 52-55 kg. He also mentioned athlete Park Seunghee's features being close to his ideal type.)
Check out and follow Shinhwa's official accounts: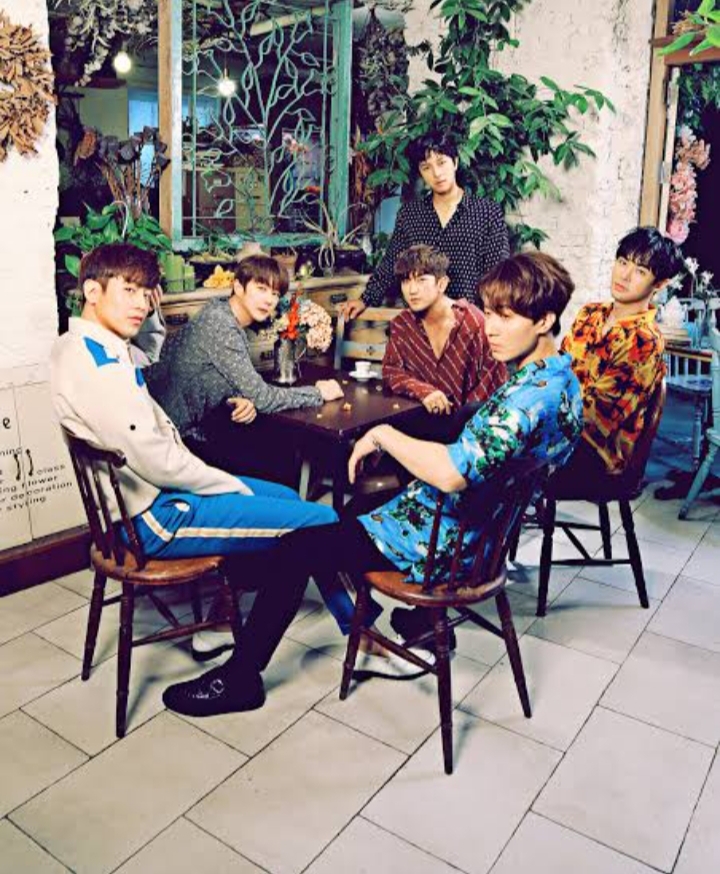 Instagram: N/A
Twitter: @shinhwacompany
YouTube: N/A
Official website: shinhwacompany
Facebook: N/A
Checkout Latest Comeback: