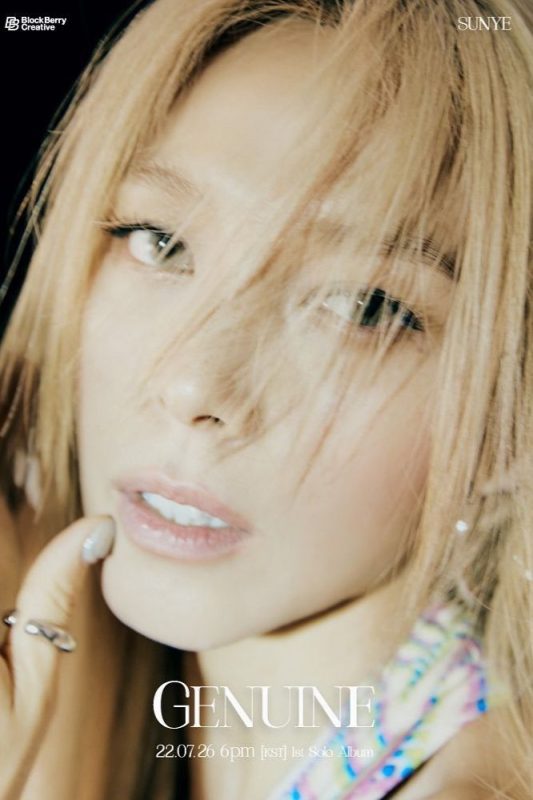 Sunye (선예) is a Singer, Actress, and Missionary in South Korea. She made her solo debut on July 26, 2022, with their mini album "GENUINE". They formed under "BlockBerry Creative".
Her Stage name is Sunye (선예). Her birth name is Min Sun Ye (민선예). She was born on August 12, 1989. Her age is around 33 years old as of 2022. She is Korean By Nationality. Her Zodiac sign is Leo.
Check out and follow Sunye's Social Media accounts:
Instagram: @sunye.m
Twitter: @spmission
Youtube: SUNYE Official
Early Life:
She was born in Seoul, South Korea.
She has permanent residency in Canada.
She studied at Myeonmok Elementary School, Songgok Girls' Middle School, Korea Arts High School, and Dongguk University.
Physical Appearance: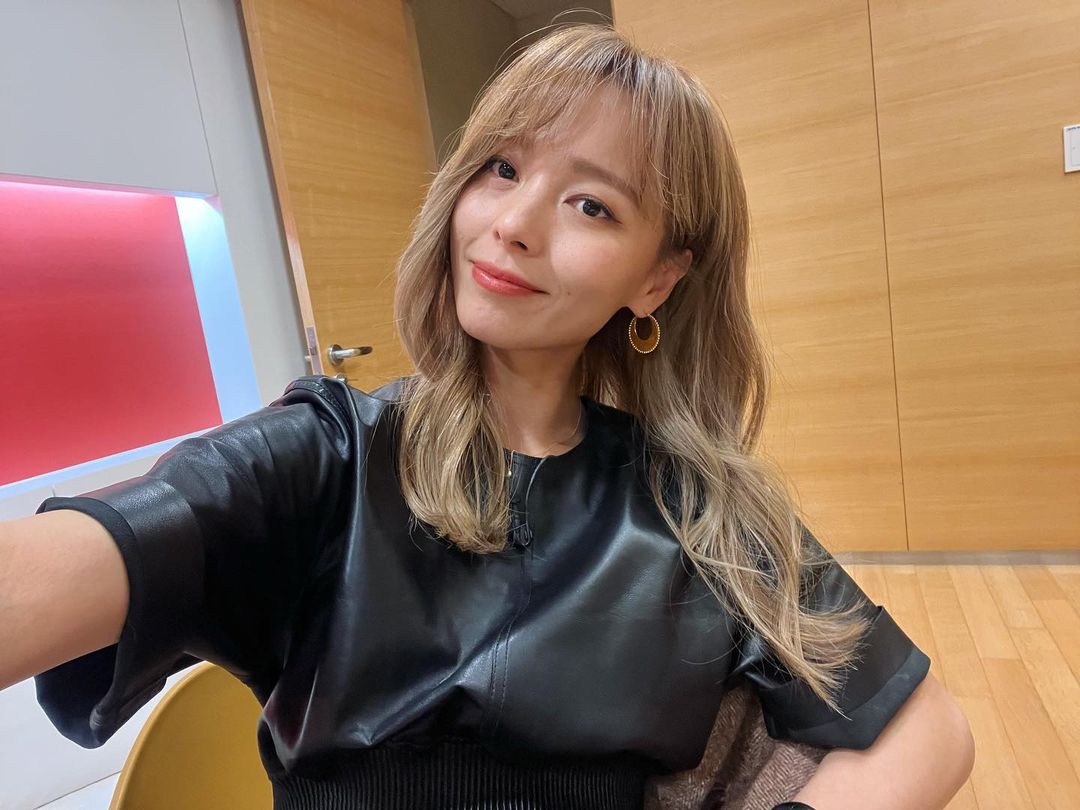 She is Young, beautiful, and hot. She has a slender figure. She is hugely popular among youth. She looks like a doll. She has Slim Build. Her looks make her look younger than her actual age. She has black eyes and golden hair. She has beautiful eyes that look very appealing and long hair.
Her height is around 5'3" (160 cm) and her weight is around 45 kg (99 lbs). Her Blood group is "A".
Family, Religion & Girlfriends:
When she was a child her mother passed away and her father was later diagnosed with cancer.
She got married on January 26, 2013, to missionary James Park and she is a mother of three daughters.
Facts:
He has around 93.2k+followers on her Instagram.
He has around 11.6k+subscribers on her Youtube channel.
She can speak English, Chinese, and Japanese.
Her MBTI type is ESFJ.
She is a former member and leader of the group named "Wonder Girls".
She was also a part of the Project Girl group "MAMADOL".
Her religion is Christianism.
She likes Beyoncé and Yiruma.
Her favorite color is Blue.
She also did Live stage performances.
Her friend is "Jo Kwon" at 2 AM's group.
Her favorite food is Tteokbokki and Ice cream.
She loves Dancing.
She is a Model.
She mostly wants to go for outings with her friends or family.
She worked on the Original Soundtrack "Seoul's Sad Song OST" in "II Wol Jih" in the year 2007.
She did the work in the music video appearance Le Byul – "Forever" in 2010.
She also did the work in the OST "Dream High OST Part.2" (Maybe) in 2011.
She worked in the  Movies named "The Last Godfather" in 2010 and "The Wonder Girls" in 2012.
She debuted the Original Soundtracks named "Feast of the Gods OST" (The Sound of Love) and "Oh La La Couple OST" (Please Come To Me) in the year 2012.
She did a collaboration on "First Page with Jo Kwon" in 2020.
She also did the work in the Mini Album named "Genuine" in the year 2022.
She worked on the digital singles "Love, ing" and "Glass Heart" in 2022.
She worked in collaboration on "

Separation in the Daytime

with Lim Seul Ong" in 2022.
She was directly involved in writing the 4-5 songs on her debut mini album.
She provided care for orphaned children and assisted in the treatment of cholera patients.
She is Foody.
She likes to take selfies.
She is too Hardworking and also wrote more beautiful songs for her fans.
You can listen to her songs and post them on her youtube channel and Soundcloud.
Checkout Latest Comeback Music Video: