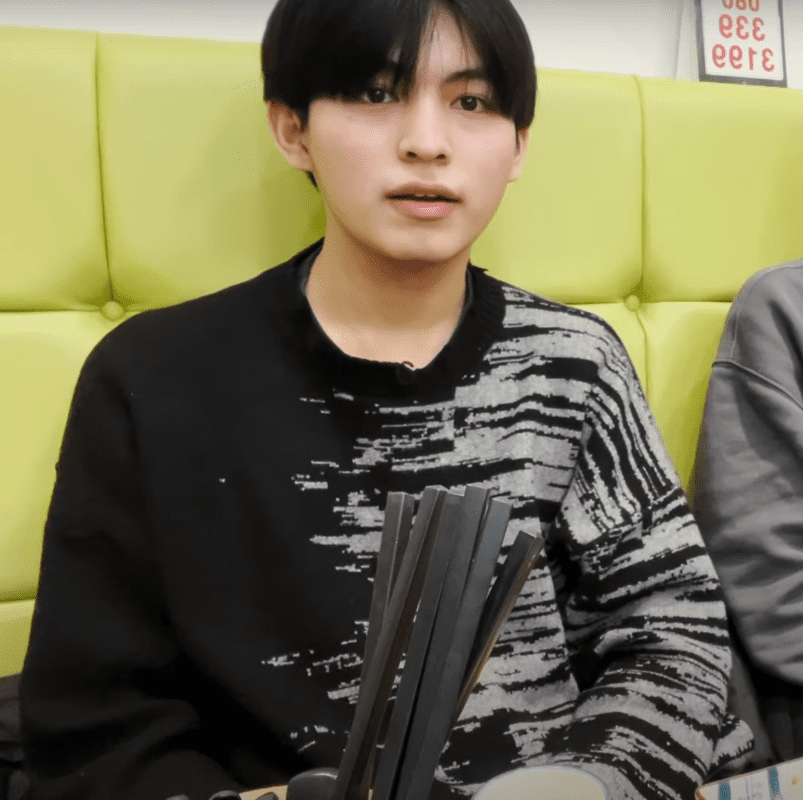 Masami (마사미) is a member of the upcoming South Korean boy group named Daily Note (데일리 노트). The group comprises 13 members: Gihyun, Yumin, Jeongmin, Jinhyeong, Geonho, Minje, Masami, Duhyun, Hyunbin, Jihwan, Wonwoo, Jinseo, and Sunghoon. There is no news about their debut yet. They are under EDEN Entertainment.
His Stage name is Masami (마사미). His birth name is Masami (마사미). He was born in 2005. His age is around 17 years old as of 2022. He is Japanese by Nationality.
His position is yet to be announced.
Check out and follow Masami's Social Media accounts:
Instagram: N/A
Twitter: N/A
YouTube: N/A
Facebook: N/A
Early Life:
He was born in Japan.
Not much is known about his early life.
Physical Appearance:
He is young, smart, and handsome. He is popular among youths. His looks make him look younger than his actual age. He has black eyes and black hair.
His height is around 5'9" (179 cm) and his weight is around 63 kg (144 lbs). His Blood group is not known.
Family, Religion & Girlfriends:
Not much is known about his family and relationships.
Facts:
He is passionate about music.
He wears braces.
He thinks music is an opportunity to share his sincerity with the world.
He wants to make music that is soothing.
He is obsessed with aesthetics and minimalism.
Check out and follow Daily Note's official accounts: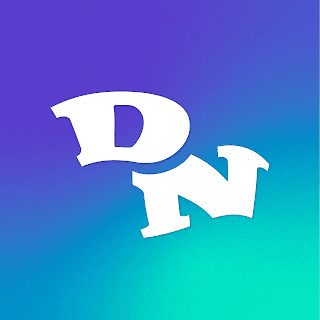 Instagram: N/A
TikTok: eden_trainee
Twitter: N/A
YouTube: Daily Note
Facebook: N/A
Checkout Latest Comeback: