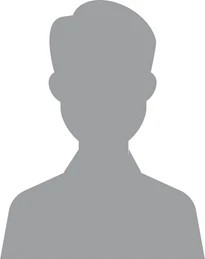 Duhyun (두현)   is a member of the upcoming South Korean boy group named Daily Note (데일리 노트). The group comprises 13 members: Gihyun, Yumin, Jeongmin, Jinhyeong, Geonho, Minje, Masami, Duhyun, Hyunbin, Jihwan, Wonwoo, Jinseo, and Sunghoon. There is no news about their debut yet. They are under EDEN Entertainment.
His Stage name is Duhyun (두현). His birth name is Song Duhyun (송두현). He was born on 22 August 2005. His age is around 17 years old as of 2022. He is Korean By Nationality. His Zodiac sign is Leo.
His position is yet to be announced.
Check out and follow Duhyun's Social Media accounts:
Instagram: N/A
Twitter: N/A
YouTube: N/A
Facebook: N/A
Early Life:
He was born in Seoul, South Korea.
He is studying at the School of Performing Arts Seoul (SOPA).
Not much is known about his early life.
Physical Appearance:
He is young, smart, and handsome. He is popular among youths. His looks make him look younger than his actual age. He has black eyes and black hair.
His height is around 5'9" (179 cm) and his weight is around 65 kg (145 lbs). His Blood group is not known.
Family, Religion & Girlfriends:
He has parents and a younger sister (born in 2009) in the family.
Not much is known about his relationships.
Facts:
He has trained for 2 years at Eden Entertainment.
He firmly believes in the freedom of artistry.
He wants to become a brand, entrepreneur, & force to be reckoned with in the music industry.
He writes down his music based on real-life experiences.
He wants to reach versatility.
Check out and follow Daily Note's official accounts: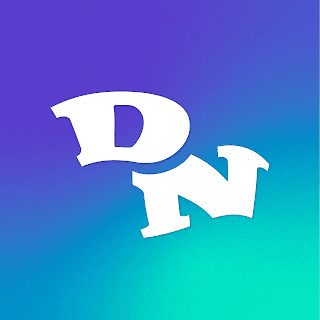 Instagram: N/A
TikTok: eden_trainee
Twitter: N/A
YouTube: Daily Note
Facebook: N/A
Checkout Latest Comeback: