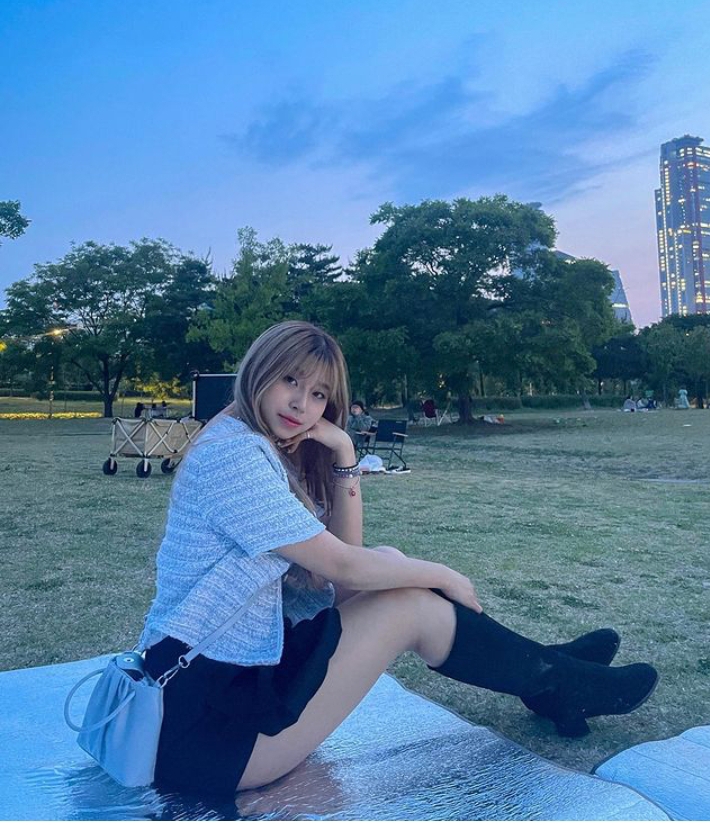 Esha (이샤) is a member of the South Korean girl group named MEP-C (맵시). The group comprises 7 members: Roa, Esha, Via, Aria, Nova and Chiu, and Lita. There is no news of their debut yet. They are under GBK Entertainment.
Her Stage name is Esha (이샤). Her birth name is Kwon Ji-Yoo (권지유) but legally changed into Kwon Ye-Na (권예나). She was born on 29 December 1998. Her age is around 25 years old as of 2023. She is Korean-Australian By Nationality. Her Zodiac sign is Capricorn.
Her position is yet to be announced.
Check out and follow Esha's Social Media accounts:
Instagram: mepc_esha / yenyenday (Private)
Twitter: mepc_esha
YouTube: N/A
Facebook: N/A
Early Life:
She was born in Sydney, Australia. 
She studied at Daejin Girls High School.
Not much is known about her early life.
Physical Appearance:
She is Young, beautiful, and hot. She has a slender figure. She is hugely popular among youth. She looks like a doll. She has Slim Build. Her looks make her look younger than her actual age. She has black eyes and brown hair. She has beautiful eyes that look very appealing and long silky hair.
Her height is around 5'3¾" (162 cm) and her weight is around 47 kg (104 lbs). Her blood group is "A".
Family, Religion & Boyfriends:
She has parents in the family. She is an only child.
Facts:
He has 2.9K+ followers on Instagram.
She speaks English and Korean.
She changed her name to have a fresh start.
She also has a personal Instagram account @ yena_s_haru_where she posts glimpses of her real life.
She made her debut with the group Rusty-G with the stage name ChaeE (채이).
She wants to remain active all over the world.
She wants to work hard to show her best side.
She was also part of the group G-(i)Kon until their disbandment in 2020.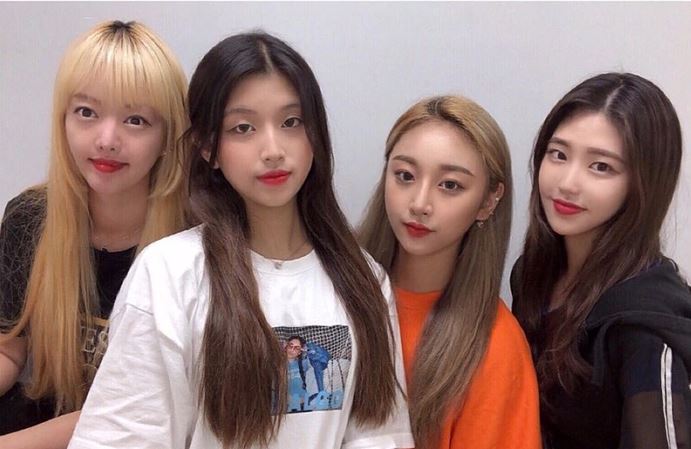 She wants to take part in writing lyrics, and songwriting.
The time before debut for her is the most difficult situation.
She was nervous and anxious because of waiting.
She owns a dog.
She wants to make good music with the group and talk about what they want to do.
She wants to collaborate with 10cm because she really likes their sweet voices.
She was also a member of the group LAONZENA which debuted on 31 May 2021.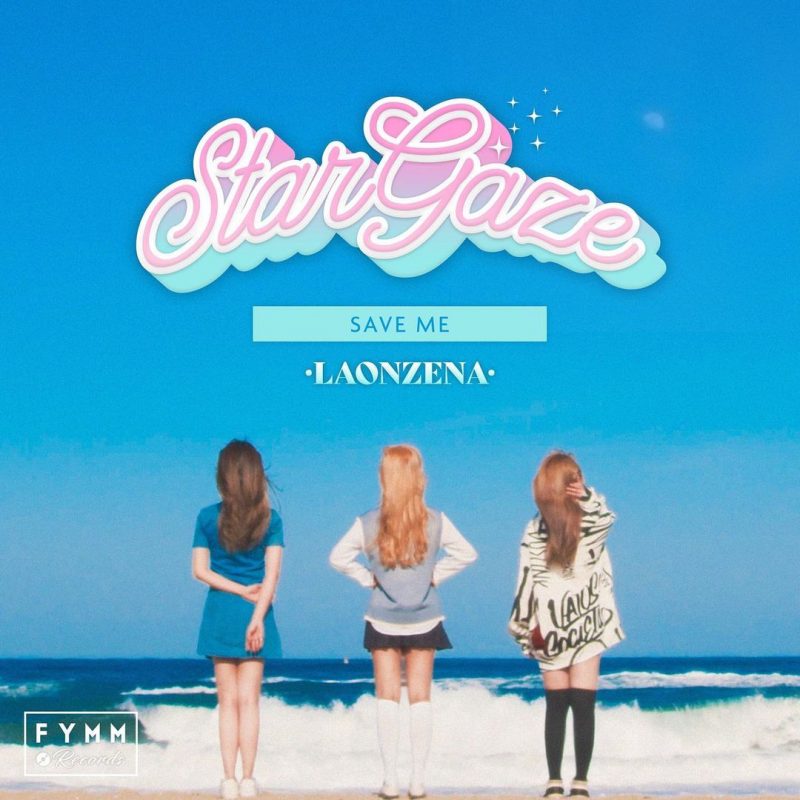 The group disbanded silently in 2021-2022.
She is a foodie.
She likes to knit.
She is also a choreographer and loves making choreographies.
She knows the piano.
She lived in Australia for several years.
Her motto in life is "Luce Sicut Stella" (a Latin expression meaning "shine like a star").
Check out and follow MEP-C's official accounts:
Instagram: mepc_official
Twitter: Mepc_official
YouTube: MEP-C
Facebook: N/A