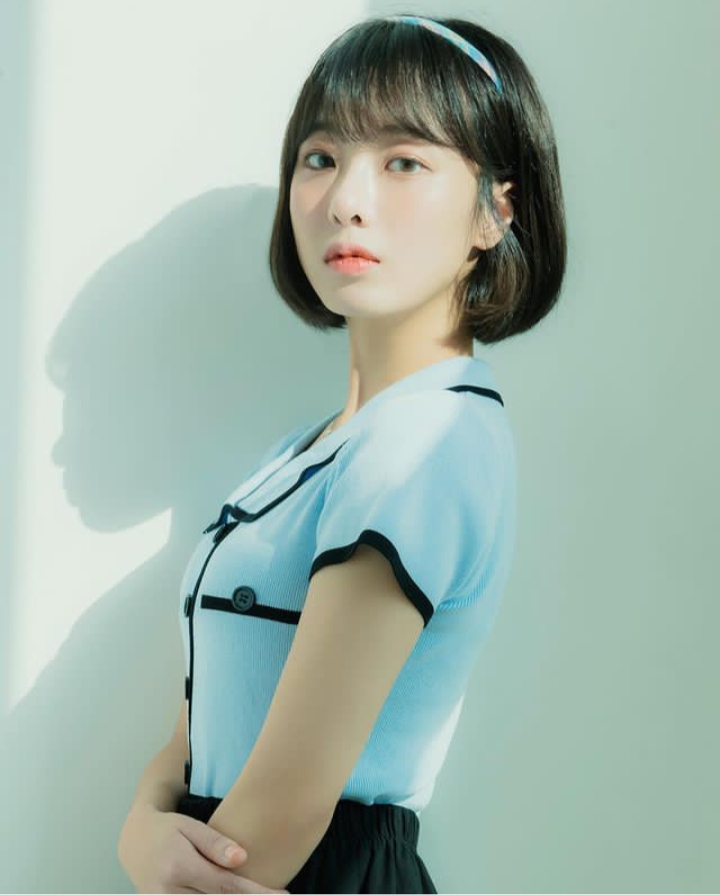 Chiu (치유) is a member of the South Korean girl group named MEP-C (맵시). The group comprises 7 members: Roa, Esha, Via, Aria, Nova and Chiu, and Lita. There is no news of their debut yet. They are under GBK Entertainment.
Her Stage name is Chiu (치유). Her birth name is Lee Jaeyi (이재이). She was born on 16 August 1998. Her age is around 25 years old as of 2023. She is Korean By Nationality. Her Zodiac sign is Leo.
Her position is yet to be announced.
Check out and follow Chiu's Social Media accounts:
Instagram: mepc_chiu
Twitter: mepc_chiu
YouTube: 재이데이J-day
Facebook: N/A
TikTok: j_lee_2
Early Life:
She was born in Seoul, South Korea.
She studied at Induk University.
Not much is known about her early life.
Physical Appearance:
She is Young, beautiful, and hot. She has a slender figure. She is hugely popular among youth. She looks like a doll. She has Slim Build. Her looks make her look younger than her actual age. She has black eyes and brown hair. She has beautiful eyes that look very appealing and long silky hair.
Her height is around 5'1" (157 cm) and her weight is around 41 kg (90 lbs). Her blood group is "not known".
Family, Religion & Boyfriends:
Not much is known about her family and relationships.
Facts:
She has 3.24K+ followers on Instagram.
She trained for 4 months.
She also has a personal Instagram account @chiu_heal where she posts glimpses of her personal life.
She is a member of the group "Vitamins".
She is also in a dance team called "Majesty".
She owns a dog named Mocha.
She is also a Soloist.
She debuted on 2 November 2021 with the single "사랑을 하고 싶어 (I want to love)"  with the stage name J-Day.
She likes to paint.
She was on episode 2 of Dreamcatcher's "Why Not Me".
She has a YouTube channel where she posts videos.
Check out and follow MEP-C's official accounts:
Instagram: mepc_official
Twitter: Mepc_official
YouTube: MEP-C
Facebook: N/A