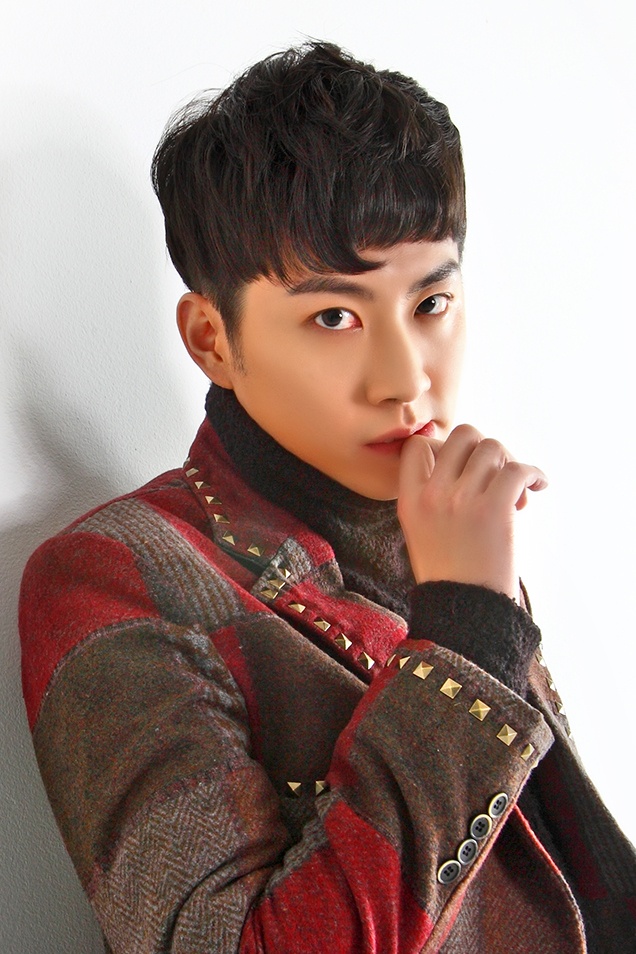 Boho is a member of the South Korean boy group named M.FECTaka XST. The group consists of 4 members: Mingun, Heejae, Boho, and Jeil. They made their debut on 27 April 2015 under Midas Entertainment. Their contract expired with Midas Ent. on 14 May 2019 and they didn't renew it. They signed under PLUS WIN Entertainment in June 2022.
His Stage name is Boho. His birth name is Lee Jong Gul (이종걸). He was born on 1 June 1994. His age is around 28 years old as of 2022. He is Korean By Nationality. His Zodiac sign is Gemini.
He is the Rapper of the group.
Check out and follow Boho's Social Media accounts:
Instagram: N/A
Twitter: N/A
YouTube: N/A
Facebook: N/A
Early Life:
He was born in Seoul, South Korea.
Not much is known about his early life.
Physical Appearance:
He is young, thoughtful, and handsome. He is popular among youths. His looks make him look younger than his actual age. He has black eyes and black hair.
His height is around 5'10" (178 cm) and his weight is around 61 kg (134 lbs). His Blood group is "O".
Family, Religion & Girlfriends:
Not much is known about his family and relationships.
Facts:
He changed his stage name to  Jonggul (종걸). when the group changed its name to XST.
He went for his military service on 5th November 2015.
He wants to make music that can be understood beyond translation.
He is inspired by several artists to make his composition.
He blends his creativity with his music.
Check out and follow M. FECT's official accounts:
Instagram: @mfect_official_jp
Twitter: @mfect_official
YouTube: XST Official
Facebook: N/A
Checkout Latest Comeback: