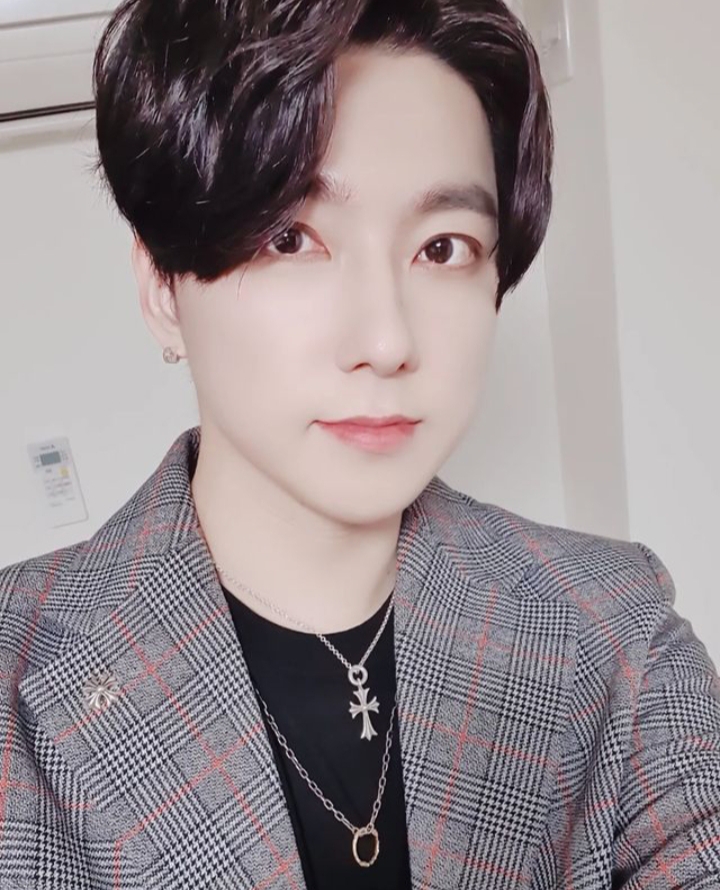 Mingun (민건) is a member of the South Korean boy group named M.FECTaka XST. The group consists of 4 members: Mingun, Heejae, Boho, and Jeil. They made their debut on 27 April 2015 under Midas Entertainment. Their contract expired with Midas Ent. on 14 May 2019 and they didn't renew it. They signed under PLUSWIN Entertainment in June 2022.
His Stage name is Mingun (민건). His birth name is Lee Min Gun (이민건). He was born on 20 May 1990. His age is around 32 years old as of 2022. He is Korean By Nationality. His Zodiac sign is Taurus.
He is the Leader and Vocalist of the group.
Check out and follow Mingun's Social Media accounts:
Instagram: @mingun3
Twitter: @mingun3
YouTube: N/A
Facebook: N/A
Early Life:
He was born in Seoul, South Korea.
Not much is known about his early life.
Physical Appearance:
He is young, innovative, and handsome. He is popular among youths. His looks make him look younger than his actual age. He has black eyes and black hair.
His height is around 5'10" (181 cm) and his weight is around 65 kg (144 lbs). His Blood group is "AB".
Family, Religion & Girlfriends:
Not much is known about his family and relationships.
Facts:
He has 6.2K+ followers on Instagram.
He is previously known as M.Gun.
He is a good dancer.
Check out and follow M.FECT's official accounts:
Instagram: @mfect_official_jp
Twitter: @mfect_official
YouTube: XST Official
Facebook: N/A
Checkout Latest Comeback: