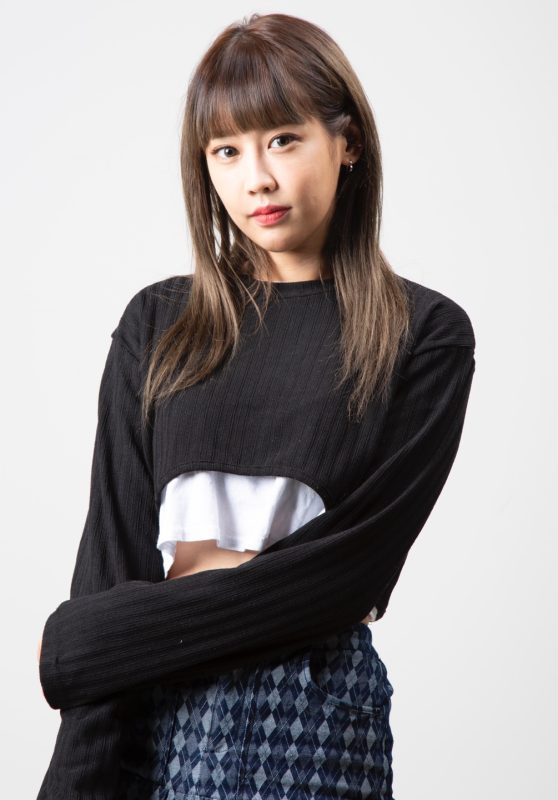 Yuk Jidam (육지담) is a Rapper from South Korea. She debuted on Show Me The Money 3.
Her Stage name is Yuk Jidam (육지담). Her Birth name is Yuk Ji Dam (육지담). She was born on March 10, 1997. Her age is around 25 years old as of 2022. She is Korean By Nationality. Her Zodiac sign is Pisces.
Check out and follow Yuk Jidam's Social Media accounts:
Instagram: @6gdam
Youtube: 육지담
Early Life:
She was born in Daegu, South Korea.
She studied at Chungshin Girls' Middle School, Yeongdongil High School, Dongduk Women's University.
Physical Appearance: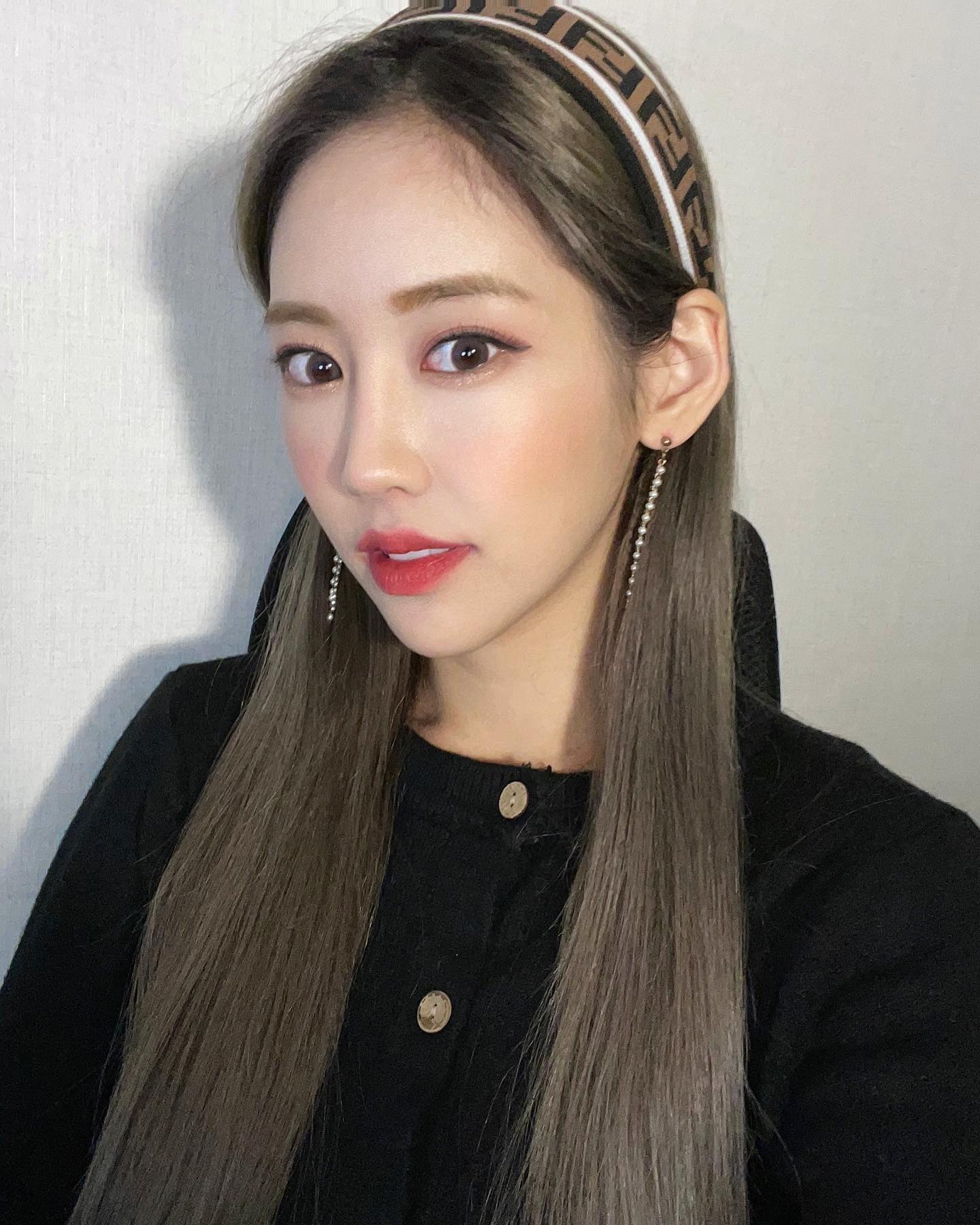 She is Young, beautiful, and hot. She has a slender figure. She is hugely popular among youth. She looks like a doll. She has Slim Build. Her looks make her look younger than her actual age. She has brown eyes and golden hair. She has beautiful eyes that look very appealing and long hair.
Her height is around 5'6.5" (169 cm) and her weight is around 49 kg (108 lbs). Her Blood group is "A".
Family, Religion & Girlfriends:
Not known about her family.
She was in a relationship with Kang Daniel.
Facts:
She has around 15.4k+ followers on Instagram.
Her specialties are Kickboxing and Boxing.
She has a friend Coco Lee and Kasper.
She Speaks English and Korean language.
She is a Model.
She is an only child.
She suffers from bipolarity.
She admitted to having plastic surgery.
She was a contestant in Unpretty Rapstar Seasons 1 & 3.
She loves to play Guitar.
She was also done the collaboration work with Shannon for the single "Falling and with JuB for My Sympathy" in the year 2015.
She is Foody.
She is too Hardworking.
Her MBTI is ENTP.
She also has uploaded her songs and other content on SoundCloud.
She likes to take selfies.
She did the collaboration on Original Sound Track with Red Velvet's Wendy for the Drama School in 2015.
When she was in Elementary School she was pushed around by the other kids due to her Darker skin tone.
You can listen to her songs on youtube and other platforms.
Checkout Latest Comeback Music Video: