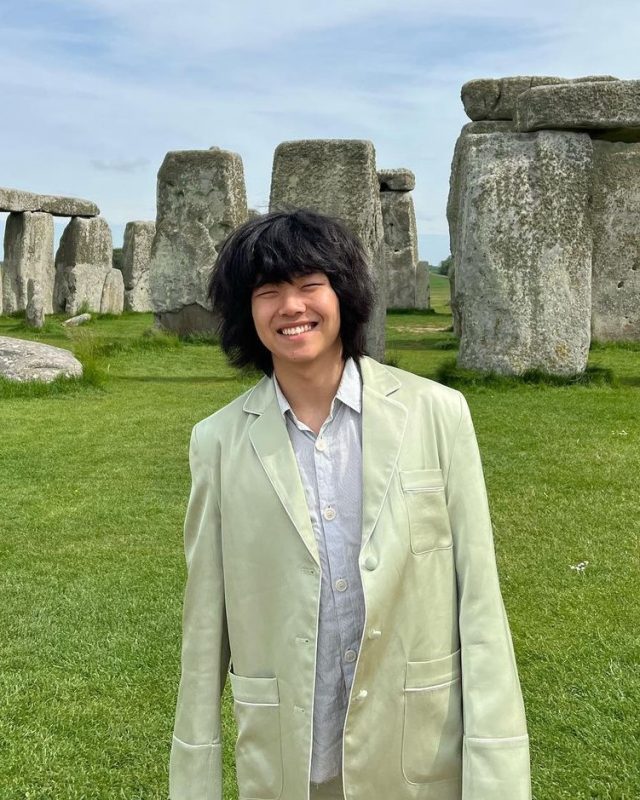 Mudd the Student (머드 더 스튜던트) is a Korean Singer and Songwriter from South Korea. 
His Stage name is Mudd the Student. His Birth name is Yun Seungmin / 윤승민. He was born on January 23, 2000. His age is around 22 years old as of 2022. He is Korean By Nationality. His Zodiac sign is  Aquarius.
Check out and follow Mudd the Student's Social Media accounts:
Twitter: muddthestudent
Instagram: muddthestudent
SoundCloud: seungminyun
Early Life:
He was born in the Gyeonggi, Anyang City, South Korea.
He Studied at Gijang ES, Sinjung MS, Jeonggwan High School.
Physical Appearance: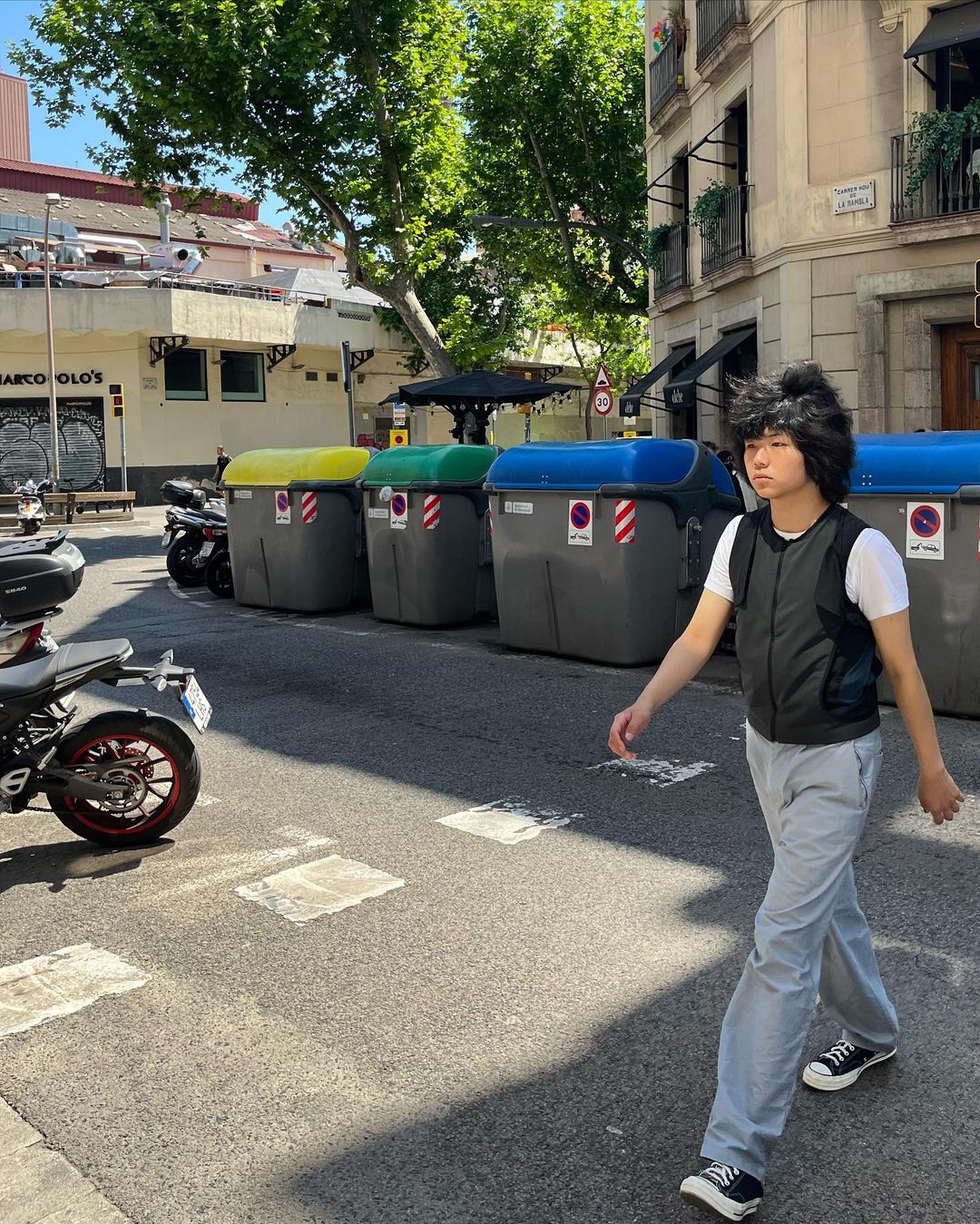 He is young, smart, and handsome. He is popular among youths. His looks make him look younger than his actual age. He has black eyes and black hair.
His height is around 5'10" (178 cm) and his weight is around 61 kg (132 lbs). His Blood group is "B".
Family, Religion & Girlfriends:
He lives with his parents and three older sisters.and not much is known about his relationship.
Facts:
He has around 117K+ followers on his Instagram.
His MBTI is INFP.
He Speaks in English and Korean language.
He was the part of the crew named "Balming Tiger".
He debuted the Album "Mudd" in the year 2019.
His Hobbies are Listening to Music, Making Music, and Talking for Walks.
He likes Green Tea and Pineapple Pizza.
He loves to enjoy Eating Sweets, Chocolates, and Candies.
He also did the Live Stage Programs.
He did not like the Spicy foods that well but he likes Wasabi.
He was a former contestant of "SMTM 10" and he ranked in the Top 8.
He believes in his work.
He debuted his Album named "Mudd" and was nominated at Korean HipHop Awards as a New Artist of the year in 2022.
He loves his fans and also makes more songs for his fans.
He had the channel on Soundcloud and he uploads his songs there also.
He has a Twin and he revealed it on IG live in December 2021.
You can also listen to his songs on the Music Platforms like Spotify, Apple Music,  and youtube.
Checkout Latest Comeback Music Video: