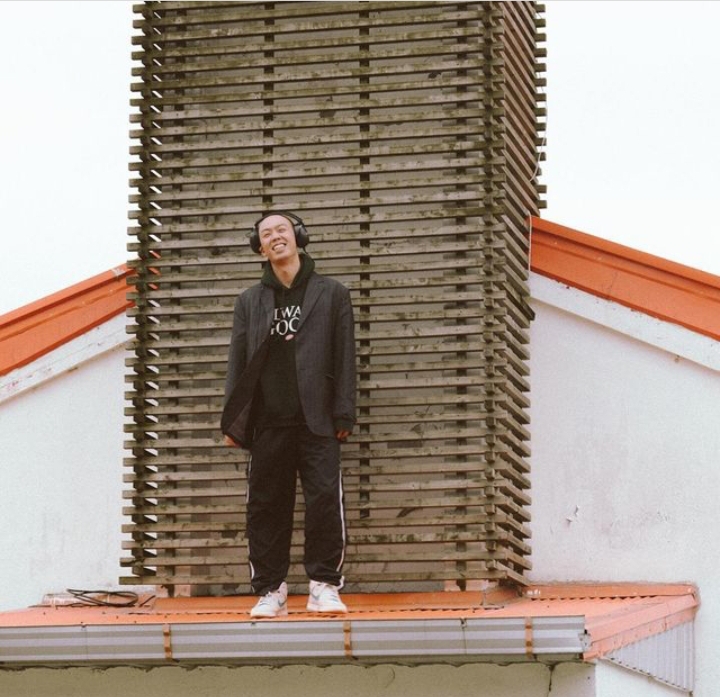 Minseong (민성) is a member of the South Korean rock band named Dandelion (댄딜라이언). The band consists of 3 members:  Shin Minseong, Im Jaeyoung, and Choi Jechan. They made their debut on 17 June 2020 with the single album "밤의 낙원 (paradise)".
His Stage name is Minseong (민성). His birth name is Shin Minseong (신민성). His age is around 28 years old as of 2022. He is Korean By Nationality. His MBTI Type is INFP.
He is the Drummer of the band.
Check out and follow Minseong's Social Media accounts:
Instagram:  b_amshin
Twitter: N/A
YouTube: 브암신 / Bamshin
Facebook: N/A
SoundCloud: bamshin
Early Life:
He was born in Seoul, South Korea.
Not much is known about his early life.
Physical Appearance:
He is young, smart, and handsome. He is popular among youths. His looks make him look younger than his actual age. He has black eyes and black hair.
His height is around 5'10" (181 cm) and his weight is around 63 kg (132 lbs). His Blood group is not known.
Family, Religion & Girlfriends:
He has parents in his family. He is the only child.
Not much is known about his relationships.
Facts:
He has 1.2k+ followers on Instagram.
He is also called BAMSHIN.
He owns a dog.
He is also a soloist.
He also plays guitar.
He uploads his song on Soundcloud.
He holds a YouTube channel where he posts drum covers among other content.
Check out and follow Dandelion's official accounts:
Instagram: d_is_for_dandel
Twitter: N/A
YouTube: 댄딜라이언 Dandelion
Facebook: N/A
Checkout Latest Comeback: