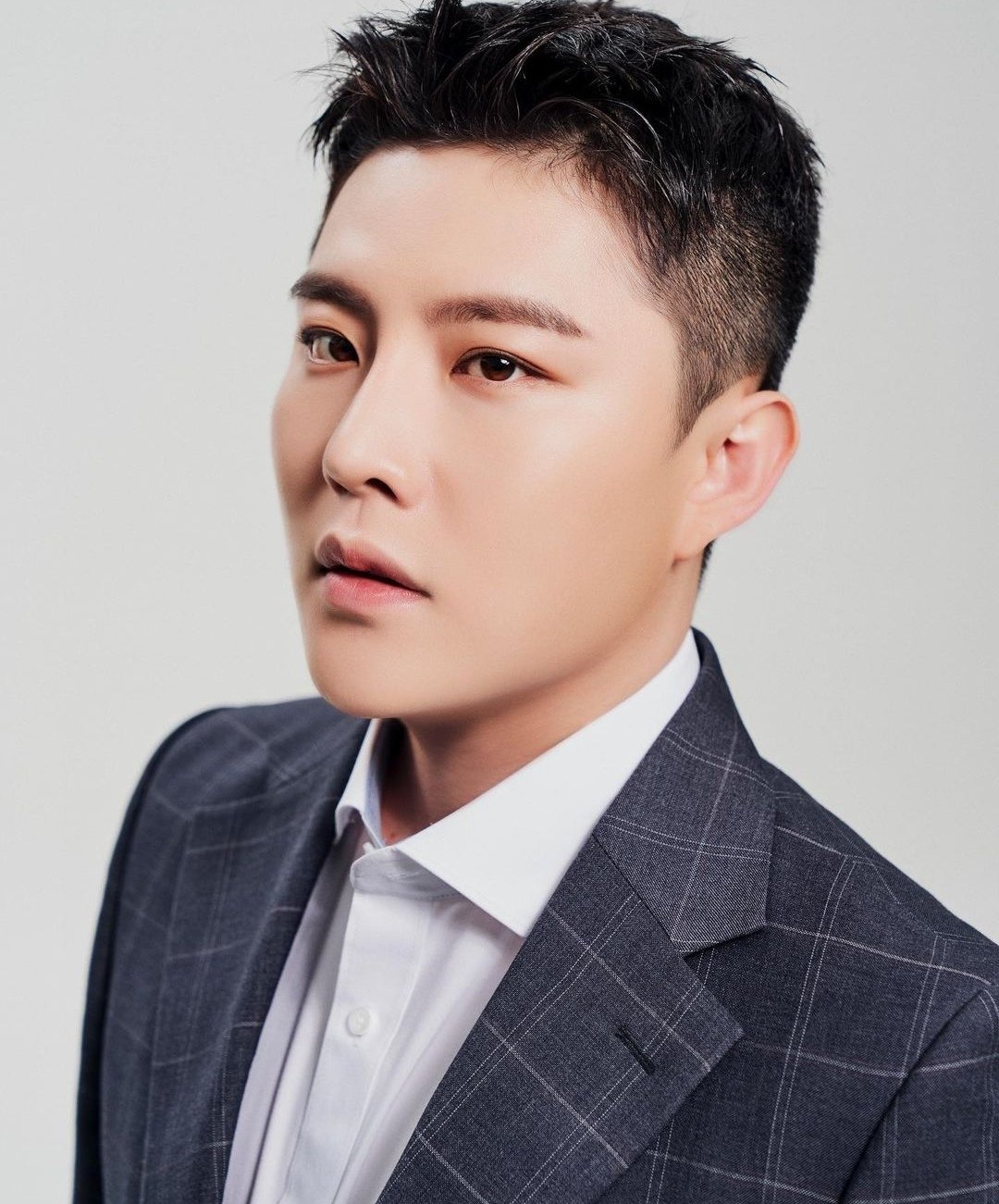 Eden (이든) is a member of the South Korean Pre-Debut Boy Group named WeNU. Group consists of  6 male members: Sunwoo, Eden, Heechan, Wooyeon, Sunghwan, and Chanhyo. Their debut date is currently unknown.
His stage name is Eden (이든). His Birth name is Jung Yu Seong (정유성). He was born on October 8, 1992. His age is around 30 years old as of 2022. He is Korean By Nationality. His Zodiac sign is Libra. 
Check out and follow Eden's Social Media accounts:
Instagram: @jung_eden9x
Twitter: @JUNGEDENx92
Early Life:
He was born in Busan, South Korea.
He lived in China for a while.
Physical Appearance: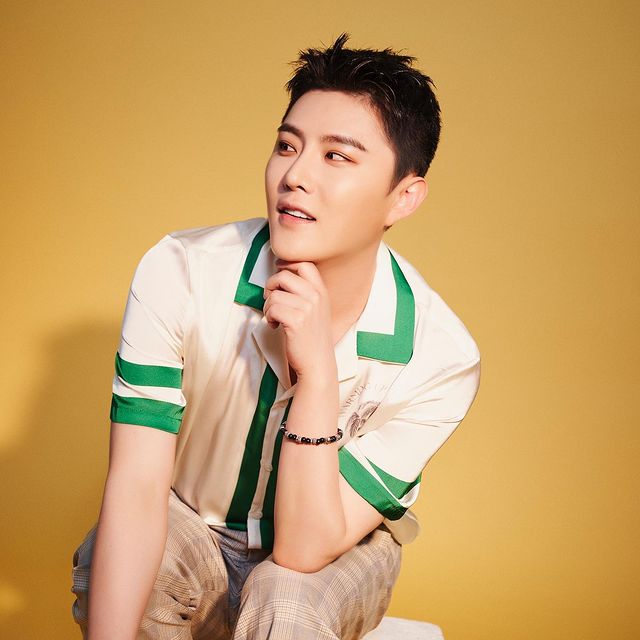 He is young, smart, and handsome. He is popular among youths. His looks make him look younger than his actual age. He has black eyes and black hair. 
His height is 5'7" (171 cm) and his weight is 52 kgs (115 lbs). His blood group is "O".
Family, Religion & Girlfriends:
Not known about his family and his relationship.
Facts:
He has around 12K+ followers on his Instagram.
His Specialty is Cooking and dancing.
He can speak Mandarin.
His MBTI Type is ESFP.
He loves animals.
He has two dogs.
His Genre is R&B.
He was a former member of the group named "Bigflo" under his birth name "Yuseong". He debuted with the group on June 23, 2014.
He did the work on his Solo debut song "Wake Me Up" in February of 2019.
He was also a Pre-Debut Member of the group "WE: A" and the group debuted on June 15, 2022.
He was a former member of "HO Company", "Vlue Vibe Records", and "On The Bill Company".
He loves to take selfies.
He is the cutest member and best cook in the Bigflo of the group.
His favorite Singers are "Kim Junsu (XIA)" and "Shawn Mendes".
He had signed with On The Bill Company on March 8, 2021.
When he did the first Step as a Singer and worked the Bigflo's first mini album that was the most precious time for him and it made his dream come true.
You can also listen to his songs on Music platforms.
Check out and follow WeNU's Social Media Accounts: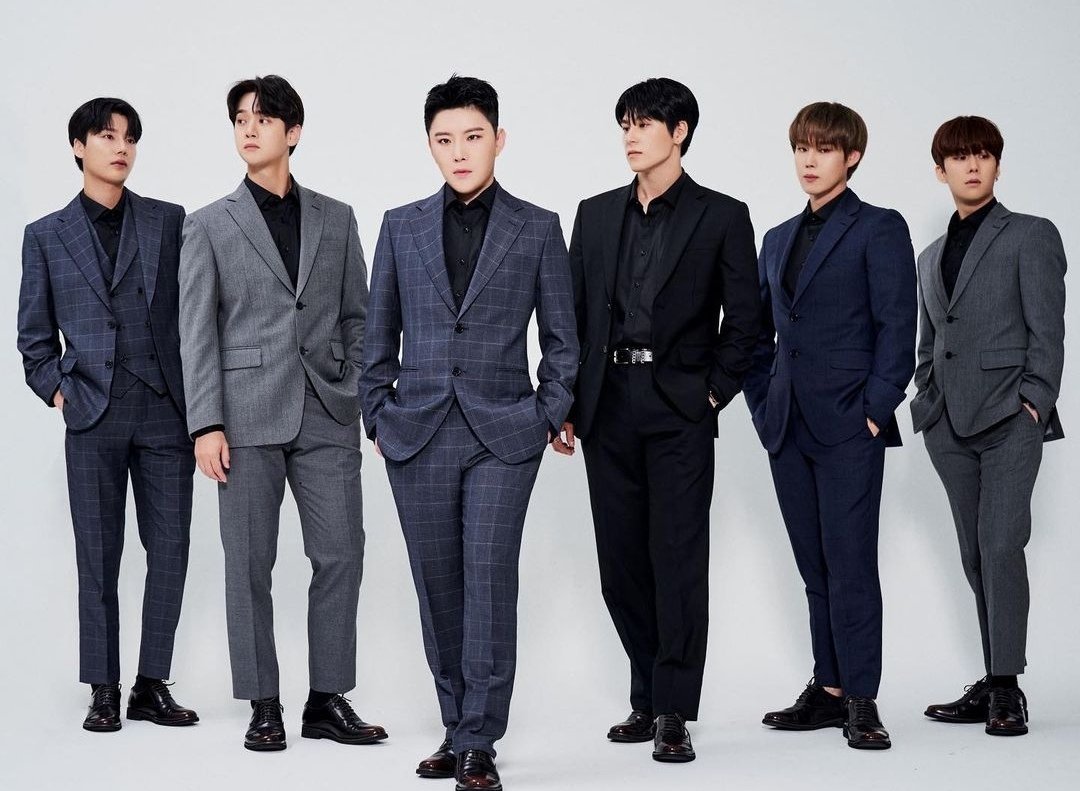 Instagram: @wenu_official_
Twitter: @WeNU_official_