Chanhyo (찬효) is a member of the South Korean Pre-Debut Boy Group named WeNU. Group consists of  6 male members: Sunwoo, Eden, Heechan, Wooyeon, Sunghwan, and Chanhyo. Their debut date is currently unknown.
His stage name is Chanhyo (찬효). His Birth name is Park Chan Hyo (박찬효). He was born on January 27, 1995. His age is around 27 years old as of 2022. He is Korean By Nationality. His Zodiac sign is Taurus. 
Check out and follow Chanhyo's Social Media accounts:
Instagram: @chanhyopin
YouTube: N/A
Twitter: N/A
Early Life:
He was born in South Korea.
Physical Appearance: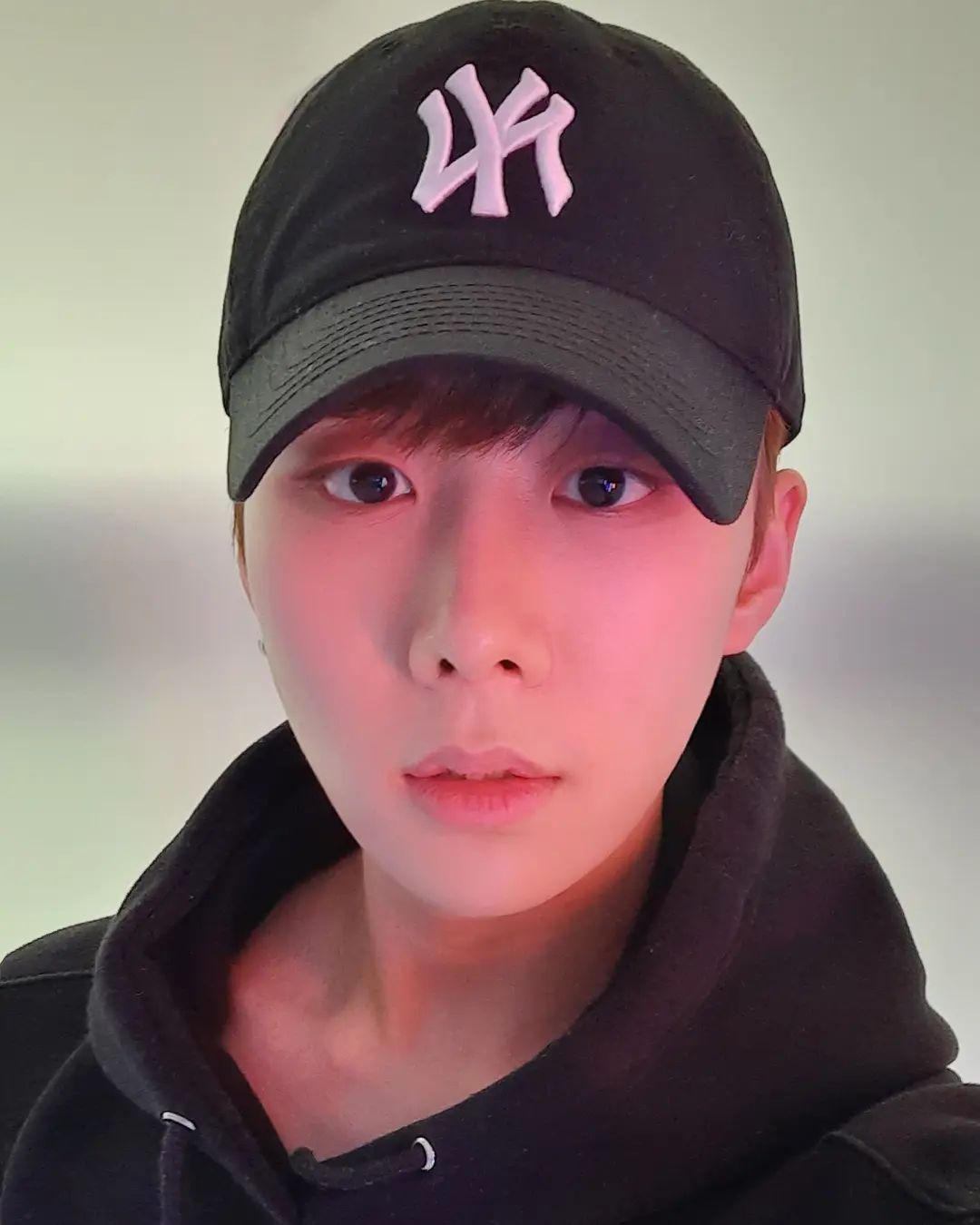 He is young, smart, and handsome. He is popular among youths. His looks make him look younger than his actual age. He has brown eyes and black hair. 
His height is 5'10" (178 cm) and his weight is 62 kgs (136 lbs). His blood group is "B".
Family, Religion & Girlfriends:
Not known about his family and his relationship.
Facts:
He has around 2K+ followers on his Instagram.
His Hobbies are Singing, Surfing, and Gaming.
He was also a former member of the group named "SIGMA" and the group debuted on January 26, 2021. 
He was formerly under Diamond Music.
He Speaks English and Korean language.
He has a cat.
His MBTI Type is INFP. 
He enjoys dancing.
His specialties are songwriting and using a keyboard.
His favorite singers are FT ISLAND's Lee Hongki and ONE OK ROCK's Takahiro Moriuchi.
He always has a positive attitude.
He was the first treasure in taekwondo.
You can also listen to his songs on other Music platforms.
Check out and follow WeNU's Social Media Accounts: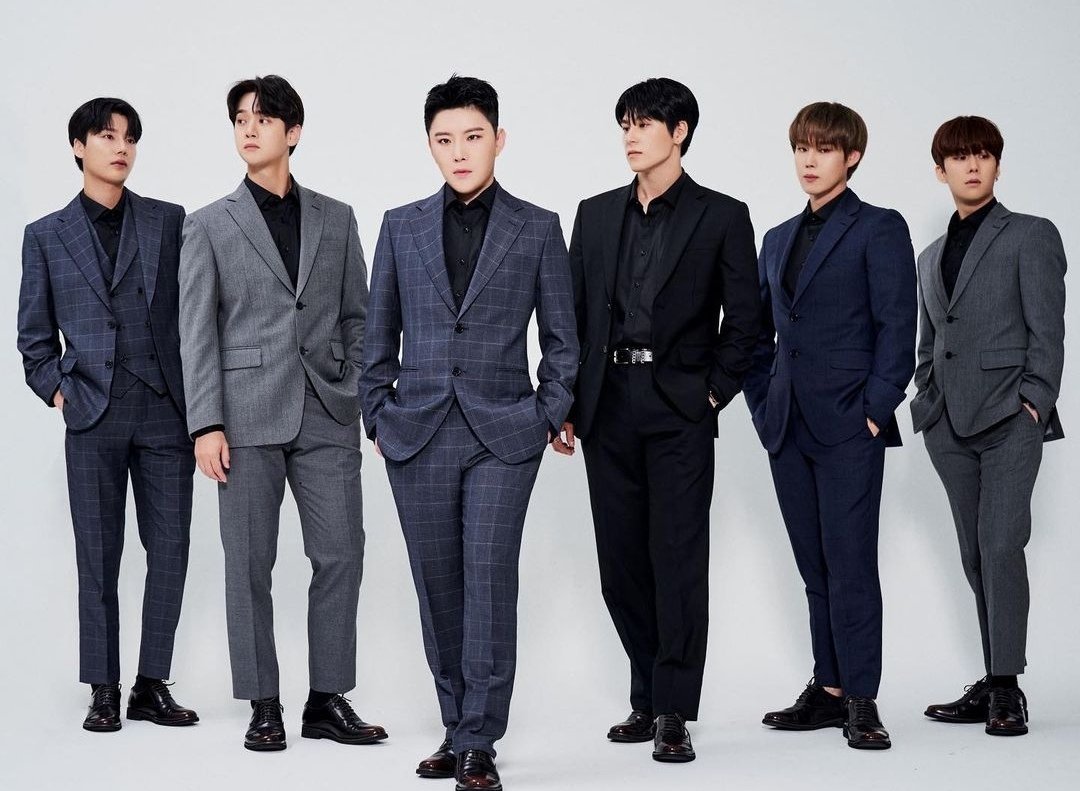 Instagram: @wenu_official_
Twitter: @WeNU_official_