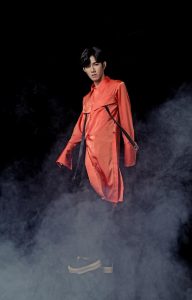 D.L is a member of the grouped named BlANC7 (블랑세븐) currently consists of 7 members Jean-Paul, Shinwoo, Teno, D.L, Spax, K-KID, and TAICHI. They debuted on March 3rd, 2017, with the song "YEAH", under Jackpot Entertainment. BLANC7 disbanded on 24th January 2019. It was announced on May 1st, 2019 that they will be restarting their debut.
His Stage name is D.L (디엘). His birth name is Kim Yeonhak (김연학). He was born on August 30, 1992. His age is around 30 years old as of 2022. He is South Korean By Nationality. His Zodiac sign is not known.
He is the Sub-Vocalist, Dancer of the group.
Check out and follow D.L's Social Media accounts:
Instagram: @yeonagi
Twitter: @BLANC7_DL
YouTube: N/A
Facebook: N/A
Early Life:
He was born in Seoul, South Korea.
He completed his education at  Daejeon University, Department of Broadcasting and performing arts
Not much is known about his early life.
Physical Appearance:
He is young, smart, and handsome. He is popular among youths. His looks make him look younger than his actual age. He has black eyes and Black hair.
His height is around 178 cm (5'10") and his weight is around 64 kg (141 lbs). His Blood group is "B".
Family, Religion & Girlfriends:
Not much is known about his family and relationships.
Facts:
He has 49.56K+ followers on Instagram.
He has a hobby of dance and musicals.
He has a main dancer for the show Vividiva.
He performed at the Busan motor show.
He was a GA Entertainment trainee from 2011 to 2012.
He also does choreography.
He travels with his group members.
He is a hard-working and optimistic person.
 He was part of the Incheon Asian Games Opening ceremony.
He was the main dancer at the Showck nonsense.
He is foody.
He hangs out with his friends.
Check out and follow BLANC7's official accounts: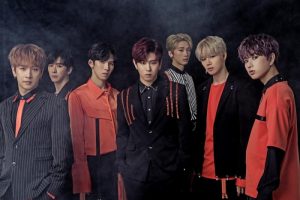 Instagram: @blanc7_official
Twitter: @BLANC7_official
YouTube: 
Facebook: N/A
Checkout Latest Comeback: