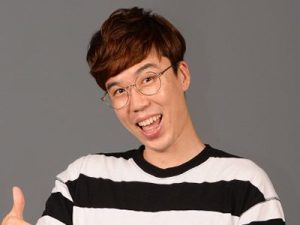 Chu Daeyoup (추대엽) is a Comedian and Singer in South Korea. He is also known as "COPY CHU (카피추)". He made his debut as a Comedianin the year 2002 and debuted as a Singer on October 13, 2020. They worked under "Sandbox".
His Stage name is Chu Daeyoup (추대엽) and COPY CHU (카피추) [only for his singing activities]. His Birth Name is Kim Hyun Su (김현수). He was born on October 20, 1978. His age is around 44 years old as of 2022. He is Korean By Nationality. His Zodiac sign is Libra.
Check out and follow Chu Daeyoup's Social Media accounts:
Early Life:
He was born in Seoul, South Korea but he currently lives in Goyang, Gyeonggi-do, South Korea.
He studied at Howon University.
Physical Appearance: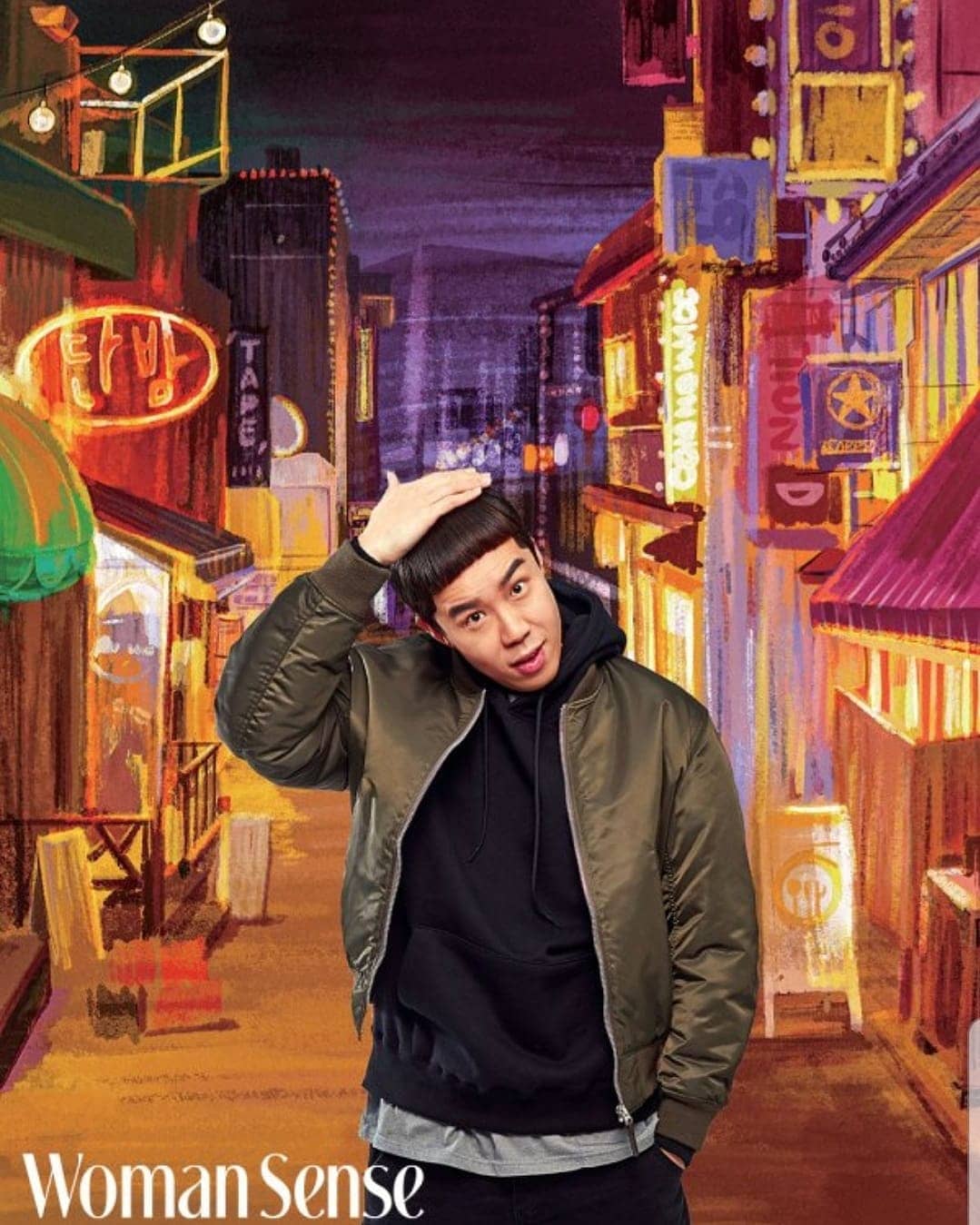 He is young, smart, and handsome. He is popular among youths. His looks make him look younger than his actual age. He has brown eyes and black hair.
His height is around 6'0" (184 cm) and his weight is around 74 kg (163 lbs). His Blood group is "A".
Family, Religion & Girlfriends:
His father passed away at the age of 59. He has a younger brother named "Chu Minyeop".
He married "Lee Eunmi" on March 19, 2014. They have two children together a daughter named Chu Ellim on July 29, 2015, and a son named Chu Woorim on January 30, 2017.
Facts:
He has around 9k+ followers on his Instagram.
He has around 294k+ subscribers on his Youtube Channel.
He speaks English and Korean language.
He is Foody.
He was a Sergeant in the Army during his mandatory Military Service.
He believes in his work is an opportunity to share his sincerity with the world.
He also did live Stage Performances.
He is a Methodist Protestant.
His close friends with fellow comedian Lee Soogeun.
He dreamed of becoming a Singer when he was in High School.
He did the work in King of Masked Singer, Problematic Man: Brain Wanderer, and Voice Trot.
He loves to talk and also loves to meet with his fans.
He also uploads some covers and other content on his Youtube Channel.
Checkout Latest Comeback Music Video: