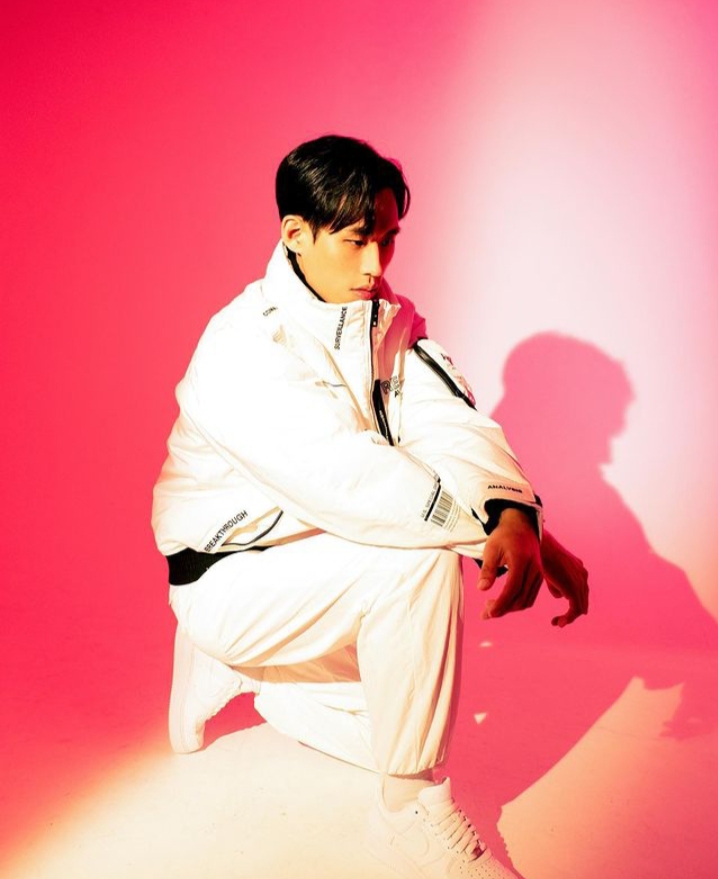 Choonghee (충희) is a member of the South Korean Boy band named Dayangsung (다양성). The band consists of 3 members: Yechan, Seunghyeon, and Choonghee. They debuted on 27 April 2021 with the single "17".
His Stage name is Choonghee (충희). His birth name is Lee Choonghee (이충희). His age is around 29 years old as of 2022. He is Korean By Nationality. 
He is the Drummer and Keyboardist of the group.
Check out and follow Chooonghee's Social Media accounts:
Instagram: dys__ch
Twitter: N/A
YouTube: N/A
Facebook: N/A
Early Life:
He was born in Seoul, South Korea.
Not much is known about his early life.
Physical Appearance:
He is young, innovative, and handsome. He is popular among youths. His looks make him look younger than his actual age. He has black eyes and black hair.
His height is around 5'8" (180 cm) and his weight is around 67 kg (157 lbs).
Family, Religion & Girlfriends:
Not much is known about his family and relationships.
Facts:
He has 100+ followers on Instagram.
He is one of the original members.
He is a member of thestrals.
He wants to make music that can be understood beyond mere translation.
He likes the music genre Hip-hop and Rap.
Check out and follow the Dayangsung's official accounts:
Instagram: official_dayangsung
Twitter: N/A
YouTube: 다양성 / Dayangsung
Facebook: N/A
SoundCloud: 다양성 / Dayangsung
Checkout Latest Comeback: