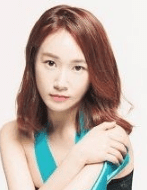 Bora is a member of a South Korean girl group named 4X. Group consists of 4 members: Yeondu, Bora, Bobae and Say. In 2017 they made their debut with the music Secret Night under the label JR Starstudio. They are inactive for the moment.
Her stage name is Bora (보라). Her birth name is Sung Bo Ra (성보라). She was born on October 27, 1991. Her age is around 31 years old as of 2022. She is Korean By Nationality. Her Zodiac sign is Scorpio.
Her position in the group is Vocalist, Dancer.
Check out and follow Bora's Social Media accounts:
Twitter: N/A
Instagram: booora1027
TikTok: N/A
Youtube: N/A
Facebook: N/A
Early Life:
She was born in Pyeongtaek, South Korea.
Not much is known about her early life.
Physical Appearance:
She is Young, beautiful, and hot. She has a slender figure. She is hugely popular among youth. She looks like a doll. She has Slim Build. Her looks make her look younger than her actual age. She has black eyes and black hair. She has beautiful eyes that look very appealing and long silky hair.
Her height is around 162 cm (5'3") and her weight is around 48 kg (106 lbs). Her blood group is "not known".
Family, Religion & Boyfriends:
Not much is known about her family and her personal relationship.
Facts:
She has 700+followers on Instagram.
"Charisma Rapper" is the name she goes by.
She has a boyfriend.
She has a child.
She owns one dog.
Under the stage name Ray, she was a former member of the group Billion.
Check out and follow the 4X's official accounts: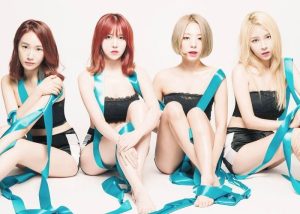 Instagram: N/A
Twitter – N/A
Youtube: N/A
Genie Profile: Genie Profile
Latest Korean Comeback: