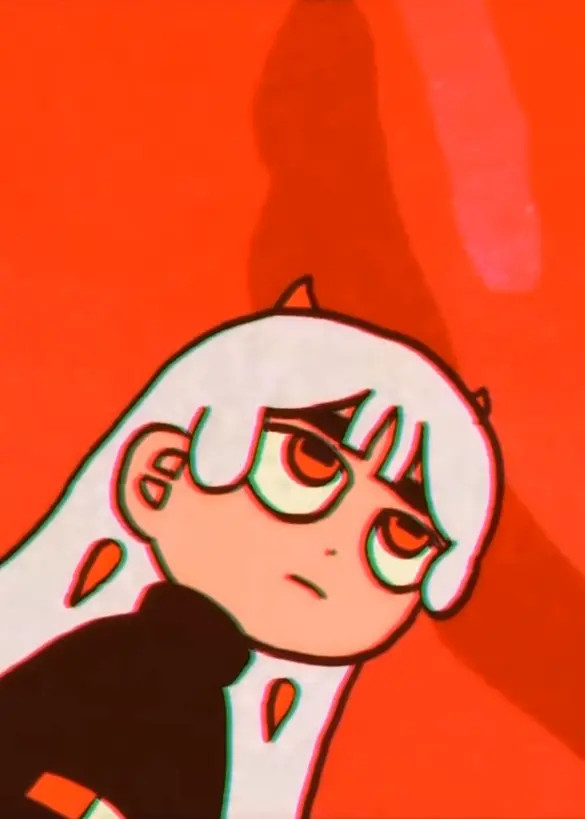 ampstyle (앰프스타일) was member of the South Korean Indie Duo named Dareharu (달의하루). They preferred to express themselves in animations, not through faces. The Duo includes Chohee and ampstyle. the group also includes other four supporting members but their identities are unknown. They made their debut on 31 January 2020 with the single "Karma (염라)". The member ampstyle sadly passed away on 6 September 2020, so it is assumed that Chohee will not carry on the group due to lack of activity.
His Stage name is ampstyle (앰프스타일). His birth name is Ye Eun Soo (예 은수). He was born in May 1987. His age is around 35 years old as of 2022. He is Korean By Nationality. His Zodiac sign is Taurus/Gemini.
He was the Composer, Lyricist, and Producer of the group.
Check out and follow ampstyle's Social Media accounts:
Instagram: @ampstyle
Twitter: N/A
YouTube: N/A
Facebook: N/A
Early Life:
He was born in Seoul, South Korea.
Not much is known about his early life.
Physical Appearance:
He is young, smart, and handsome. He is popular among youths. His looks make him look younger than his actual age. He has black eyes and black hair.
His height is around 5'9" (179 cm) and his weight is around 60 kg (130 lbs). His Blood group is not known.
Family, Religion & Girlfriends:
Not much is known about his family and relationships.
Facts:
He has 4.6k+ followers on Instagram.
He liked to drink coca-cola.
He passed away due to a sudden illness on 6 September 2020.
He also played piano.
He liked the kpop group NCT 127, IU, N.CA, Grey, and giriboy.
Check out and follow Dareharu's official accounts:
Instagram: @dareharu
Twitter: N/A
YouTube: dareharu Official Channel
Facebook: N/A
Spotify: Dareharu
Checkout Latest Comeback: