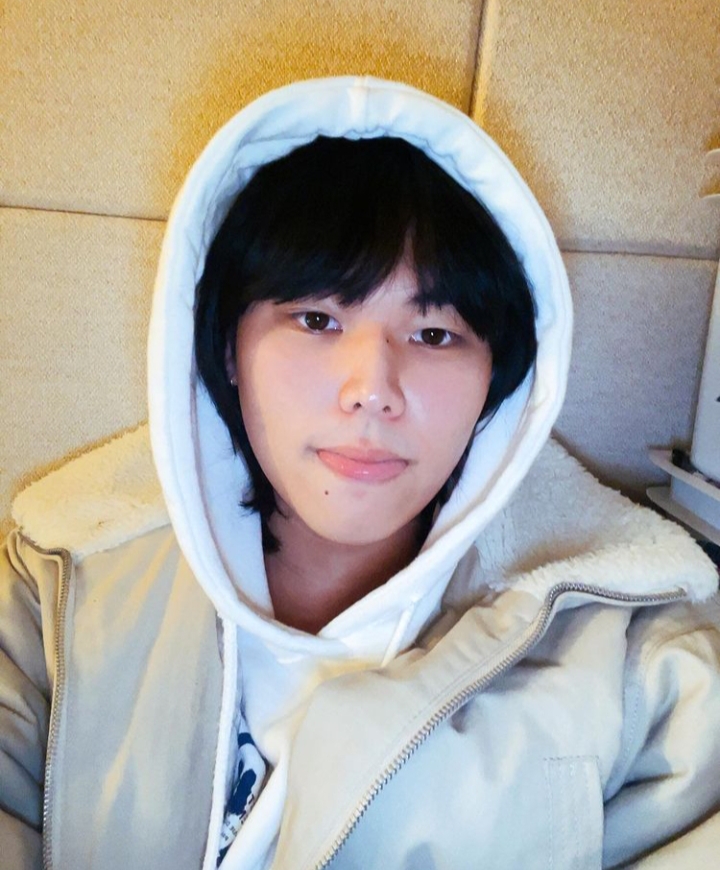 YOBi (요비) is a Soloist of South Korea. He does emotional ballads. He made his debut in December 2020 with the single "High" featuring Tomnerd.
His Stage name is YOBi (요비) formerly known as exicosale. His birth name is Han Jung Yeop( 한정엽). He was born on 13 March 2003. His age is around 19 years old as of 2022. He is Korean By Nationality. His Zodiac sign is Pisces.
He is a Rapper and Musician.
Check out and follow Yobi's Social Media accounts:
Instagram: yobi03
SoundCloud: exicosale6
Twitter: N/A
YouTube: N/A
Facebook: N/A
Early Life:
He was born in South Korea.
Not much is known about his early life.
Physical Appearance:
He is young, smart, and handsome. He is popular among youths. His looks make him look younger than his actual age. He has black eyes and black hair.
His height is around 5'9" (180 cm) and his weight is around 72 kg (158 lbs). His blood group is not known.
Family, Religion & Girlfriends:
Not much is known about his family and relationships.
Facts:
He has 400+ followers on Instagram.
He is Christian by religion.
He dropped out of high school in 1 year.
He debuted on SoundCloud with "Sigarett" in April 2019.
He can play the guitar.
His genres are Rap, RnB, Ballad, Hip Hop, and Indie Music.
He released his first EP of four tracks titled "P I N K Y" in 2019.
He made a remix cover of BE'O's Counting Stars on SC.
His first single was produced by DANGZUS.
He released his second album "BLUE LIGHT NEON" with one track "BLUE".
The song "BLUE" is about erasing someone who you can not have from your life.
It was produced by HonestChild.
He did a studio performance on "That's My Artist YT" where he performed "어지럽구나".
He released an EP "요동" on SoundCloud in December 2021.
It has 8 tracks.