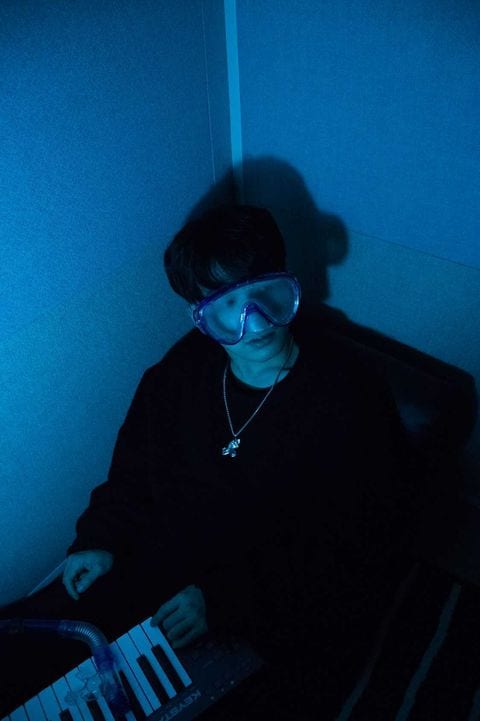 Thatboymint (댓보이민트) is an Underrated Artist from South Korea.
His Stage name is thatboymint (댓보이민트). His Birth Name is Kim Seongsoo (김성수). He was born on February 4th, 1998. His age is around 24 years old as of 2022. He is Korean By Nationality. His Zodiac sign is Aquarius.
Check out and follow Thatboymint's Social Media accounts:
Early Life:
He was born in Anyang, South Korea.
Physical Appearance: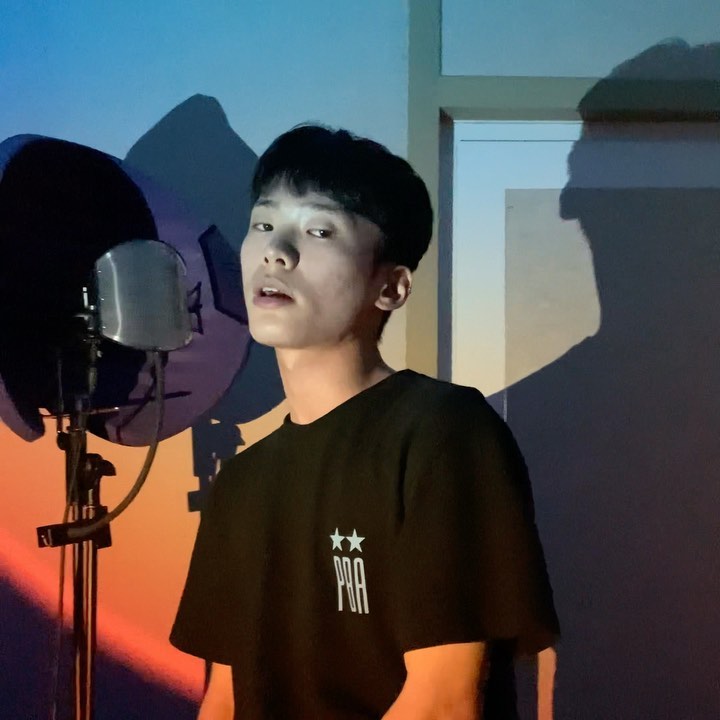 He is young, smart, and handsome. He is popular among youths. His looks make him look younger than his actual age. He has brown eyes and black hair.
His height is around 5'9" (172 cm) and his weight is around 65 kg (155 lbs). His Blood group is "Not Known".
Family, Religion & Girlfriends:
Not known about his family and his relationship.
Facts:
He has around 509+ followers on his personal Instagram.
He has around 62+ followers on his official Instagram.
He has around 33+ subscribers on his Youtube Channel.
He speaks English and Korean language.

His MBTI Type is ENFP.

He has chosen the stage name "Thatboymint" because he wanted to let people hear his truthful thoughts with young and bright vibes.

He really likes his song "Stella (feat. Kvmper)".

His Genre is Rap, Hip-hop, and Pop.

His Crew is Airlines Seoul (ASXL) and Camuphills.

He is also part of the group named "ASXL crew" with members Hemo, Kvmper, Boymeetswrld, BTW Keeplo, and Ysol.
He liked music when he was young and Hip-Hop in Middle School.
He wrote Rap lyrics for the first time when he was 14 years old.
He is a big fan of ZICO and he also wants to collaborate with him someday.
He is an active and conscientious person.
He normally takes about 2 weeks to make a song.
He plays the flute for fun but is not fluent.
His hobby is running.
He is an Underground Rapper in South Korea.
He made the songs when he was inspired to read books and the music he liked most.
His biggest motivation for making music is express how he thinks and feels in his songs.
He wants to become a good singer as well as a good rapper.
He has not made his official debut but he was done a lot of songs with Mix tape "Break Time" and uploads on his Soundcloud.
His thought was always cool and refreshing like the mint color seems young and bright.
His newest Mixtape "Departure" is on SoundCloud.
He also made the song "Compass" on January 8, 2020.
He also worked in "Blooming Bull 

(Feat. kvmper, whalethemigaloo)"

within two to three days.
He wanted to become a Rapper after doing Musical Performances, Collaborations, etc.) at the age of 16.
He was also done the Job in the Military service and discharged in October 2021.
He will continue to practice basic skills and study music theory and fundamentals.
He also uploads some covers and other content on his Youtube Channel.
Checkout Latest Comeback Music Video: