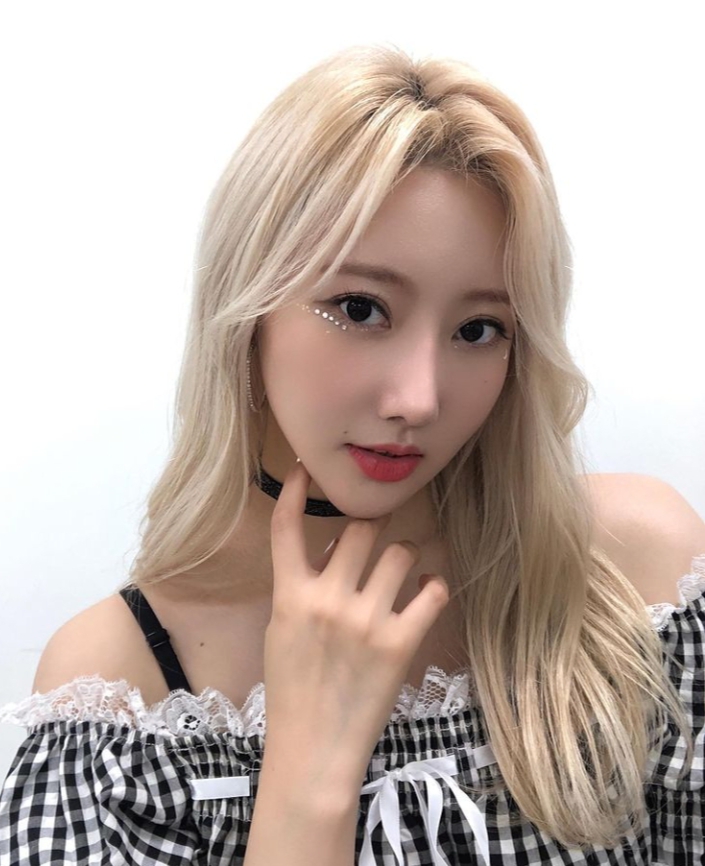 Seyeon is a member of a South Korean girl group named Purple Beck (퍼플백). Group consists of 5 members: Yeowool, Mini, Layeon, Yerim, and Seyeon. They debuted on 24 June 2019 with the EP "Crystal ball". The group is under Majesty Entertainment.
Her stage name is Seyeon (세연). Her Birth Name is Park Se Yeon (박세연). She was born on 6 June 2001. Her age is 21 years old as of 2022. She is Korean By Nationality. Her Zodiac sign is Gemini.
She is the Main Rapper, Lead Dancer, Vocalist, and Maknae of the group.
Check out and follow Seyeon's Social Media accounts:
Instagram: N/A
Twitter: N/A
YouTube: N/A
Facebook: N/A
Early Life:
She was born in South Korea.
Not much is known about her early life.
Physical Appearance: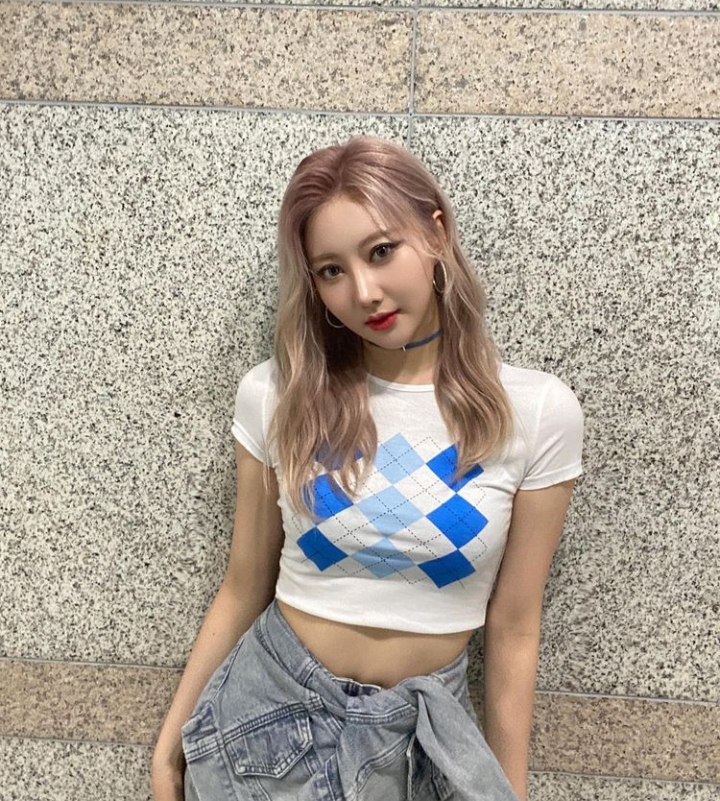 She is Young, beautiful, and hot. She has a slender figure. She is hugely popular among youth. She looks like a doll. She has Slim Build. Her looks make her look younger than her actual age. She has black eyes and brown hair. She has beautiful eyes that look very appealing and long silky hair.
Her height is around 5'6" (167 cm) and her weight is around 46 kg (101 lbs). Her Blood type is "AB".
Family, Religion & Boyfriends:
Not much is known about her family and her personal relationship.
Facts:
She got selected because she can do Freestyle.
She likes to eat gopchang.
She wishes to dye her hair white.
She was a pre-debut member of the girl group GirlKind.
She was on the cover of Seventeen's "I don't wanna Cry" in 2017.
She likes black, white and purple colours.
She was revealed by one of the managers who run Purple Beck's social media accounts, Manager J.
She likes the Summer season.
She likes to cook.
She would have been a college student who vlogs her journey/life, but also a mukbang YouTuber since she loves to eat if she wasn't an Idol.
Check out and follow Purple Beck's official accounts:
Instagram: purplebeck_official
Twitter: PURPLEBECK1
YouTube:  Becky OnAir – PURPLEBECK TV
Facebook: N/A
Website: purplebeck
FanCafe: purplebeck
Checkout Latest Comeback Music Video: