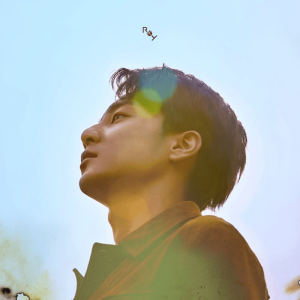 Roy Kim (로이킴) is a South Korean Singer and Songwriter. He debuted the digital single album named Superstar K4  winner in 2012 and debuted on April 21, 2013. They formed under WakeOne Entertainment.
His stage name is Roy Kim (로이킴) and his birth name is Kim Sang Woo (김상우). He was born on July 3, 1993. His age is around 28 years old as of 2021. He is Korean By Nationality. His Zodiac sign is Cancer.
Check out and follow Roy Kim's Social Media accounts:
Twitter:  @official_roykim / @RoySangwooKim
Instagram:  @roykimmusic / @roykim_official
Facebook:  Roy Kim 로이킴
Fancafe:  ROY KIM
Weibo:  RoyKim金相佑
Vlive:  Roy Kim
Early Life:
He was born in Seoul, South Korea.
Not much is known about his early life.
Check out his childhood photo on his Instagram.
Physical Appearance: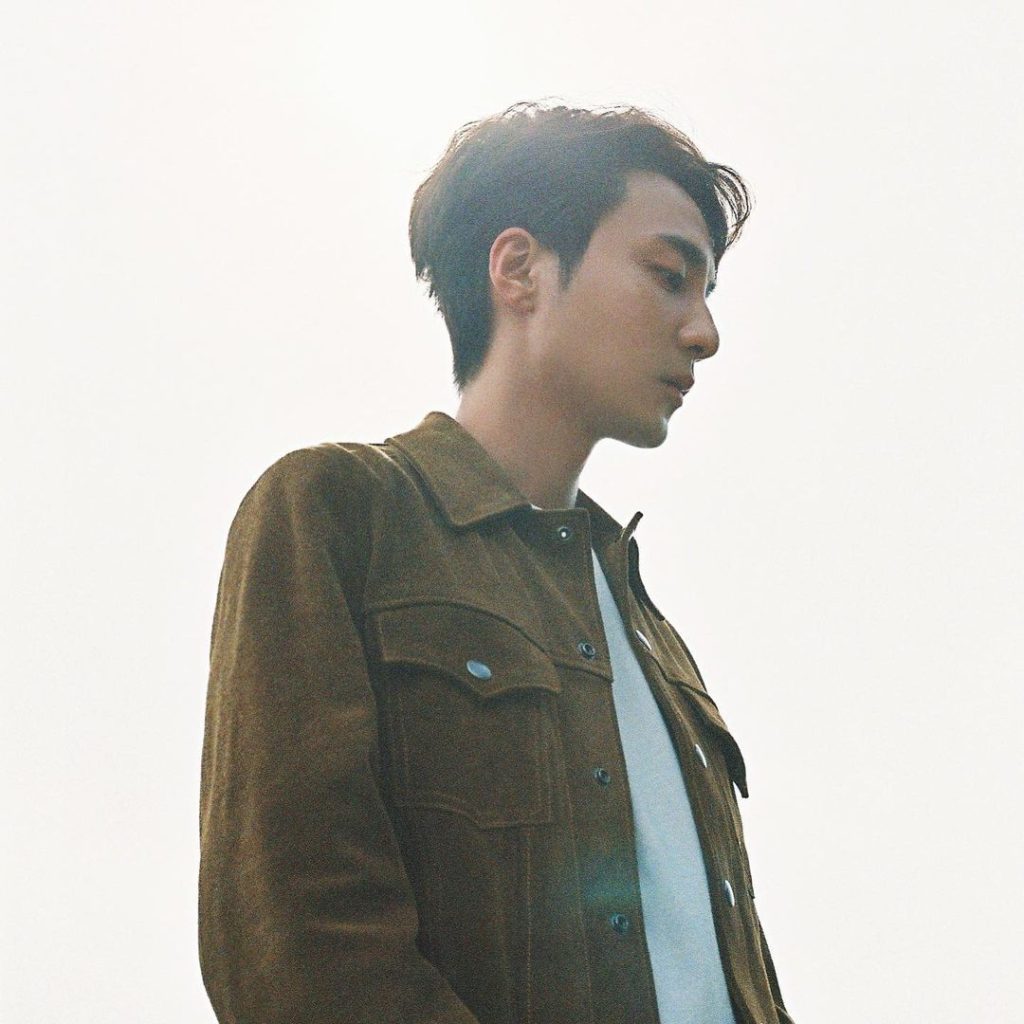 He is young, smart, and handsome. He is popular among youths. His looks make him look younger than his actual age. He has black eyes and black hair. 
His height is 5'9″ (176 cm)  and his weight is 70 kg (157 lbs). His blood group is "A".
Family, Religion & Girlfriends:
His father is a former Executive Of Seoul Takju, a prominent Liquor Manufacturer. His mother is an artist.
Not much is known about his relationships.
Facts:
He has 307k+ followers on his personal Instagram.
He has 16.4 k+ followers on his Official Instagram.
He can speak Korean and English.
He is very organized.
His nationality is Korean.
He is a fashion enthusiast.
He is a musician.
He has a cousin who is a former member of Rainbow.
He completed his graduation from Georgetown University, majoring in Sociology.
His favorite colors are Pink and Mint.
His Hobbies are Playing Games, Singing, and Sleeping.
He also loves playing Gitar.
He was the winning Contestant of Superstar K4 in 2012.
He debuted the Award Winning Song named "Bom Bom Bom". 
He practicing his vocals.
He did so many live concerts.
He also did work on his First Mini Album song named "Wake Up: Roll The World".
He started work with his digital singles "Passing By" in 2012.
He also did work for Studio Albums i.e. Love Love Love in 2013, Home in 2014, and The Great Dipper in 2015.
He also did the promotional Singles named "

The Way to Meet You

" with Bae Da Hae in 2015.
He did Collaborations in "New Direction 15 'Winter Special" with Lee Moon Sae in 2015. and Story About named "I"m Gonna Lose You episode 5 with Kim Sung Jae in 2017.
He did work on the Chinese Digital Singles album named "Cloudy Day" in 2016.
His Mini Album is "Blossoms" done in the year 2017.
His single Album named "Only Then" debuted in the year 2018.
He did Live Album "Roy Kim Live in Begin Again 2" in 2018.
He also did the work on the Japanese Best Album named "Best" in 2018.
He made so many Original Sound Tracks, and his first Original Sound Track was named "Reply 1994 Part.1"  in 2013. and he also "Romance is a Bonus Book Part.3" in 2019.
His latest digital Singles named "linger On" in 2020.
He sometimes clicks selfies.
He releases so many albums.
He loves to travel.
He is Foody.
He loves to hang out with friends.
He also exercises and goes to the gym daily.
He endorses several brands on her social media.
He has a youtube channel where he uploads Songs, covers albums, and other content.
Check out his singing video: