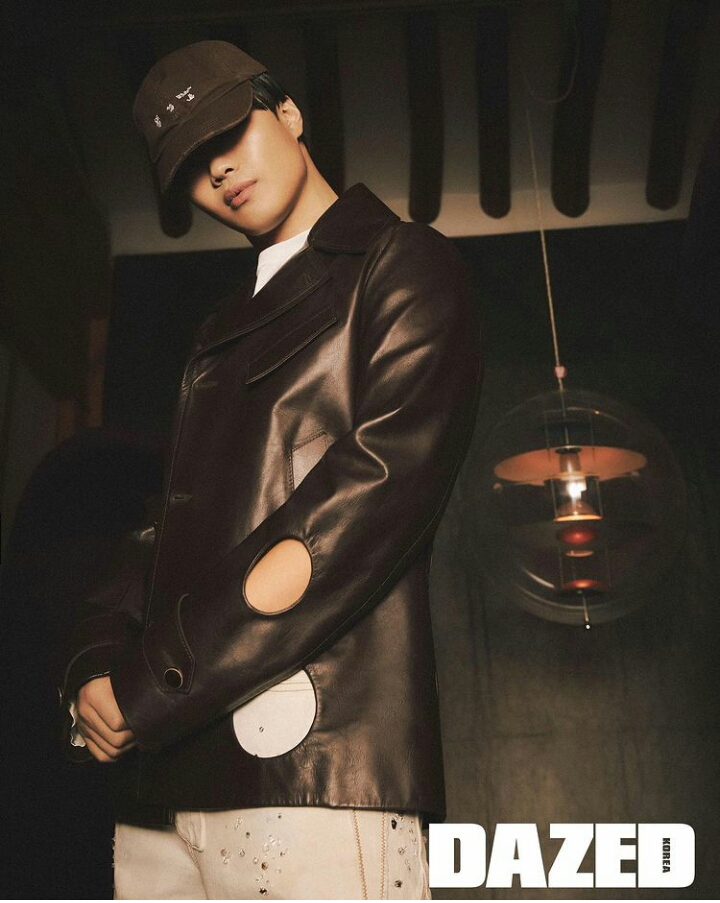 MUSHVENOM (머쉬베놈) is a Soloist of South Korea. He made his debut on 5 September 2019 with the digital single "왜 이리 시끄러운 것이냐".
His Stage name is MUSHVENOM (머쉬베놈). His birth name is Lee Tae-min (이태민). He was born on  20 June 1994. His age is around 27 years old as of 2021. He is Korean By Nationality. His Zodiac sign is Gemini.
He is a Rapper.
Check out and follow Mushvenom's Social Media accounts:
Instagram: @mushvenom
Twitter: N/A
SoundCloud: mushvenom
YouTube: 머쉬베놈
Facebook: 머쉬베놈
Early Life:
He was born in Daejeon, South Korea. He attended the Kukje University of Arts to study.
Not much is known about his early life.
Physical Appearance:
He is young, smart, and handsome. He is popular among youths. His looks make him look younger than his actual age. He has black eyes and black hair.
His height is around 5'3" (160 cm) and his weight is around 59 kg (130 lbs).
Family, Religion & Girlfriends:
Not much is known about his family and relationships.
Facts:
He has 214k+ followers on Instagram.
He is known for his unique voice.
His stage name has two meanings. One translates to a "stylish looking guy" and another one stands for "mush" for mushroom and "venom" for poison, together making it a toadstool.
He likes older women.
He used to participate in beatboxing competitions during his school days.
He has an eyebrow piercing.
He participated in Show Me The Money 8 (2019) eliminated in the 6th round and Show Me The Money 9 (2020) winning second place against Lil Boi.
He loves to eat.
He uses Blue Mushdad from MapleStory as his icons.
He sang a song called "dududunga" for the launch of League Of Legends' new game Teamfight Tactics.
He likes to hang out with friends.
He got a total of over 60 million views in SMTM.
His Ideal type is Cardi B, according to the lyrics of his song "let's see".
Checkout Latest Comeback: