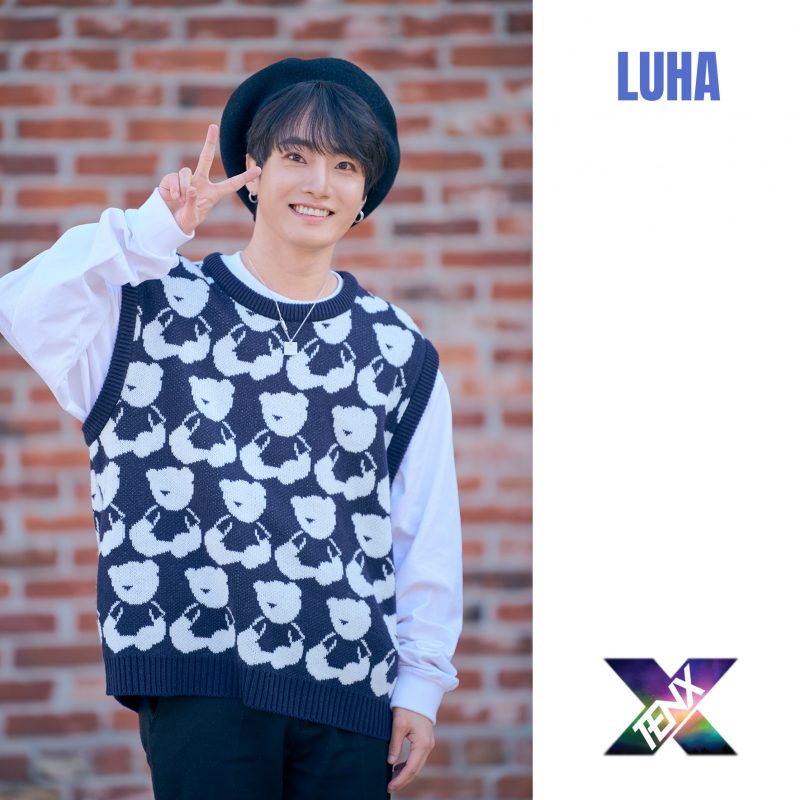 Luha (루하) is a member of the South Korean Kpop Boys group named TEN X  (텐엑스). Group consists of 4 male members: Luha, Gohyeon, UK, and Siwoo. TEN X is supposed to debut in 2021. The group is formed under Blue Creative Entertainment.
His stage name is Luha (제이) and his birth name is Lee Kyung Hoon (이경훈). He was born on February 15, 1993. His age is 27 years old as of 2020. He is Korean By Nationality. His Zodiac sign is Aquarius.
Luha is the Lead Vocalist, Lead Dancer of the Group.
Check out and follow Luha's Social Media accounts:
Instagram: @alluha__real
Twitter:  @real_luha
Youtube: N/A
Early Life:
Luha was born in South Korea.
Not much is known about his early life.
Physical Appearance:
Luha is young, smart, and handsome. Luha is popular among youths. His looks make him look younger than his actual age. He has black eyes and black hair. 
Luha's height is 170 cm (5'7") and his weight is 50 kg (110 lbs). His blood group is O.
Family, Religion & Boyfriends:
Not much is known about His family and His personal Relationship.  
Facts:
Luha has 5k+ followers on Instagram.
Luha speaks Korean.
Luha's Hobby is Editing music.
Luha respects his parents, G-Dragon, Taeyang & Michael Jackson.
Luha enjoys listening to music and watching dramas.
Luha is a fashion Enthusiast.
https://www.instagram.com/p/B2vsTr5nsq_/
Luha is fond of clicking selfies.
Luha loves to hang out with friends.
Luha is a Make-Up Enthusiast.
Luha usually uploads her modeling pics over Instagram.
Luha & Gohyeon have a YouTube channel with former 14U member E.sol. The channel is called: Hooni X Hyeoni[후니 X 혀니].
Luha & Gohyeon are former members of the group 14U. The group debuted on July 22nd, 2017 with the song 'VVV' and disbanded on May 10th, 2019.
RUMORS AND CONTROVERSY:
It is well known that several bad or wrong information about figures like Luha spread like wildfire. His haters can make stories and attempt to take his repo down out of jealousy and envy but he has never given much thought to it and always concentrates on positivity and love. He always tries to keep himself distant from controversies.
Checkout
TEN X Social Media Accounts
below
: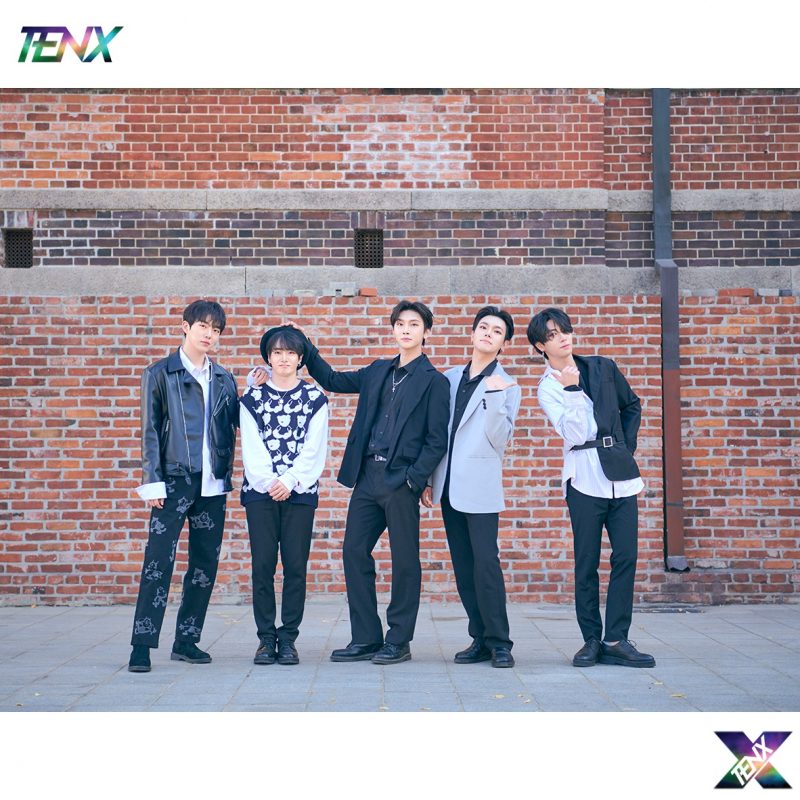 Instagram : tenx_krjp (Korean/Japanese Account)

Instagram: tenx_us (US Account)

YouTube: TEN-X
Ten X Fandom Color: Aurora