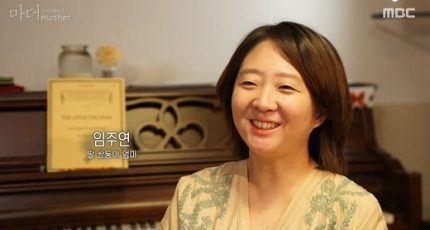 Lim Juyeon (임주연) is a South Korean Singer and Songwriter. She made her debut on 21 March 2007 with the album "상상". 
Her stage name is Lim Juyeon (임주연). Her Birth Name is Lim Juyeon (임주연). She was born on 18 October 1983. Her age is 39 years old as of 2022. She is Korean By Nationality. Her Zodiac sign is Libra.
Check out and follow 's Social Media accounts:
Instagram: N/A
Twitter: limju_
YouTube: N/A
Facebook: Lim Ju Yeon
Early Life:
She was born in Seoul, South Korea. She graduated from the Seoul Institute of Arts in 2004.
Not much is known about her early life.
Physical Appearance:
She is Young, beautiful, and hot. She has a slender figure. She is hugely popular among youth. She looks like a doll. She has Slim Build. Her looks make her look younger than her actual age. She has black eyes and brown hair. She has beautiful eyes that look very appealing and long silky hair.
Her height is around 5'4" (164 cm) and her weight is around 50 kg (110 lbs). Her blood group is not known.
Family, Religion & Boyfriends:
She has a younger brother named Lim Jungsup in the family.
She is married and has a daughter.
Facts:
She was a member of the group "TATLES".
It is uncertain if they are still together or not.
She can play the Piano.
She is Christian by religion.
She can play the Keyboard.
She won the silver prize at the 14th Yoo Jaeha Music Contest in 2002.
Her Bio on Twitter includes her description as a dreamer, fool, drinker, singer-songwriter, pianist, piano teacher, girl, boy, multiple personalities, best driver, good cook, and animal; which do you want.