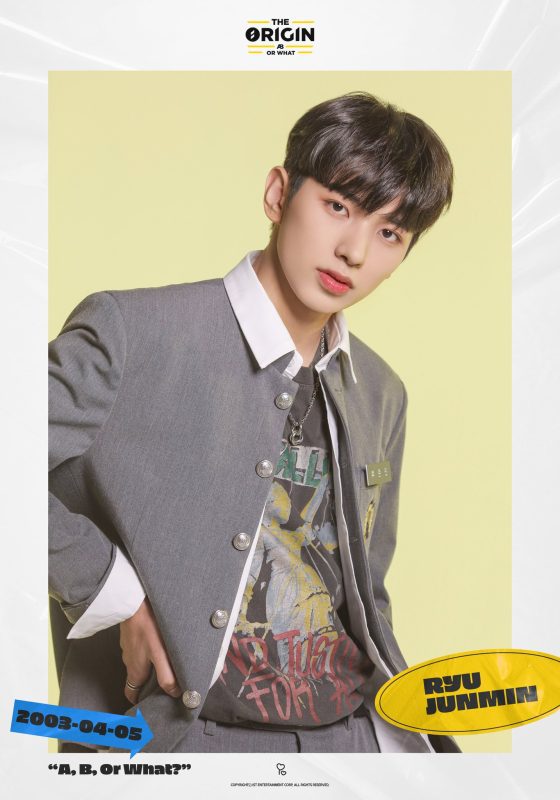 Junmin (준민) is a member of the South Korean upcoming boy group named ABØ (에이비오). The group consists of 7 members:  Junseok, Junmin, Hyunjun, Donghwa, Rakwon, Seunghwan, and Yeonkyu. The group is formed through the survival show "The Origin – A, B, Or What?". They will debut in the second half of this year. They are under IST Entertainment.
His Stage name is Junmin (준민). His birth name is Ryu Jun Min (류준민). He was born on 5 April 2003. His age is around 19 years old as of 2022. He is Korean By Nationality. His Zodiac sign is Aries.
His position in the group is yet to be announced.
Check out and follow Junmin's official Media accounts:
Instagram: N/A
Twitter: N/A
YouTube: N/A
Facebook: N/A
Early Life:
He was born in Seoul, South Korea.
Not much is known about his early life.
Physical Appearance:
He is young, smart, and handsome. He is popular among youths. His looks make him look younger than his actual age. He has black eyes and black hair.
His height is around 5'9" (179 cm) and his weight is around 62 kg (134 lbs). His Blood group is "A".
Family, Religion & Girlfriends:
He has parents, a younger brother, and two younger sisters in the family.
Not much is known about his relationships.
Facts:
He got 1,380 points and got the 4th rank.
He was formerly trained at SM Entertainment.
He likes to eat tteokbeokki.
He played an instrument called Nanta in his middle school.
He likes to have the nickname Nation's First Love because he wants to be remembered as everyone's first love.
Check out and follow ABØ's official accounts: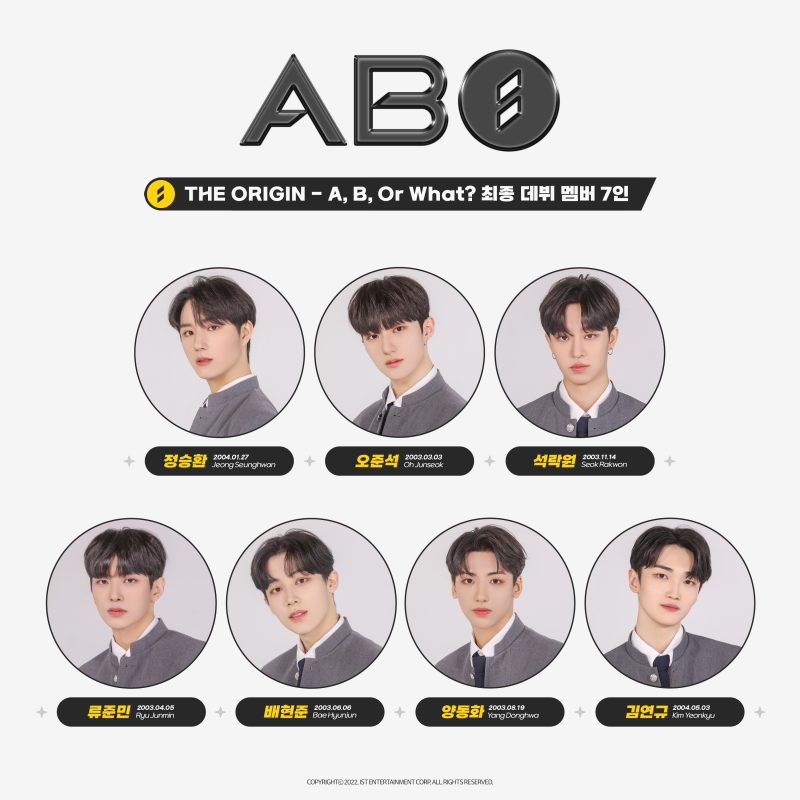 Instagram: N/A
Twitter: N/A
YouTube: N/A
Facebook: N/A