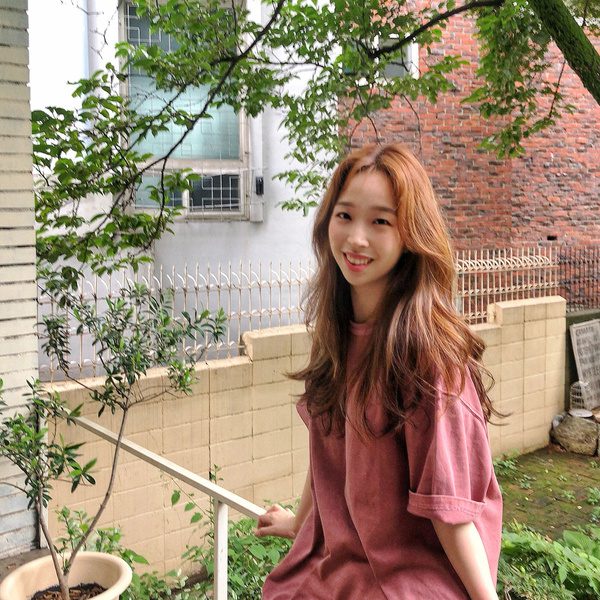 Jihye is a member of a South Korean girl group named Henne. Group consists of a duo consisting of Kang Hyein and Kim Jihye. Their debut date is currently August 3, 2020, with the single album Who do you love?.
Her stage name is Jihye (지혜). Her birth name is Kim Jihye (김지혜). She was born on  January 1, 1990. Her age is around 32 years old as of 2022. She is Korean By Nationality. Her Zodiac sign is Capricorn.
Her position in the group is not known.
Check out and follow Jihye's Social Media accounts:
Instagram: eyhijihye
Twitter: N/A
YouTube: N/A
Facebook: N/A
Early Life:
She was born in Seoul, South Korea.
She has done her education at Dongguk University.
Not much is known about her early life.
Physical Appearance:
She is Young, beautiful, and hot. She has a slender figure. She is hugely popular among youth. She looks like a doll. She has Slim Build. Her looks make her look younger than her actual age. She has black eyes and black hair. She has beautiful eyes that look very appealing and long silky hair.
Her height is around 163 cm (5'4″) and her weight is around 50 kg (115 lbs). Her blood group is "not known".
Family, Religion & Boyfriends:
Not much is known about her family and her personal relationship.
Facts:
She has 450+followers on Instagram.
 She collaborated with Yang Seunghyun for several OSTs and Bang Junseok (twice).
She is also a film music director and composer.
In 2014, she was a member of Natural T.
On March 27, 2020, with the OST for the movie 이장 (Move the Grave), she made her official solo debut.
She likes to take mirror selfies.
Check out and follow the henne's official accounts: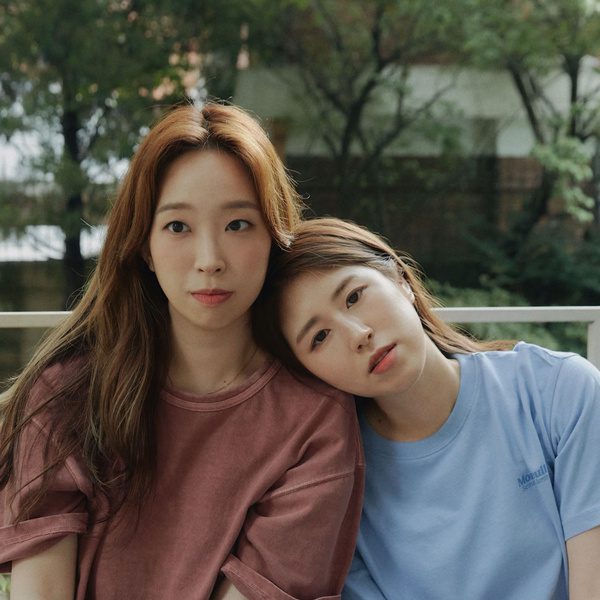 Instagram: official.henne
Twitter – N/A
Youtube: N/A
Facebook – N/A
Latest comeback: