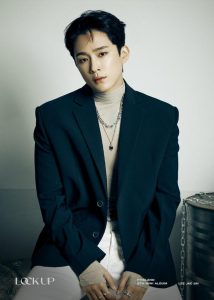 Jaejin is a member of the group named F.T. Island (FT아일랜드) is a South Korean band that currently consists of 3 members: Hongki, Jaejin, and Minhwan. The band debuted on June 7, 2007, under FNC Entertainment.
His Stage name is Jaejin (재진). His birth name is Lee Jae-jin (이재진). He was born on December 17, 1991. His age is around 28 years old as of 2022. He is South Korean By Nationality. His Zodiac sign is Sagittarius.
He is the Lead Vocalist, Bassist of the group.
Check out and follow Jaejin's Social Media accounts:
Instagram: @saico0111
Twitter: N/A
YouTube: N/A
Facebook: N/A
Early Life:
He was born in Cheongju, South Korea.
He completed his education at Seonyoo High School; Seoul Institute of the Arts.
Not much is known about his early life.
Physical Appearance:
He is young, smart, and handsome. He is popular among youths. His looks make him look younger than his actual age. He has black eyes and black hair.
His height is around 177 cm (5'10") and his weight is around 58 kg (127 lbs). His Blood group is "A".
Family, Religion & Girlfriends:
He has an older sister, which is actress Lee Chaewon.
Not much is known about his family and relationships.
Facts:
He has 519K+ followers on Instagram.
His hobby is surfing the internet.
He can play the bass and the guitar.
He also takes a lot of selfies his Instagram is full of his selfies.
He is cute and humble and loves to spend time with kids.
He loves to hang out with his group members.
He is sarcastic in nature but serious about his work.
He acted in dramas like: "Unstoppable Marriage" (2007), "On Air" (2008 – cameo ep. 1), "Style" (2009 – cameo ep.6), "The Flatterer" (2015), "My Only Love Song" (2017), "Band of Sisters" (2017), "Rich Man" (2018).
Check out and follow the FT Island official accounts: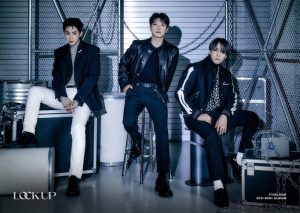 Instagram: @ftisland
Twitter: FT_FANCLUB
YouTube: ftisland
Facebook: FTISLAND
Checkout Latest Comeback: