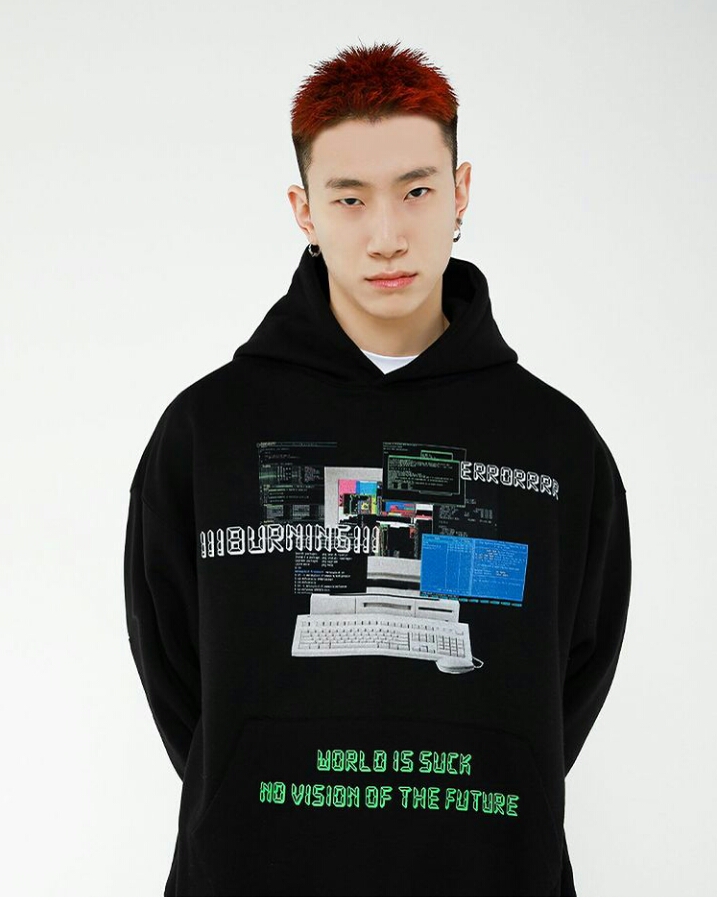 JaeDal (재달) is a Soloist of South Korea. He debuted in 2017 with the single "EP (Adventure)". He is under Blu tongue and also a part of LEGIT GOONS.
His Stage name is JaeDal (재달). His birth name is Lee Jae-Hyun (이재현). He was born on 11 June 1992. His age is around 29 years old as of 2021. He is Korean By Nationality. His Zodiac sign is Gemini.
He is a Rapper.
Check out and follow JaeDal's Social Media accounts:
Instagram:  @jaedal92
SoundCloud: jaedal92
Twitter: N/A
YouTube: DALMA
Facebook: N/A
Early Life:
He was born in Anyang, Kyonggi-Do, South Korea.
Not much is known about his early life.
Physical Appearance:
He is young, smart, and handsome. He is popular among youths. His looks make him look younger than his actual age. He has black eyes and black hair.
His height is around 6'3" (192 cm) and his weight is around 76 kg (167 lbs).
Family, Religion & Girlfriends:
Not much is known about his family.
He has a girlfriend named Soma. They are dating since 2018.
Facts:
He has 14.4k+ followers on Instagram.
He goes to military service in 2012.
His stage name is a nickname his mother used to cal him since he was in the womb.
He has a Dog.
He loves to watch movies.
 "Jae" (재) is his family name.
He likes to play games in VR.
He knows to play guitar.
He has difficulty speaking English.
He wants to be remembered as an emotional, cool artist that makes great music.
The Blu tongue label is established by his girlfriend.
His girlfriend has an Instagram id @somablu
He was a member of Jacoby Planet.
He left the group in 2016/2017 to pursue his solo career.
He likes dinosaurs.
 He decided to make music since he listened to Beenzino's album "24:26" while serving in the army.
He joined LEGIT GOONS after sending them his first album and getting a callback.
He has multiple Tattoos.
His girlfriend is also an R&B singer under Stoneship Entertainment.
EP 'Adventure' was his first release under Legit Goons.
He wants people to relate to his lyrics when he writes them.
He is active since 2014 with his SoundCloud releases, in 2016 debuting with Jacoby Planet as a rapper, everything leading him to debut as a soloist in 2017 with EP 'Adventure' after leaving the band.
He doesn't have a role model.
He enjoys long-distance running and is good at it.
 He runs a YouTube channel with his girlfriend called DALMA (JaeDAL+SoMA).
Checkout Latest Comeback:
latest_video