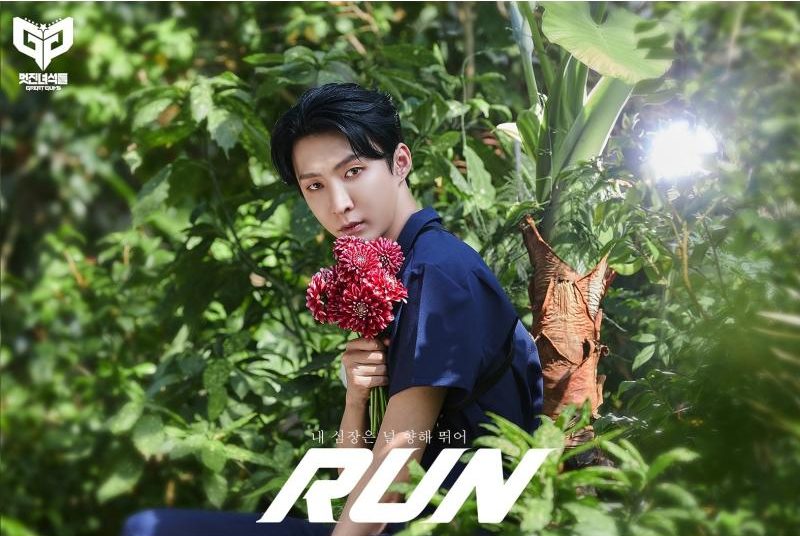 Jae I (재이) is a member of the South Korean boy group named GreatGuys (멋진녀석들). This group consists of 9 male members: Jae I, Horyeong, Haneul, Daun, Donghwi, Dongin, Hwalchan, Uiyeon, Baekgyeol. They debuted on August 25, 2017. The group is under DNA Entertainment.
His stage name is Jae I (재이). His birth name is Im Hahyeong (임하형). He was born on August 6, 1993. His age is 28 years old as of 2021. He is Korean by Nationality. His Zodiac sign is Leo. His Chinese zodiac is N/A.
He is the Leader, Lead Vocalist, Main Dancer, Charming Guy of the group.
Check out and follow Jae I Social Media accounts :
Instagram: N/A
Twitter: N/A
Youtube: N/A
Facebook: N/A
Early Life :
He was born in Gwangju, South Korea.
He started out as a backup dancer when he was 19 years old.
Physical Appearance:
He is young, smart, and handsome. He is popular among youths. His looks make him look younger than his actual age. He has black eyes and brown hair. 
His height is 180 cm (5'10") and his weight is 62 kg (136 lb). His blood group is O.
Family, Religion & Girlfriends:
He has one younger and one older brother.
Not much known about her family and her personal Relationship.
Facts:
He can speak Korean.
His specialty is Dance.
His hobby is Drinking coffee.
He loves Haribo.
He prefers the sea over mountains.
One of the songs he likes the most is Crush – "Beautiful".
He can play the guitar.
He knows Hyungwon and Minhyuk of Monsta X.
He won many prizes.
He created the choreography for their song In Summer and R.O.M.L.
He used to be a BTS backup dancer.
He's really good at freestyle.
Check out his Practice Video :
Check out his stage performance :
Favorites :
His favorite thing is Americano.
His favorite body part is the lips.
His favorite color is red.
His favorite mangas are Naruto and One Piece.
Check out Great Guys Social Media Accounts below:
Daum Cafe: GreatGuysOfficial
Facebook: GreatGuys
Official Website: dnaent.co.kr
Youtube: GREATGUYS SPACE
Twitter: GREATGUYS_TWT
Instagram: greatguys_official
GreatGuys Fandom Name: Grace

GreatGuys Official Fan Color: –
Latest Korean comeback: