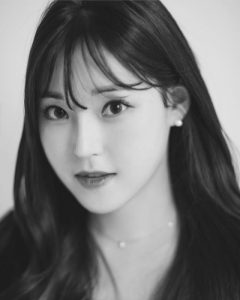 Hyeju is a member of a co-ed gospel group Diaconia (디아코니아). Group consists of 5 members: Dongwon, Wootae, Hyeju, Eunyoul, and Yedam. They debuted in 2018 with their 1st single "Thank You For Your Blood". The group is formed under CCM.
Her stage name is Hyeju (혜주). Her Birth name is Kwon Hyeju(권혜주). She was born on March 29, 1995. Her age is around 26 years old as of 2021. She is Korean By Nationality. Her Zodiac sign is Aries.
She is the Main Vocalist of the group.
Check out and follow Hyeju's Official Accounts:
Instagram: juuya_s2
Youtube: N/A
Early Life:
She was born in Pohang, South Korea.
She studied at Dong-ah Institute of media and Arts.
Physical Appearance:
She is a very young, beautiful, hot, talented, and a hard worker girl. She has a very good figure. She is hugely popular among youth. She looks like a barbie doll. She has a Slim Build. Her looks make her younger than her actual age. She has black eyes and black medium hair. She has beautiful eyes that look very appealing and stylish straight silky hair.
Her height is around 5'0" (154 cm) and her weight is around 39 kg (86 lbs). Her Blood group is not known.
Family, Religion & Boyfriends:
She is in a relationship. Not much known about his family and relationship.
Facts:
She is Soprano.
She is Christian.
She is a makeup enthusiast.
Check out her stage performances.
She is a nature lover and usually takes pictures.
Latest Album:
Check out and follow the Diaconia's Social Media accounts: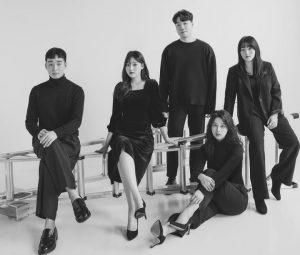 Instagram: diaconia_official
Facebook: 디아코니아 – Diaconia
YouTube: Diaconia _gospel