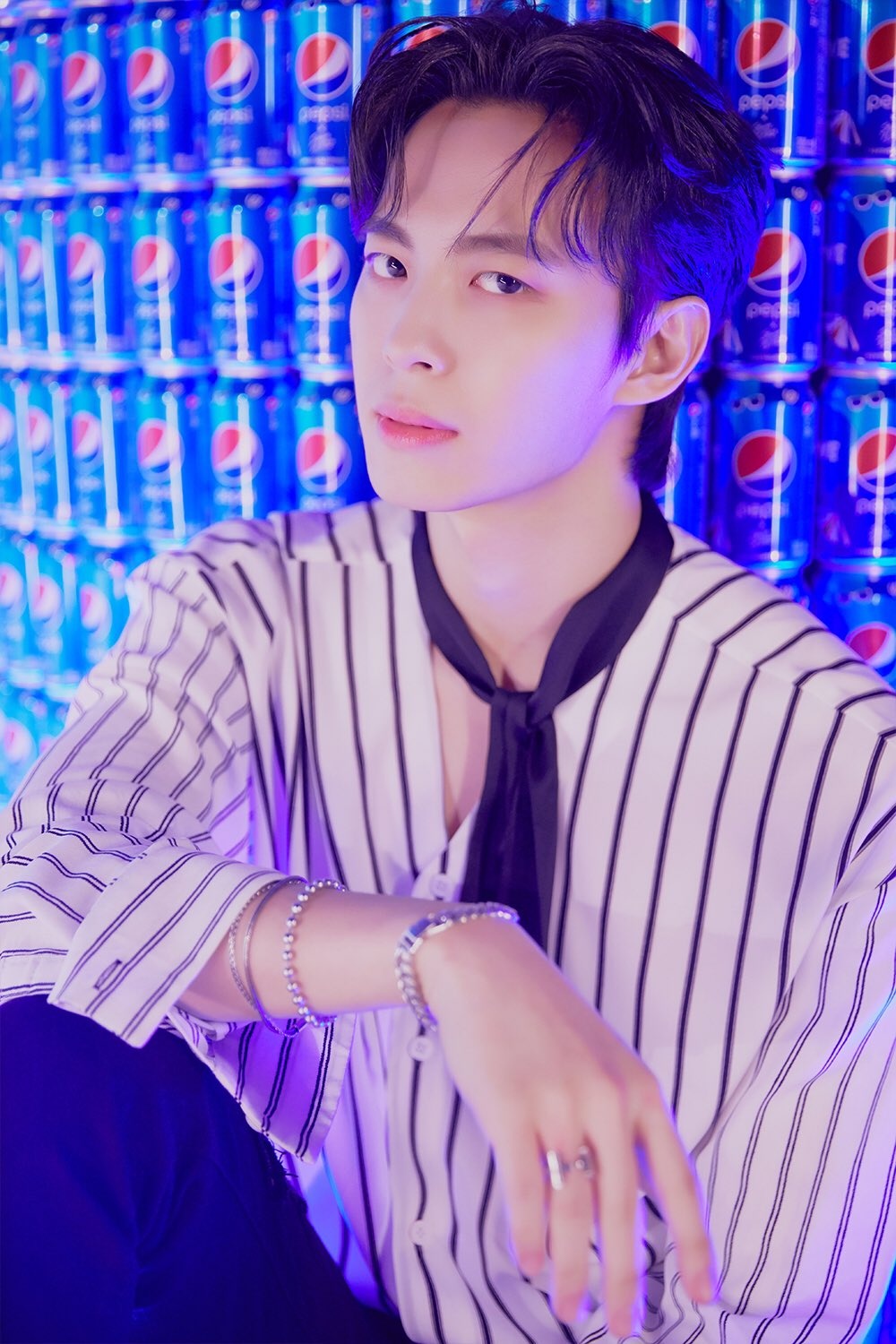 Hongbin (홍빈) is a South Korean Actor and Singer. He made his debut on 24 May 2012 with the Kpop group VIXX under Jellyfish Entertainment. He made his acting debut with the drama "Glorious Day" in 2014.
His Stage name is Hongbin (홍빈). His birth name is Lee Hong Bin (이홍빈). He was born on 29 September 1993. His age is around 29 years old as of 2022. He is Korean by Nationality. His Zodiac sign is Libra.
Check out and follow Hongbin's Social Media accounts:
Instagram: @beencantstop
Twitter: @RedBeans93
YouTube: 콩비니TV
Twitch.tv: @waterhyacinth_
Facebook: N/A
Early Life:
He was born in Jayang-dong, Seoul, South Korea.
Not much is known about his early life.
Physical Appearance:
He is young, smart, and handsome. He is popular among youths. His looks make him look younger than his actual age. He has black eyes and black hair.
His height is around 5'11" (181 cm) and his weight is around 65 kg (143 lbs). His Blood group is "B".
Family, Religion & Girlfriends:
He has parents and two older sisters in the family.
Not much is known about his relationships.
Facts:
He has 13.8k+ followers on Instagram.
His nicknames are Visual Master, Beans, Kong.
He lived in a Buddhist temple as a young monk.
He saw a non-celebrity singing in a competition and decided to become a singer.
He debuted in a same group as that non celebrity, VIXX's Ken, after joining the company.
He doesn't like to do aegyo.
He likes Navy Blue color.
He resembles to SE7En according to his fans.
He is a huge fan of Park Hyo Shin.
He was approached by SM entertainment but he chose to be trainee at Jellyfish because of Park Hyo Shin.
He likes to go out with Ken if he was a girl because Ken is fun to be with and also because he wants Ken to sing him songs.
He was the Lead Rapper, Visual and Face of the group VIXX.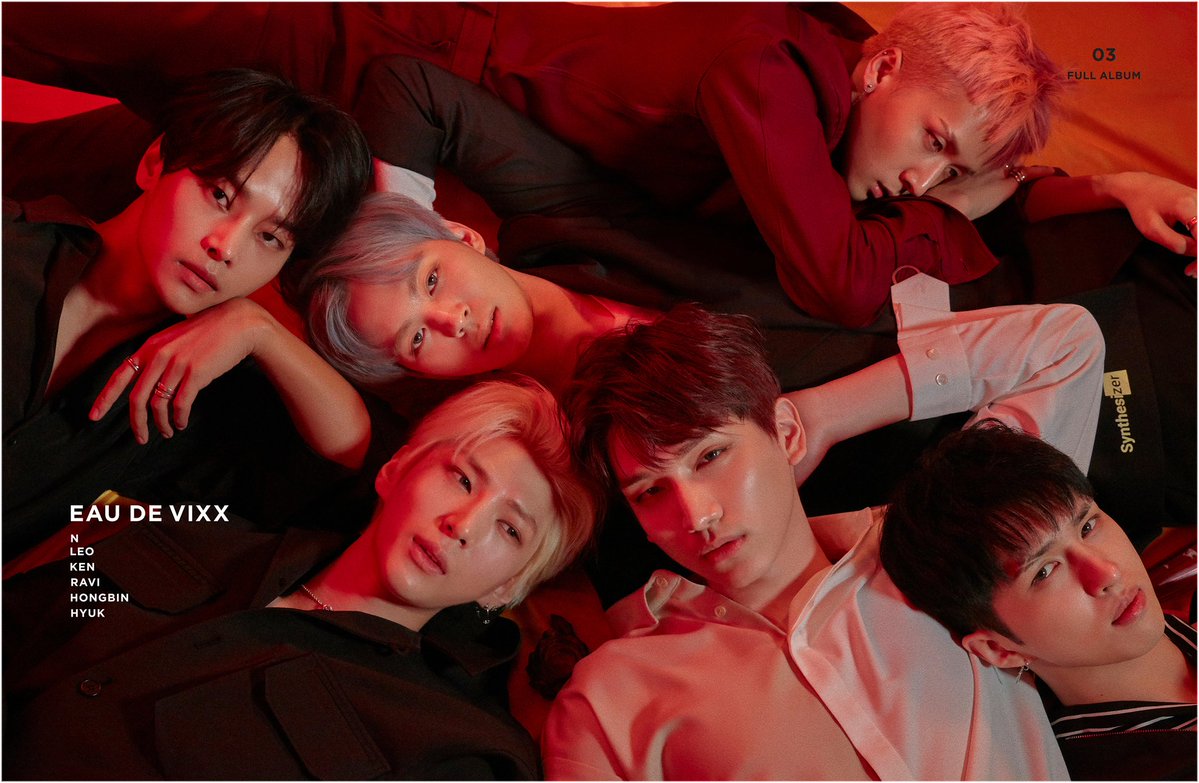 He is a friend with B1A4's Gongchan, they once filmed Celebs Bromance together.
He has a CD with Cheer message from Park Hyo Shin, that is his precious possession.
He often plays Overwatch and has 7th place on the Overwatch leaderboards.
He loves to take photos and play Baseball in his free time.
He can't deny to eat Spaghetti, Curry, Korean Sweet and Sour Pork.
He appeared in Brian Joo's music video for 'Let This Die'.
He likes to go on a Aquarium date with the girl.
His first solo song was the OST  "Make a Dream" for the drama "Legal High".
He had a collaboration with Hyungwon of Monsta X on the song "Cool Love".
He left the group VIXX on 7 August 2020 and Jellyfish Entertainment.
He made a controversy by going live on twitch in drunken state.
He has a YouTube channel where he uploads videos and other content.
His Ideal type is "Secret's Hyosung because he loves her smile."
Dramas:
The Smile Has Left Your Eyes / 하늘에서 내리는 일억개의 별 | tvN, 2018 – No Hee Joon
A Witch's Love / 마녀의 사랑 | MBN, 2018 – Hwan Jae Wook
Bling Bling Sounds / 반짝반짝 들리는 | KBS, 2018 – Joo Hyun Sung
Wednesday 3:30 PM / 수요일 오후 3시 30분 | SBS+, 2017 – Yoon Jae Won
What's up with these Kids? / 얘네들 MONEY?! | NAVER TV, 2016 – Jin Si Hwan
Moorim School / 무림학교 | KBS2, 2016 – Wang Chi Ang
The Family's Coming / 떴다! 패밀리 | SBS, 2015 – Lee Hong Bin
Glorious Day / 기분 좋은 날 | SBS, 2014 – Yoo Ji Ho
The Heirs / 상속자들 | SBS, 2013 – Lee Hong Bin (himself)