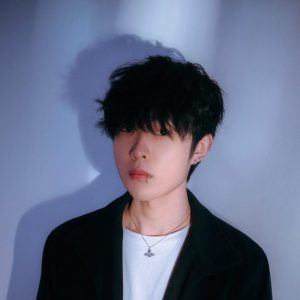 hartts is a member of a South Korean Rock Duo named ZASMIIN. The group consists of 2 members: hartts & OBSN.  They originally debuted on June 17, 2020 with the album "Drink".
His stage name is hartts (하츠). His Birth Name is Kyung Min(경민). His age is around 26 years old as of 2022. She is Korean By Nationality. Her Zodiac sign is not known.
His position in the group is Vocalist.
Check out and follow hartts's Social Media accounts:
Twitter: N/A
Instagram: gyeongmiinkim
YouTube: N/A
Facebook: N/A
Early Life:
He was born in Korea.
Not much is known about his early life.
Physical Appearance:
He is young, smart, and handsome. He is popular among youths. His looks make him look younger than his actual age. He has brown eyes and light brown hair.
His height is around 179 cm (5'10") and his weight is around 63 kg (139 lbs). His Blood group is "not known".
Family, Religion & Relationships:
Not much is known about his family and his personal relationship.
Facts:
He is having 5k+ followers on Instagram.
He takes the time to assure that when someone listens to his music, it will be remembered and appreciated for years to come.
On April 8, 2020, with the album "hi", he debuted as a soloist.
His self-taught ways have only elevated his status as a vocalist.
He loves skateboarding.
He believes music is an opportunity to share his sincerity with the world.
He can play electric guitar.
Check out and follow the ZASMIIN's official accounts: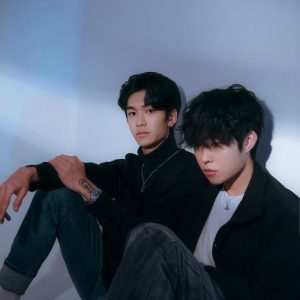 Instagram: zasmiin_official
Twitter: N/A
Youtube: Zasmiin
Facebook: N/A
Latest comeback: