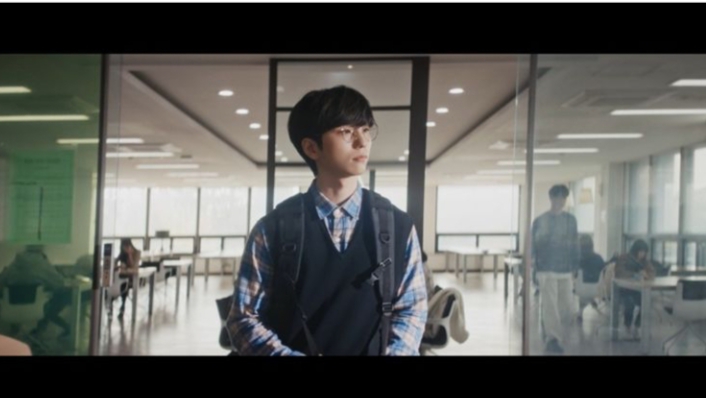 Gunil is a member of a South Korean Kpop boy Band named Xdinary Heroes. It is an upcoming band. The band, for now, consists of 6 members:  Jooyeon, O.de, Gaon, Junhan, Jungsu, and Gunil. They will debut on 6 December 2021 with the single "Happy Death day". They are under JYP Entertainment.
His Stage name is Gunil (건일). His birth name is Goo Gun Il (구건일). He was born in 1999. His age is around 22 years old as of 2021. He is Korean By Nationality.
He is the Drummer of the group.
Check out and follow Gunil's Social Media accounts:
Instagram: N/A
Twitter: N/A
YouTube: N/A
Facebook: N/A
Early Life:
He was born in Seoul, South Korea. He attended Berkley College of Music.
Not much is known about his early life.
Physical Appearance: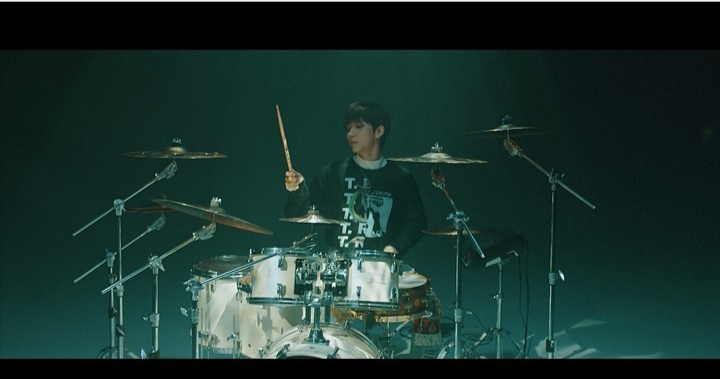 He is young, smart, and handsome. He is popular among youths. His looks make him look younger than his actual age. He has brown eyes and light brown hair.
His height is around 5'5" (174 cm) and his weight is around 54 kg (120 lbs).
Family, Religion & Girlfriends:
Not much is known about his family and relationships.
Facts:
He had a Scholarship in Berkley as a drum Scholar.
He resembles Stray Kids' Han according to the fans.
His Introduction video is on youtube at Group's official channel.
He is the sixth and final member who was revealed on 19 November 2021.
He was the drummer of the Kpop project boy band "Today's Menu" at Berkley.
He looks terrific while performing.
He is very polite.
His personality is very calm and composed.
Check out and follow the Xdinary Heroes's official accounts:
Instagram: @xdinaryheroes_official
Twitter: @XH_official
YouTube: Xdinary Heroes
Facebook: @XdinaryHeroes
Official Website: Xdinary Heroes 
Official Fan's Page: JYP Fans – Xdinary Heroes