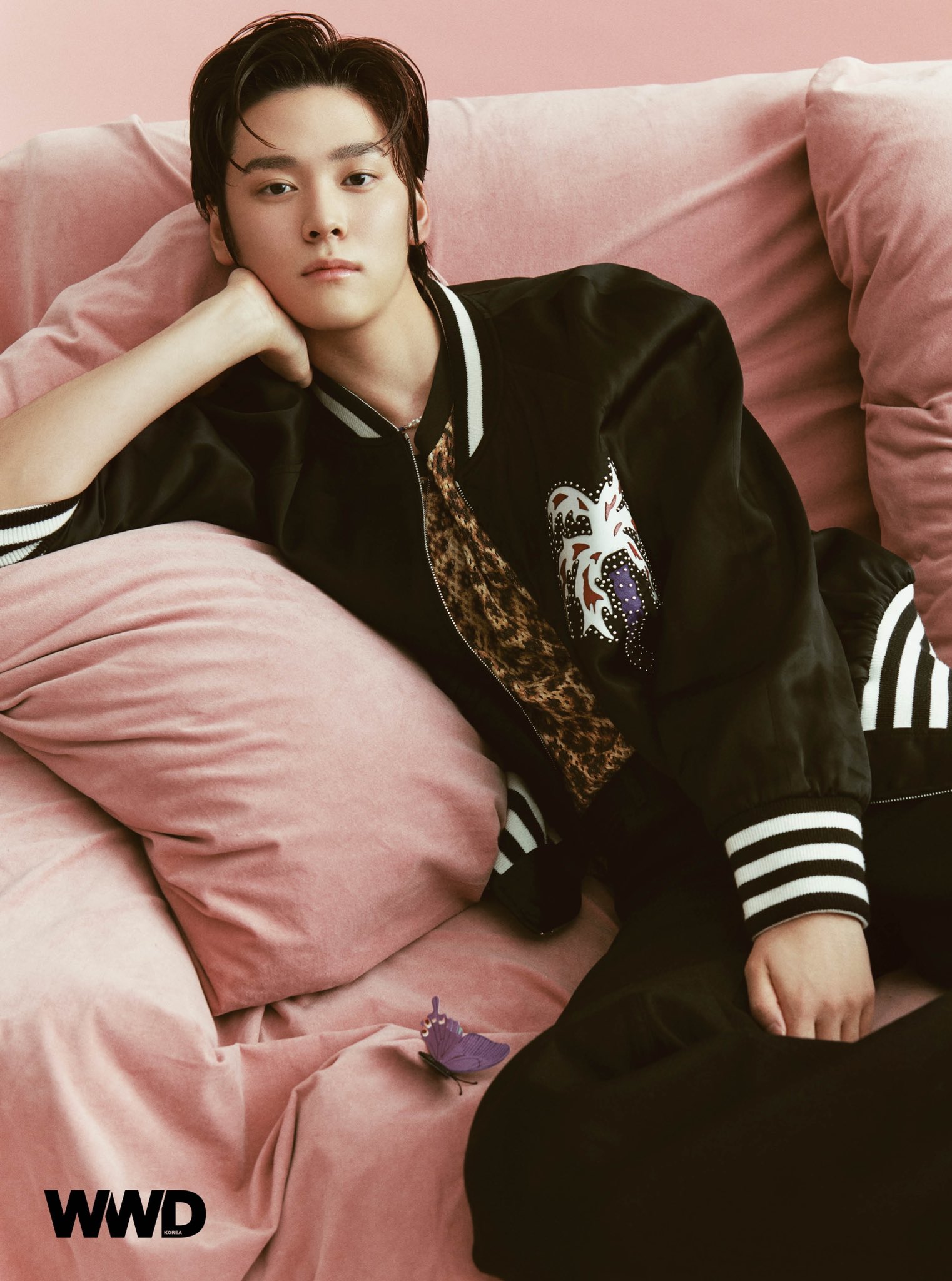 Eunseok (은석) is a member of the Pre-Debut Group named  SMNBG. They will be planning to debut in the near 2022. Group consists of  3 male members: Eunseok, Shohei, and Seunghan. The group also adds more members that may or may not be revealed soon. They formed under "SM Entertainment".
His stage name is Eunseok (은석). His Birth name is Song Eunseok (송은석). He was born in 2001. His age is around 21 years old as of 2022. He is Korean By Nationality. His Zodiac sign is Sagittarius. 
Check out and follow Eunseok's Social Media accounts:
Instagram: N/A
Twitter: N/A
Youtube: N/A
Early Life:
He was born in Cheongdam-dong, Seoul, South Korea.
He studied at graduated from school.
Physical Appearance: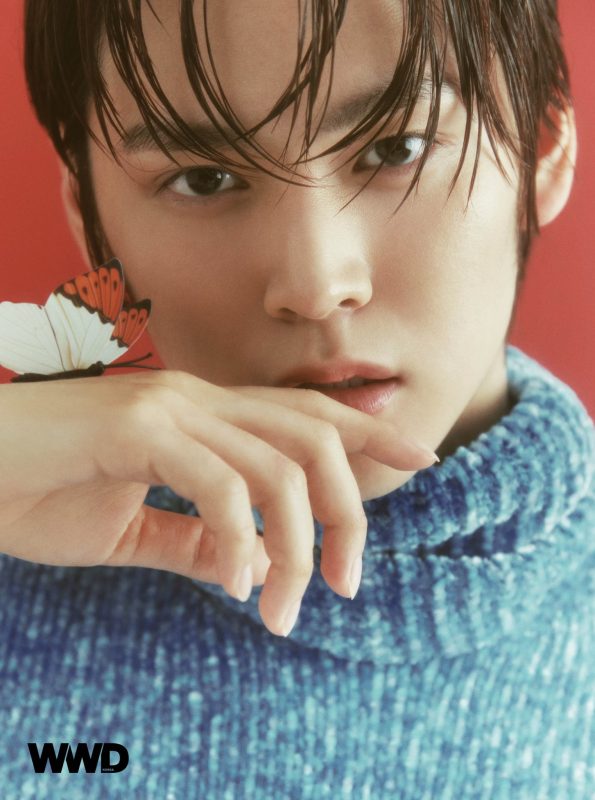 He is young, smart, and handsome. He is popular among youths. His looks make him look younger than his actual age. He has black eyes and brown hair. 
His height is 5'10" (178 cm) and his weight is 65 kgs (138 lbs). His blood group is "Not known".
Family, Religion & Girlfriends:
He had an older brother for 5 years.
Not known about his personal Relationship.
Facts:
He is been training for 5 years.
His MBTI is ISFP.
His role model is "Max Changmin" of the group named "TVXQ".
He speaks English and Korean.
His Shoe Size is 255mm.
He was introduced to the group on July 2, 2022.
His favorite music genre is Ballads.
He wakes up at 7:30 in the morning daily.
His favorite food is Creamy Pasta.
He wants to go visit Switzerland.
His Hobbies are Watching Anime, Reading Manga, and Cooking.
He has a black belt in Taekwondo.
He prefers clothes that are Effortlessly Chic and Comfortable.
His favorite song is "Walking In The Moonlight" by The Night Of Seokyo.
He is very interested in Acting and wants to become an actor when he was 10 years old.
He is a fan of everyone in the group under SM Entertainment.
He gave the Audition for "EXO's Growl".
He loved to play Basketball in Middle School.
He wants to be happy always in his future.
He said the only purpose of life is food.
His Fans think he looks like NCT's Kun.
He currently takes Dance, Rap, Vocal, Acting, Language, and Instrument.
He is also a trainee under SM Entertainment and is currently a part of the lineup for SMROOKIES.
He likes to watch "Running Man" and wants to be like his show one day.
He is also a Rapper in the group.
He was cast when he was on his way to school, on the subway, and he refused 4 times because the casters did not tell the name of the company.
His motto is "It's okay to rest once in a while, so let's rest today".
Music Video:
Check out and follow SMNBG's Social Media Accounts: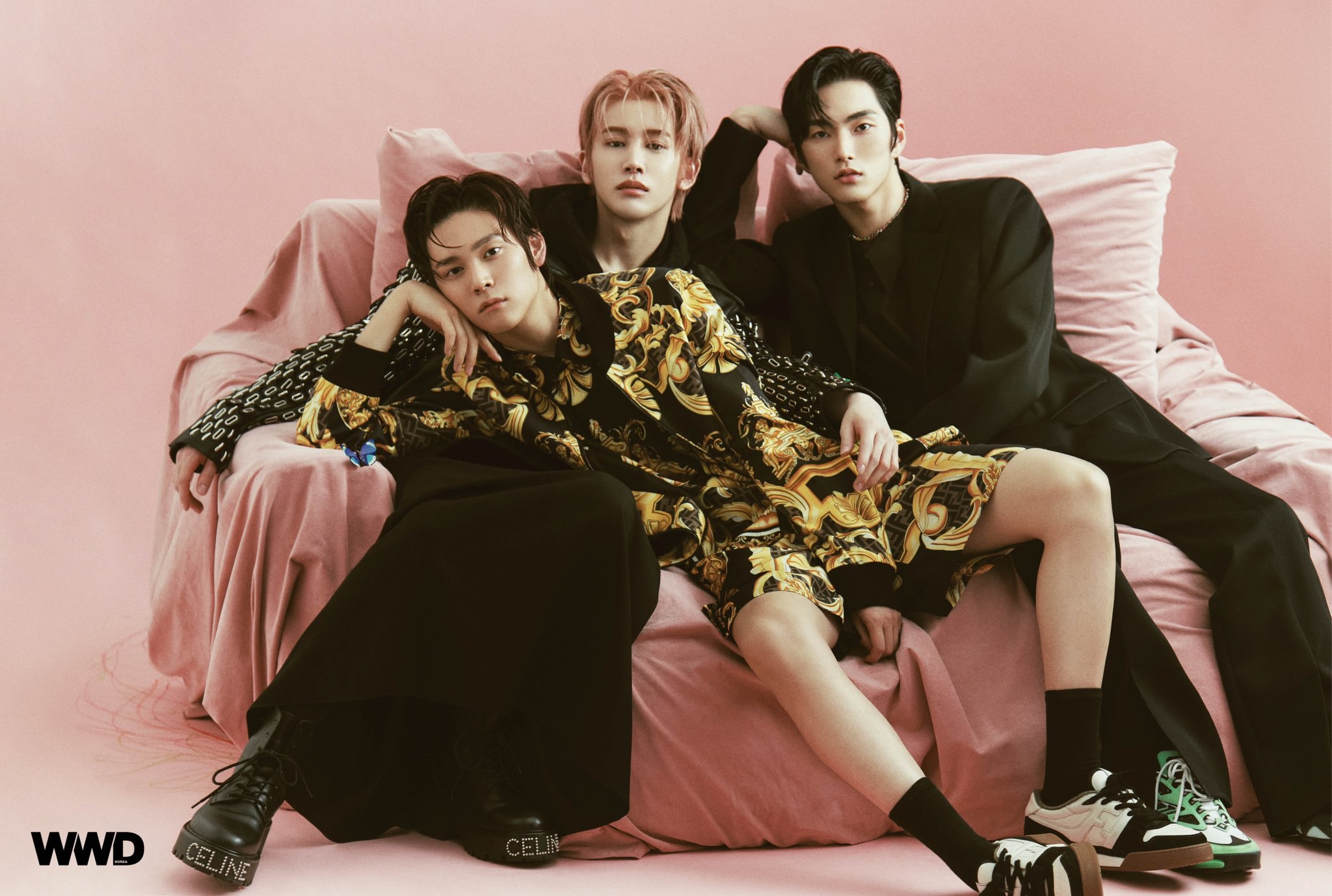 Instagram: @smrookies
Twitter: @smrookies