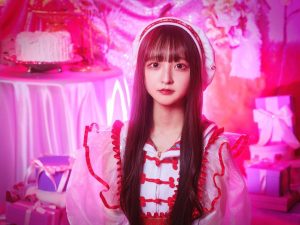 Colne is a member of a Japanese idol Girl Group Duo combined named I-COL. The group consists of 2 members: Aisu and Colne. They debuted on July 4, 2021, with the single "Haijin Liver". I-Col group is presently working, They formed under Imaginate as a part of the combined group HEROINES.
Her stage name is Colne/Korune (こるね). She was born on April 23. Her age is around 21 years old as of 2021. She is Japanese By Nationality. Her Zodiac sign is Taurus.
Her position in the group is not known.
Check out and follow Colne's Social Media accounts:
Instagram: こるね (@colne_blkliliy)
Twitter: こるね【あいこる】【くろゆり】 (@colne_BLKLiLiY)
TikTok:ここここここるね (@colne_blkliliy)
YouTube: N/A
Early Life
She was born in Japan.
Not much is known about her early life.
Physical Appearance: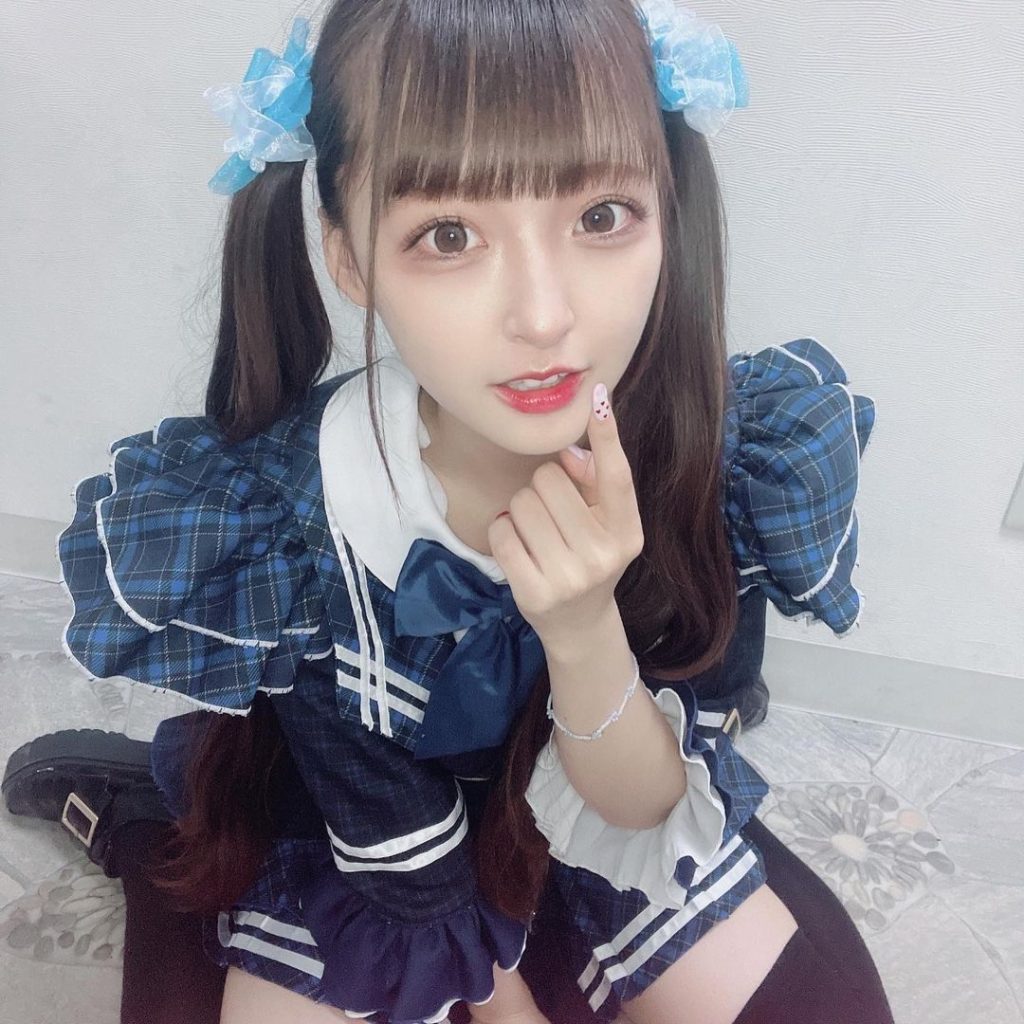 She is very young, beautiful, hot, talented, and a hard worker girl. She has a very good figure. She is hugely popular among youth. She looks like a barbie doll. She has a Slim Build. Her looks make her younger than her actual age. She has black eyes and black hair. She has beautiful eyes that look very appealing and stylish straight silky hair.
Her height is around 5'0" (152 cm) and her weight is around 40 kg (90 lbs). Her blood group is not known.
Family, Religion & Boyfriends:
Not Much is known about her family and her personal Relationship.  
Facts:
She has 2.2K+ followers on Instagram.
She can

speak English and Japanese language.
She is also a YouTuber.
Her nickname is doggy.
She loves soft toys.
She is also a member of BLK LiLiY and HEROINES.
She joined HEROINES on March 31, 2021.
She is a Founding Member of BLK LiLiY and i-COL.
She is a member of the group named i-COL official color is Red and in the group named BLK LiLiY official color is White.
She loves to hang out with friends.
She is talented and hardworking.
She likes taking mirror selfies.
She is makeup enthusiastic.
She loves listening to music.
She is humble and cute.
She likes Nail Extenstion and Nail Art too.
She also loves to travel.
She has a bright personality.
She has a comfortable and stylish fashion sense.
She usually uploads her pictures over Instagram.
Music Video:
Check out and follow i-COL's official accounts:
Twitter:  i-COL【あいこる】 (@icol_official)
Instagram:  i-COL (@icol_official)
TikTok:  i-COL【あいこる】 (@icol_official)
YouTube:  i-COL【あいこる】
Website:  i-COL | artist