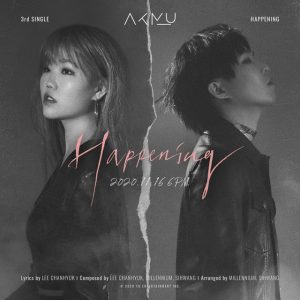 AkdongMusician is a South Korean Sibling Duos group. Akdong Musician is also known as AKMU. The group consists of 2 members both are brother and sister: Chanhyuk and Suhyun. They debuted on April 7, 2014, with the album PLAY. They formed under YG Entertainment.
Check out and follow the Akdong Musician's official accounts:
Instagram: N/A
Youtube: N/A
Facebook: N/A
Akdong Musician Members Profile
Suhyun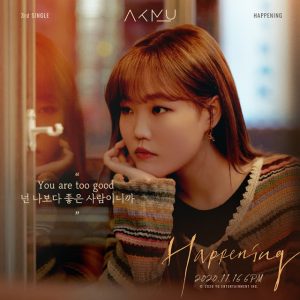 Her stage name is Suhyun (수현). Her Birth Name is Lee Su Hyun (이수현). She was born on May 4, 1999. Her age is 22 years old as of 2021. She is Korean by Nationality. Her Zodiac sign is Taurus.
She is the Main Vocalist and Maknae of the group.
Early Life:
She was born in Uijeongbu, South Korea.
Physical Appearance:
Her height is around 5'5″ (164 cm) and her weight is around 52 kg (115 lbs). Her Blood group is not known.
Facts:
In August 2012, SuHyun and her brother Chanhyuk both participated in Kpop Star 2 at Jamsil Arena in Seoul. They passed and were eligible to perform in the first round and they sang Miss A's "Breathe" and the original song titled "Don't cross your leg" both having amazing chemistry and the judgers were impressed and appreciate their performance and after successfully completing their rounds they won first place.
In Mongolia, she and his brother both were home-schooled by their mother because the family struggled financially.
She likes flowers.
Chanhyuk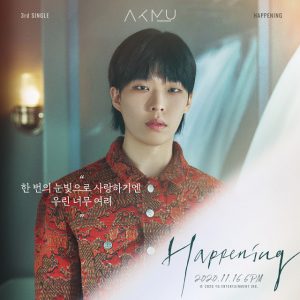 His Stage name is Chanhyuk (찬혁). His birth name is Lee Chan Hyuk (이찬혁). He was born on September 12th, 1996. His age is 25 years old as of 2021. He is South Korean By Nationality. His Zodiac sign is Virgo.
He is the Main Rapper and Lead Vocalist of the group.
Early Life:
He was born in Seoul, South Korea.
Physical Appearance:
His height is around 5'6" (168 cm) and his weight is around 58 kg (128 lbs). His Blood group is not known.
Facts:
He composed more than 11 songs for the AKMU debut album.
Their debut album "Play" has more than 6 Million Downloads.
He wins the Kpop star season 2 with her sister and after 12 months they debuted with the album Play and three lead singles on April 7. He is very talented with all the tracks were written and produced by him.
Check out the Latest Music Trailer :