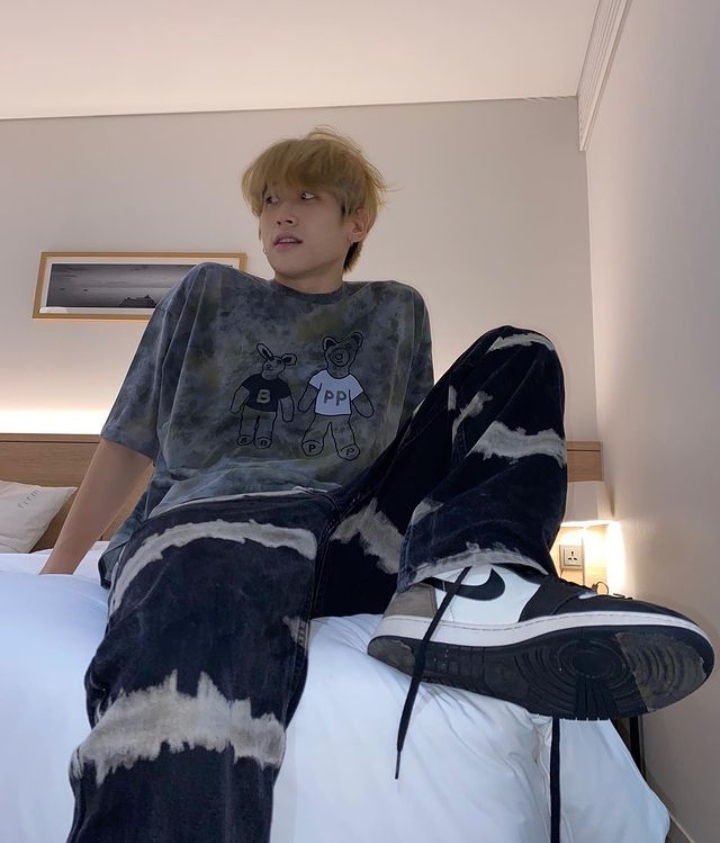 24NOA is a Rapper from South Korea. He debuted in 2020 with the EP "I Wanna Be a Person You Need".
His Stage name is 24NOA. His birth name is Jung Sung Won (정성원). He was born on 14 November 1996. His age is around 25 years old as of 2022. He is Korean By Nationality. His Zodiac sign is Scorpio. His MBTI Type is INTP.
Check out and follow 24NOA's Social Media accounts:
Instagram: @24noa_
Twitter: N/A
YouTube: N/A
Facebook: N/A
Soundcloud: 24NOA
Early Life:
He was born in Seoul, South Korea.
Not much is known about his early life.
Physical Appearance:
He is young, smart, and handsome. He is popular among youths. His looks make him look younger than his actual age. He has black eyes and black hair.
His height is around 5'11" (180 cm) and his weight is around 67 kg (158 lbs). His Blood group is "B".
Family, Religion & Girlfriends:
Not much is known about his family and relationships.
Facts:
He has 1.3k+ followers on Instagram.
His stage name"24NOA" came from 24 = his favorite number and NOA = his favorite anime character from "One Piece" (Roronoa Zoro).
His career started in 2018 with "Turning Point", released on his Soundcloud.
He joined Southside Kids Company with Kidda Plug, Dejibaby, and DJ Redin in November 2021.
He collaborated with Kidda Plug and Dejibaby for the "Love race" after joining SSK.
Checkout Latest Comeback: