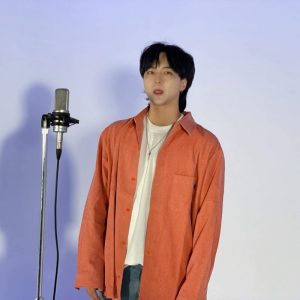 WANNA (워나) is a  South Korean Singer and Songwriter. He debuted the digital single album "Sign" on January 6, 2016. They formed under BIXIZ XOUND.
His stage name is WANNA (워나) and his birth name is Hwang Junwon (황준원). He was born on October 20, 1989. His age is around 32 years old as of 2021. He is Korean By Nationality. His Zodiac sign is Libra.
He is a Korean Musician Singer and Songwriter in South Korea.
Check out and follow WANNA's Social Media accounts:
Facebook:  WANNA – 워나
Twitter:  JunWon_2
Instagram:  junone_wanna
YouTube:  워나WANNA
Early Life:
He was born in  Busan, South Korea.
Not much is known about his early life.
Physical Appearance: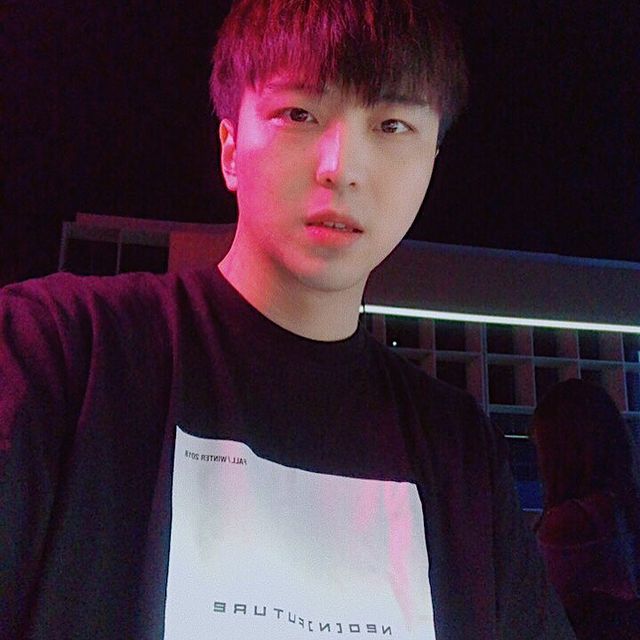 He is young, smart, and handsome. He is popular among youths. His looks make him look younger than his actual age. He has black eyes and black hair. 
His height is 5'10.5″ (179 cm)  and his weight is 72 kg (159 lbs). His blood group is "O".
Family, Religion & Girlfriends:
He is married and he has a sweet little daughter who is one year old.
Facts:
He has 1.3K+ followers on Instagram.
He has 120+ Subscribers on his Youtube Channel.
He can speak Korean and English.
He is very organized.
His nationality is Korean.
He is a fashion enthusiast.
He is a musician.
He also loves playing Gitar.
He takes admission to the Seoul Institute of the Arts, Dongju University.
He practicing his vocals.
He did so many live concerts.
He is also a Vocal Trainer and a Vocal Coach.
He also did work on his First Mini Album song named "Wake Up: Roll The World".
He made his first Original Sound Track named "Looking The Stars."
He sometimes clicks selfies.
He releases so many albums.
He loves to travel.
He was also a member of the Hip Hop Duo "WAEB" from 2016 to 2018.
He is Foody.
He is married and has a cute little daughter.
He loves to hang out with friends.
He endorses several brands on her social media.
He has a youtube channel where he uploads Songs, covers albums, and other content.
Check out his singing video: