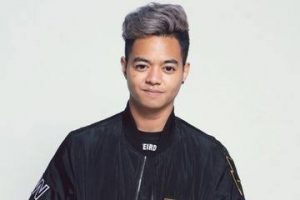 Reza Oktovian is a member of an Indonesian EDM and electropop group named Weird Genius. Group consists of 3 male members: Reza Oktovian, Eka Gustiwana, and Gerald Liu. They were formed in 2016. They made their debut in 2017 with the single DPS. The group is under Barong Family, Universal Music Group, and Astralwerks. (since August 18, 2020).
His stage name is Reza Oktovian. His Birth name is Muhammad Reza Oktovian but legally changed his name to Reza Oktovian. He was born on October 15, 1987. His age is 34 years old as of 2021. He is Indonesian by Nationality. His Zodiac sign is Libra.
He is Rapper, Songwriter of the group.
Check out and follow Reza Oktovian's Social Media accounts:
Facebook: Reza Oktovian
Twitter: YBRAP
Instagram: ybrap
YouTube: yb
Early Life:
He was born in Jakarta, Indonesia.
He attended a Christian school.
He was already well known for creating speech composing videos.
Physical Appearance:
He is young, smart, and handsome. He is hugely popular among youths. His looks make her look younger than his actual age. He has black eyes and black short hair.
His height is around 5'11" (180 cm) and his weight is around 69 kg (153 lbs). His Blood group is not known.
Family, Religion & Girlfriends:
He's currently engaged to Wendy Walters.
Not much known about her family and her personal Relationship.
Facts:
He has 5m+ followers on his Instagram.
He speaks Indonesian.
He is a fashionista.
He is an Original member.
He has a tattoo on his arm.
He was Islamic but then became an atheist for several years. He later converted to Buddhism.
He is a part of Weird Genius.
He is a selfie lover.
Check out Weird Genius's  group Social Media Accounts below: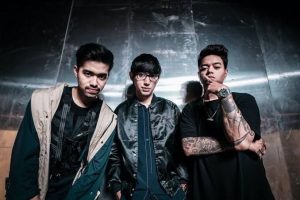 Website: www.weirdgenius.id
Facebook: Weird Genius
Twitter: WEIRDGENIUS_
Instagram: weird.genius
YouTube: Weird Genius
Latest comeback: