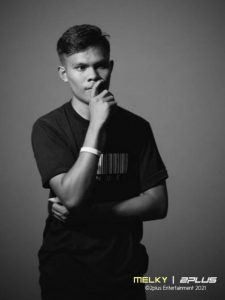 Melky is a member of the Indonesian pre-debut boy group 4CE (èissi). The Meaning of their group name is "4 youths with 4 different lights unite to become the brightest light". The group consists of 3 members: Melky, Petrick, and King, but they will debut as 4 Members. Their debut date has not been yet announced. The group is formed under 2plus Entertainment.
His Stage name is Melky. His birth name is Melky Opardi Maakh. He was born on July 27, 2001. His age is around 20 years old as of 2021. He is Indonesian By Nationality. His Chinese Zodiac Sign is Snake. His Zodiac sign is Leo.
He is the Vocalist and Sulung of the group.
Check out and follow Melky's Social Media accounts:
Instagram: @melkymaakh
Youtube: Melky Maakh
Early Life:
He was born in Indonesia.
Not much known about his early life.
Physical Appearance:
https://www.instagram.com/p/CDVAKe3JA73/
He is young, smart, and handsome. He is popular among youths. His looks make him look younger than his actual age. He has black eyes and black hair.
His height is around 5'8" (173 cm) and his weight is around 70 kg (154 lbs). His Blood group is "O".
Family, Religion & Girlfriends:
Not much known about his family and relationships.
Facts:
He has 1k+ followers on Instagram.
https://www.instagram.com/p/CMwQzAhFJwH/
He's the oldest member.
He performed stage performances.
https://www.instagram.com/p/B9DO0B8pv-m/
He is the 1st member to be announced.
He is good to play guitar.
https://www.instagram.com/p/CGuNBwGAABx/
His official color is Yellow Canary.
He has a youtube channel where he uploads cover albums.
Check out and follow the 4CE official accounts: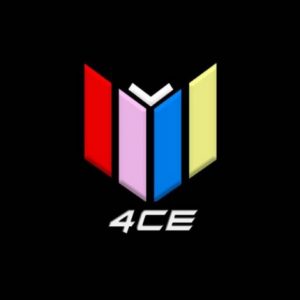 Instagram: @2plusent.ofc
Tiktok : @4ce.official