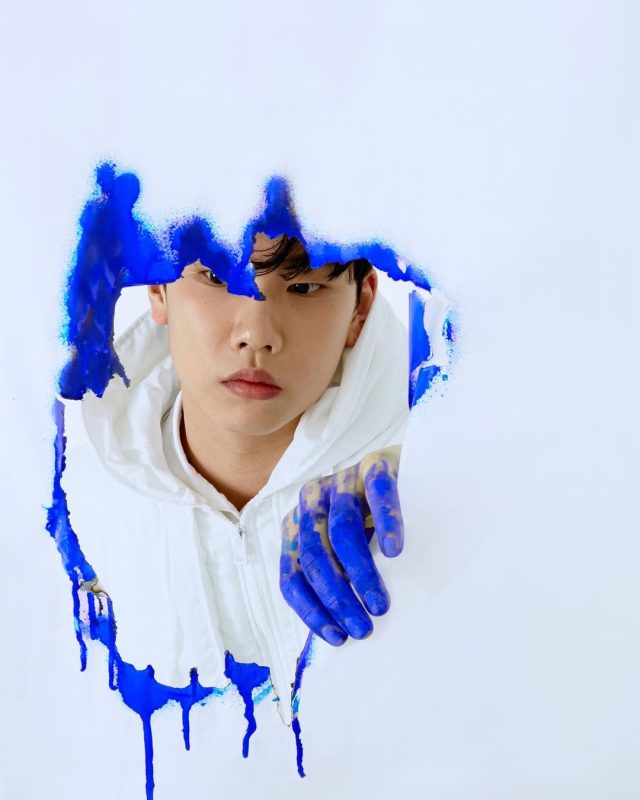 HOON is a Soloist and Producer from South Korea.
His Stage name is HOON. His Birth Name is Hyunhoon Jung (정현훈). He was born on February 13, 2003. His age is around 19 years old as of 2022. He is Korean By Nationality. His Zodiac sign is Aquarius.
Check out and follow HOON's Social Media accounts:
Instagram: hyeonhoony
SoundCloud: hyeonhoony
Spotify: HOON
YouTube: HOON
FaceBook: 정현훈
Early Life:
He was born in South Korea.
Physical Appearance: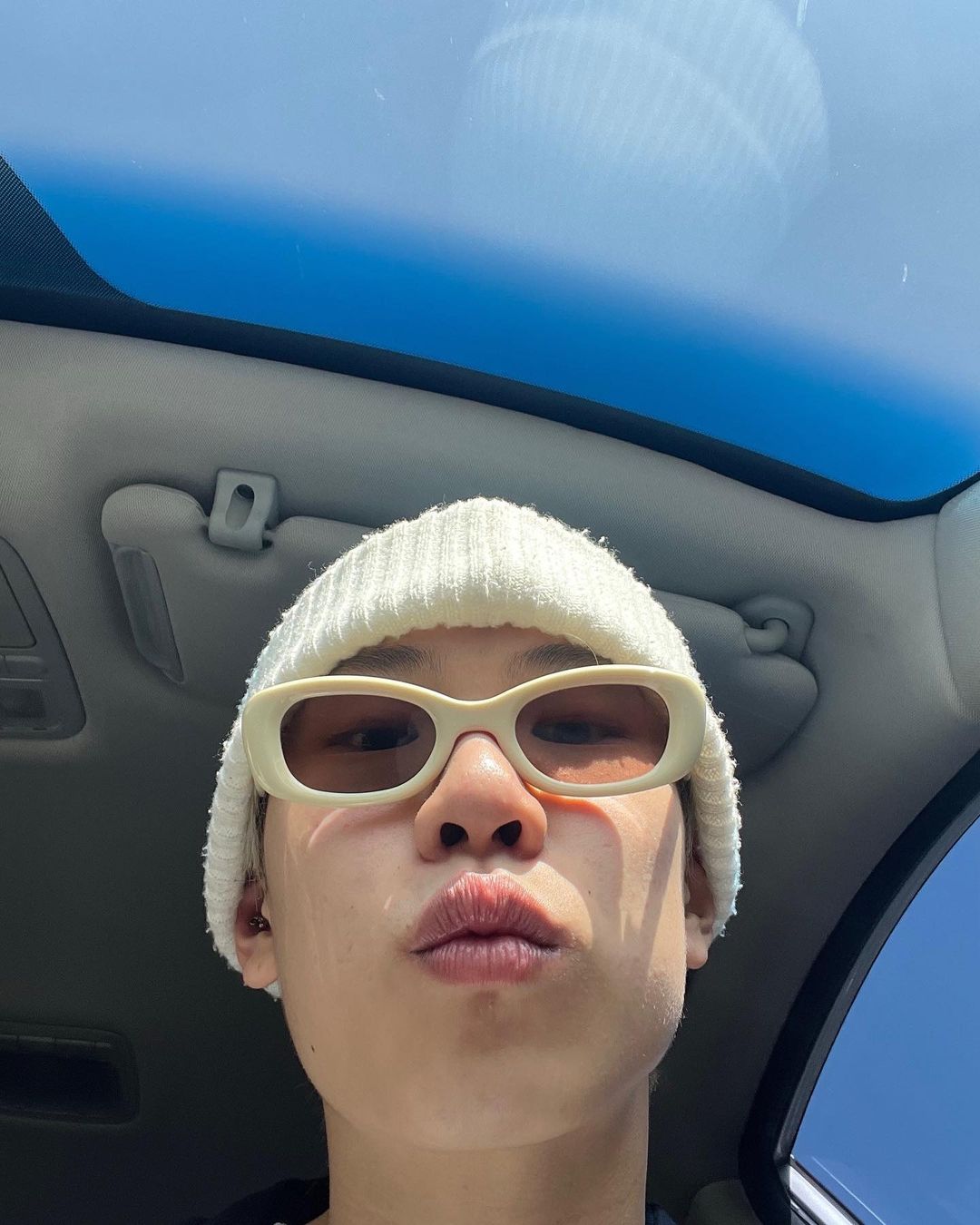 He is young, smart, and handsome. He is popular among youths. His looks make him look younger than his actual age. He has black eyes and golden hair.
His height is around 5'10" (177 cm) and his weight is around 70 kg (159 lbs). His Blood group is "Not Known".
Family, Religion & Girlfriends:
Not much is known about his family and relationships.
Facts:
He has around 2.5K+ followers on his Instagram.
He has around 417+ Subscribers on his Youtube.
He was born in the year of the Ram.
He worked full focus on Music.
He has a dog named Dory.
His Shoe size is 270 mm or 42,5 in EU sizing.
He debuted the song "Child" featuring GI$T in the year 2020.
He believes music is an opportunity to share his sincerity with the world.
He started to create music in 2018 and mostly uploads it on his SoundCloud.
He did the work on his first two singles "Bali Travel" featured by OoOo, and the second one is "PoPPin" featured by iM SOO.
He has collaborated with the artists like "iM SOO", "GI$T", "OoOo", "RAZYBOYOCEAN", "Skinny Brown", and "CLIQUE".
He released his first album named SERENITY on April 2021.
He debuted a Single Album "US" on his YouTube channel in October 2021.
His Latest released Album "Sky" with DEAHAN KID on January 10, 2022.
His plan for write and produce more beautiful Songs with Soothing Music for his fans.
He loves Nature mostly Beach Sides.
Checkout Latest Comeback Music Video: