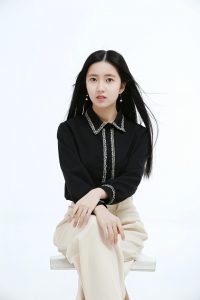 Doyeon (도연) is a member of a Z-pop & K-pop pre-debut girl group named Posh Girls (파시걸스/ポッシュガールズ), formerly known as ZDreamZ and One Dream Project. Group consists of 8 members: Jiin, Riona, Tsugumi, Miyu, Niina, Jiwoo, Doyeon, and Yejin. They are planned to debut in August 2021. The group is under No.1 Media (also known as ZPworld) formed of Japanese and Korean members.
Her stage name is Doyeon (도연). Her age is around 28 years old as of 2021. She is Korean by Nationality. 
Her position is not known in the group.
Check out and follow Doyeon's Official Accounts:
Instagram: N/A
Twitter: N/A
Early Life:
She was born in South Korea.
Not much known about her early life.
Physical Appearance:
She is very young, beautiful, hot, talented, and a hard worker girl. She has a very good figure. She is hugely popular among youth. She looks like a barbie doll. She has a Slim Build. Her looks make her younger than her actual age. She has black eyes and black hair. She has beautiful eyes that look very appealing and stylish straight silky hair.
Her height is around 5'6″ (168 cm) and her weight is around 51 kg (113 lbs). Her Blood group is not known.
Family, Religion & Boyfriends:
Not much known about his family and relationships.
Facts:
She speaks Korean and English.
She was the 7th member to be revealed.
She loves to hang out with friends.
She is makeup enthusiastic.
She is good at playing Guitar.
She is a selfie lover.
She is a fashionista.
She has a pet lover.
Check out Posh Girls' Social Media Accounts below: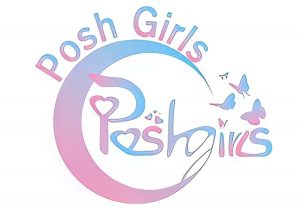 Instagram: @poshgirls.official
TikTok: @poshgirls.official
Youtube: PoshGirls
Facebook: @POSHGIRLSofficial
Twitter: @POSHGIRLSOFFIC1
Latest comeback: