Beom Seunghyeok (범승혁) is a Soloist from South Korea. They formed under "Xanado Entertainment".
His Stage name is Beom Seunghyeok (범승혁). He was born in 2000. His age is around 22 years old as of 2022. He is Korean By Nationality. His Zodiac sign is Sagittarius.
Check out and follow Beom Seunghyeok's Social Media accounts:
Instagram: qjath
YouTube: N/A
SoundCloud: 범승혁
Early Life:
He was born in South Korea.
Physical Appearance: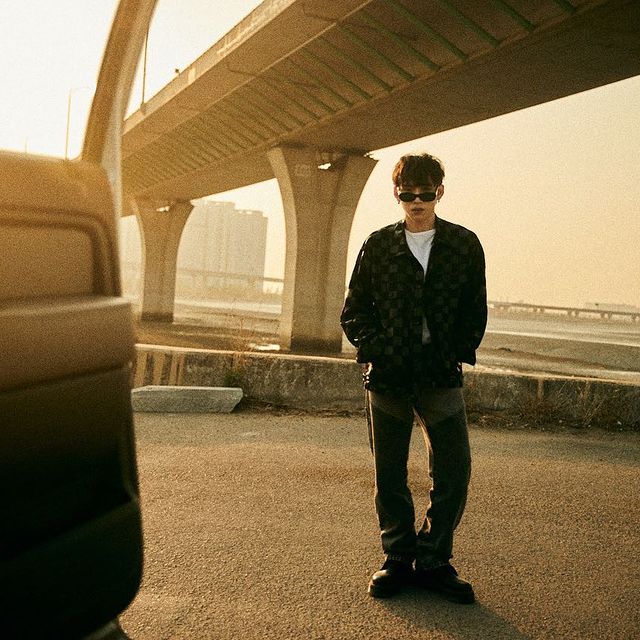 He is young, smart, and handsome. He is popular among youths. His looks make him look younger than his actual age. He has black eyes and black hair.
His height is around 5'8" (176 cm) and his weight is around 64 kg (139 lbs). His Blood group is "Not known".
Family, Religion & Girlfriends:
Not much is known about his family and his relationship.
Facts:
He has around 1.9k+ followers on his Instagram.
He Speaks in English and Korean language.
He also took a part as a contestant 11 on "Sing again 2".
His friend's name is Taewoo.
He and Taewoo also collaborated on the song "Hometown".
He is a Songwriter.
He introduces himself as a Singer who has no limits.
He believes music is an opportunity to share.
He plays the Guitar.
He debuted the digital Single Album "Misunderstanding" in March 2021.
He loves outings with his friends on BeachSide mostly.
He is the Vocalist and the Guitarist in one of the bands "Hanseorin".
He is very Intelligent.
He liked to do something new most of the time.
He did the Live Stage Shows.
You can listen to and enjoy the songs on youtube and other online Music platforms.
Checkout Latest Comeback Music Video: